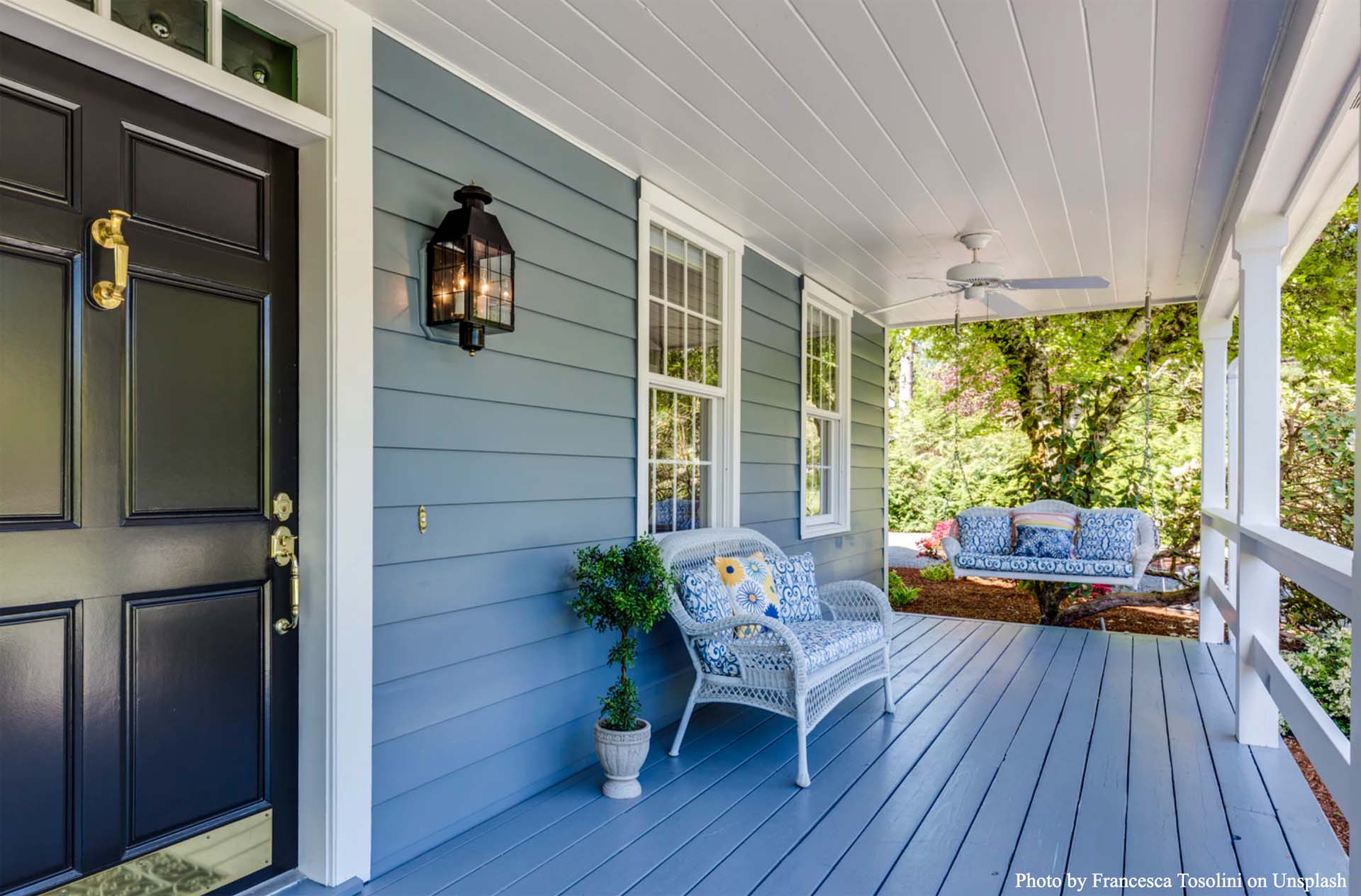 Home Addition Ideas That You Should Consider While Remodeling
While the primary reason for home addition ideas is to gain extra space, it is often carried out for several purposes. It could be to give more character to the house, add a spare room, modify the architecture of the house, bring additional light, or create a workspace. Expanding your home meets various needs, making the space even more comfortable, more functional, welcoming, and warm.
Additionally, with rising house prices, buying a new, larger, more comfortable home comes at a cost. House addition is an efficient, economical, and practical solution for creating additional square footage of living space.
Between the construction of a sunroom, the furnishing of the attic, and the transformation of a garage into a living room, discover all our home addition ideas that will help you increase the value of your home.
How to Choose a Home Addition?
Choosing the type of home addition can be difficult for a homeowner. Resorting to a professional then remains an effective solution. To choose the right kind of addition for your home, you must first consider the architecture of your house (old or modern) and the project's configuration, such as the materials used.
Other criteria must be considered as well, such as compliance with regulations and the building codes. Besides, you must carry out the home addition ideas in harmony with the environment. Moreover, your choice of home addition ideas will depend on your budget. Thus, to foresee the expenses necessary for your home addition project, you will require a quote.
Thereby, we recommend, whatever home addition you plan to proceed with, it is always better to consult a professional or a remodeling company. 
Add a Second Storey
Adding a second storey is probably one the most extensive as well as expensive home addition ideas and certainly not for everyone.
But if you could afford it, you will surely gain another house worth of square footage. In addition to that, you will also significantly boost the resale value of your property.
However, the project will be pretty heavy on your pocket, and you will be shelling around $100,000 to $500,000. Now, it's an extensive project, one that needs expert intervention.  Therefore, hire a professional upfront for proper guidance about the design and layout of the addition. Additionally, consider all the pros and cons of home addition before you begin this project.
Add a Room Above the Garage
Adding a room above your garage is a great way to add extra square footage without pushing the walls or creating any mess. You only have to erect walls and put a roof on, and you are done.
You will have a full-fledged room that you can rent, use as a guest bedroom, or utilize for other needs such as a home gym or an office. Needless to say, the construction will require an expert to supervise the addition. Also, you will have to bear the extra construction costs.
Make Use of The Basement
Although usually reserved for everything extra and useless, a basement could be used as a livable space. Not only can it be a great addition, but it also adds significant square footage to the house, especially in a smaller home.
By carefully furnishing your basement, you can easily have an extra room available for various purposes. You can use it as an entertainment area, a workspace, or even as an additional bedroom remodel.
Possibilities are varied, and it all depends on your requirements. For example, in case you want to remodel the basement for your bedroom, make sure there's a window and a walkout. As for the expenses, be ready to spend anywhere between $1200 to $2000 on good furnishing.
Convert the Front Porch Into a Sunroom
If you have extra ground adjacent to your front porch, why not include this extra space for your home use? A straightforward way is to convert the front porch into a sunroom.
Demolish a section of the wall and then create an enclosure with access from the inside of your house. You can opt for glass or wood as enclosing material.
Decorate the room in line with the interior of your home and add essential elements like ventilation, heating, etc., to create a cozy environment. You can use the extra space as an extension for your living room or as a dining area.
Add a Bump-Out
A bump-out is among the easiest home addition ideas to add some extra value to your bathroom remodel or a study room. This small extension does not require extensive work but still adds significant square footage.
Besides adding extra space, bump-outs also enhance the functionality of the house. For example, you can use it as a window nook in the living room. Moreover, you can put a closet in a bump-out or add a bathtub in your bathroom by creating a bump-out.
Similarly, you can also use it in the kitchen to adjust extra appliances or create extra space for the worktop area.
Use the Attic
Same as the basement, the attic also provides a good alternative for the home addition. As far as the home decor goes, the attic has the same potential as that of the basement, and you can use it for several purposes.
You can easily turn the extra space into a guest bedroom, gym area, or even a workspace. But for the attic to be utilized as a spare room, it must have a high enough ceiling and a staircase connecting to it for easy access.
Transform the Garage Into a Living Room
Repurposing the garage into a living space is also an excellent home addition idea. However, for this extension to work, you need an unused attached garage. Besides a living room, you can also turn a garage into a home gym, home office, or a guest bedroom. Be it modern or classic; garages are often larger in dimensions and you can redesign your garage easily.
Therefore, by furnishing it as a livable environment, you will add considerable space to your house. Most importantly, this addition will boost the resale value of your home as well.