What Are We Doing
We are committed to giving our clients a wide range of modern, traditional and classic kitchen and bathroom remodeling options and making the process of building your dream kitchen, bathroom and closets as hassle-free as possible.
4,500+
COMPLETED
PROJECTS
We believe in sourcing and supplying the best quality kitchen and bathroom products, so you can be certain that when you buy one of our services, you are buying a high quality item.
In most cases our standards surpass that of high street bathroom retailers because we believe in supplying bathroom items that last the test of time. It is for this reason we can offer long guarantees against manufacturing defects – giving customers peace of mind.
With the combination of our extensive range of quality products and top class services, Kitchen & Bath Shop really does take the stress and hassle out of designing and building your perfect kitchen and bathroom. We're all about making things convenient.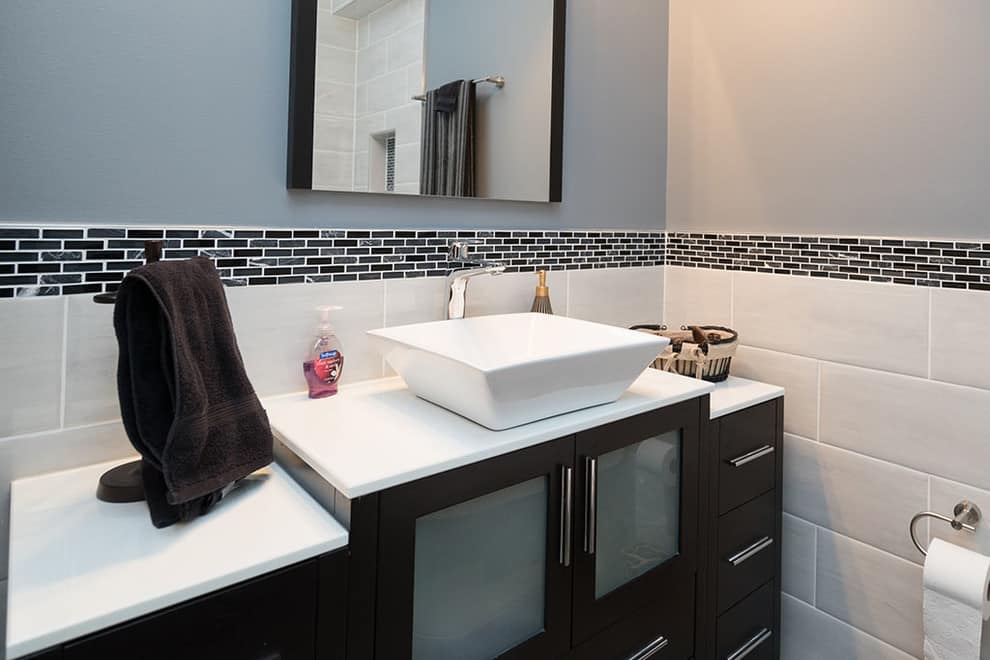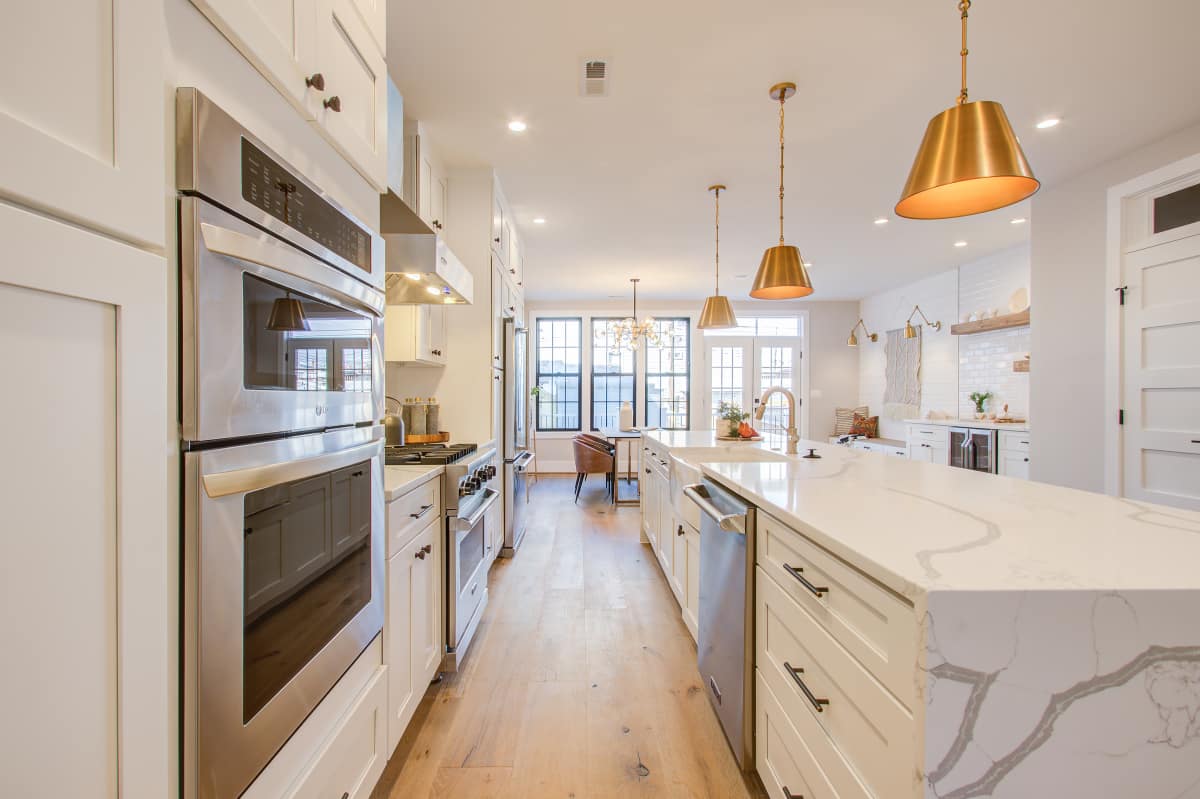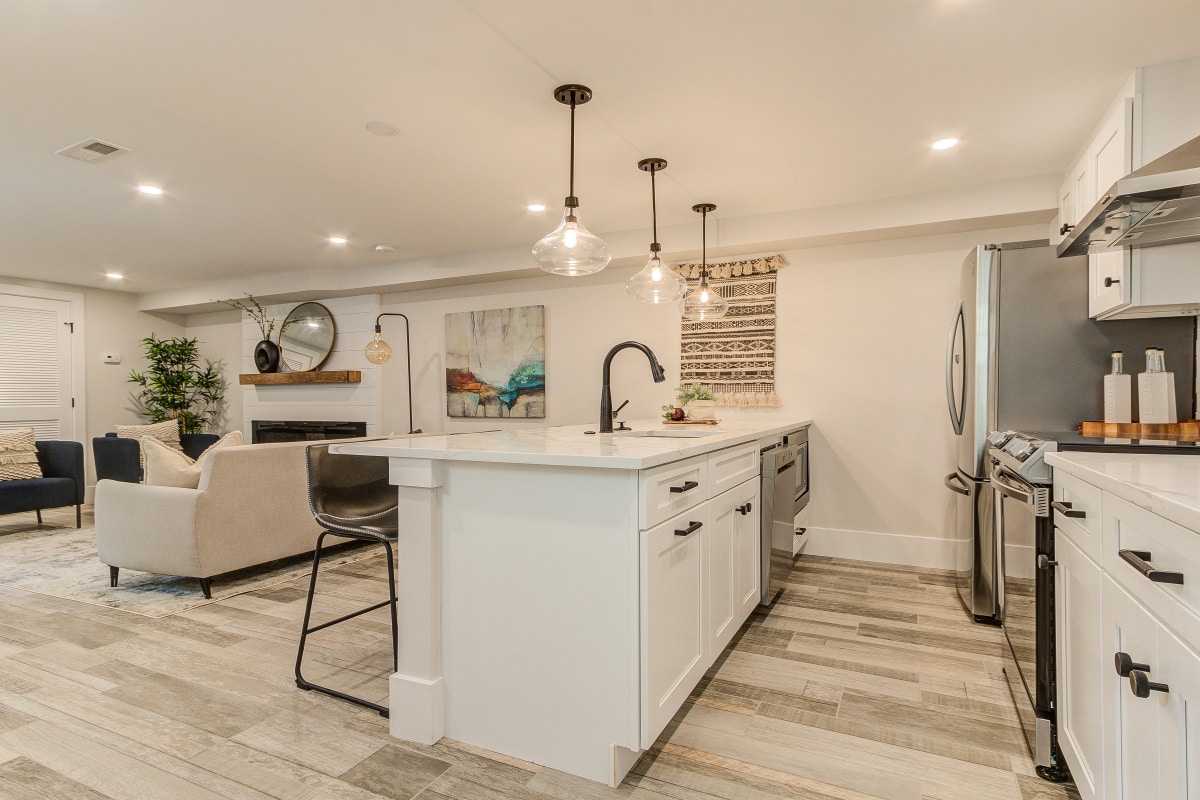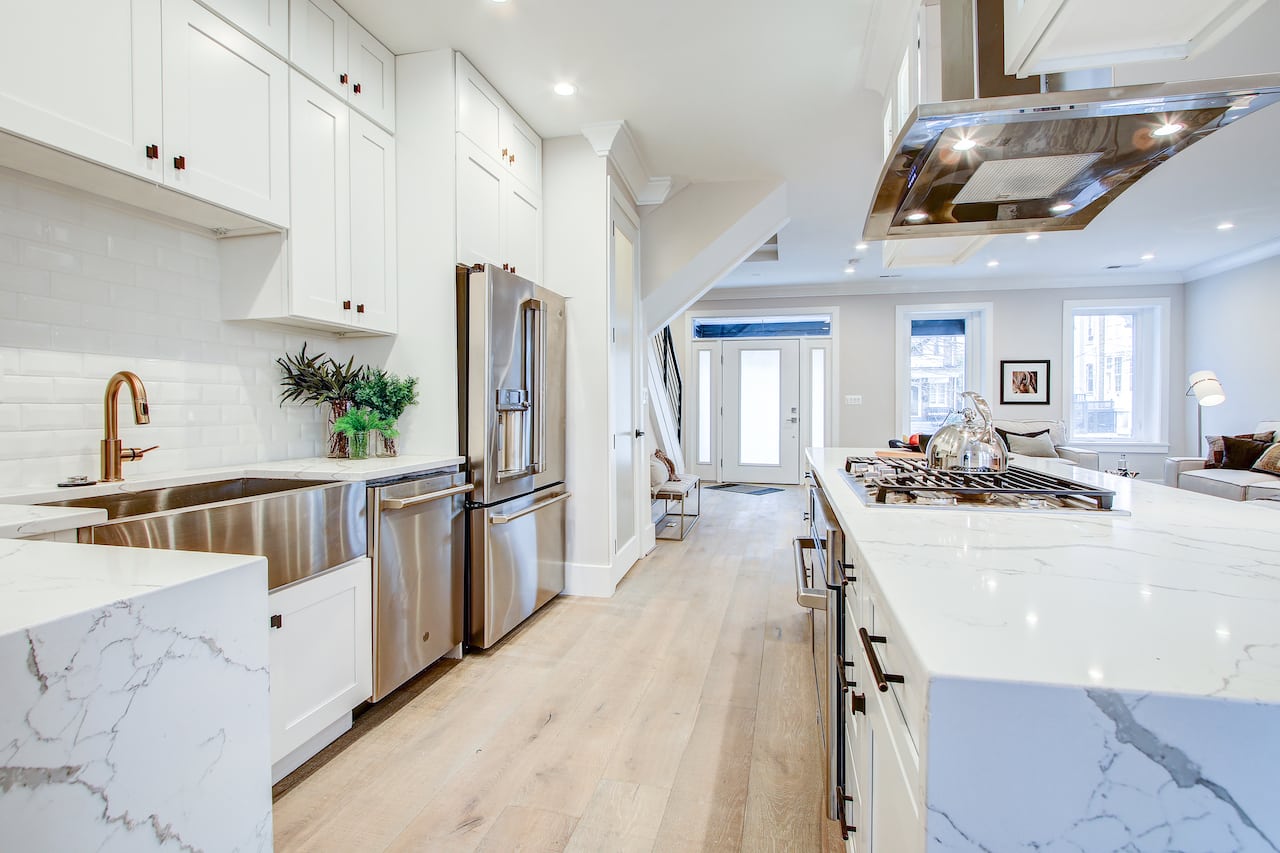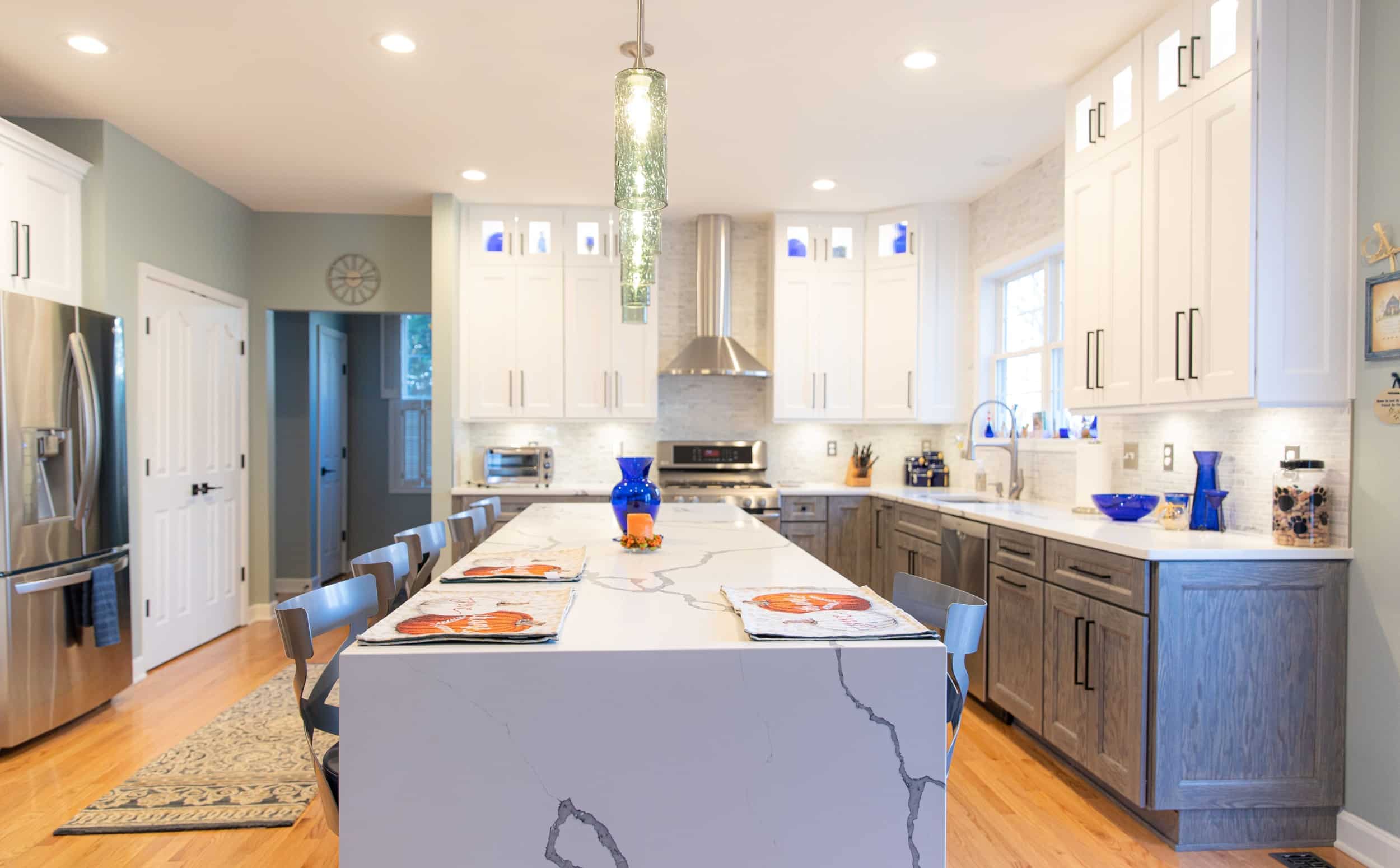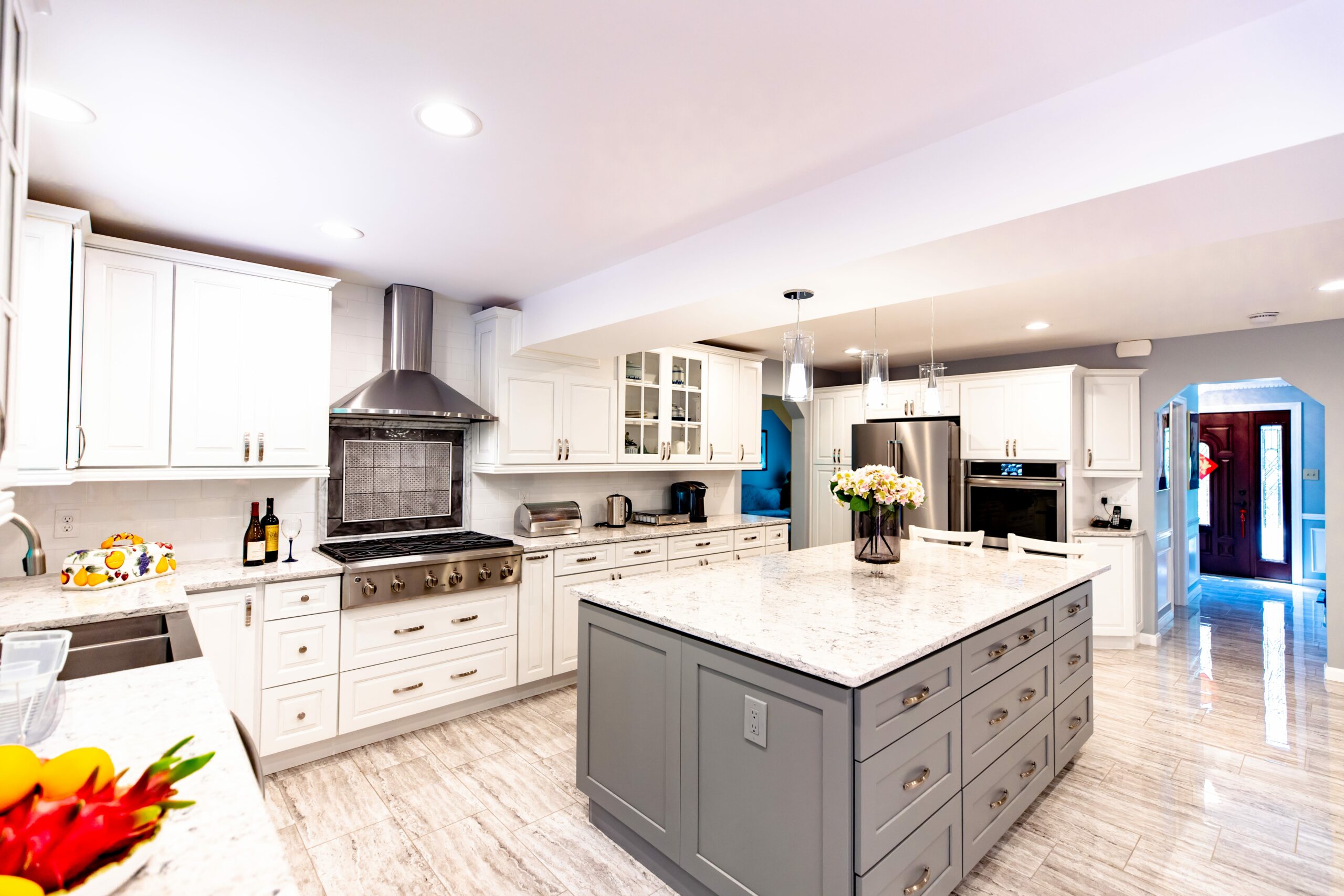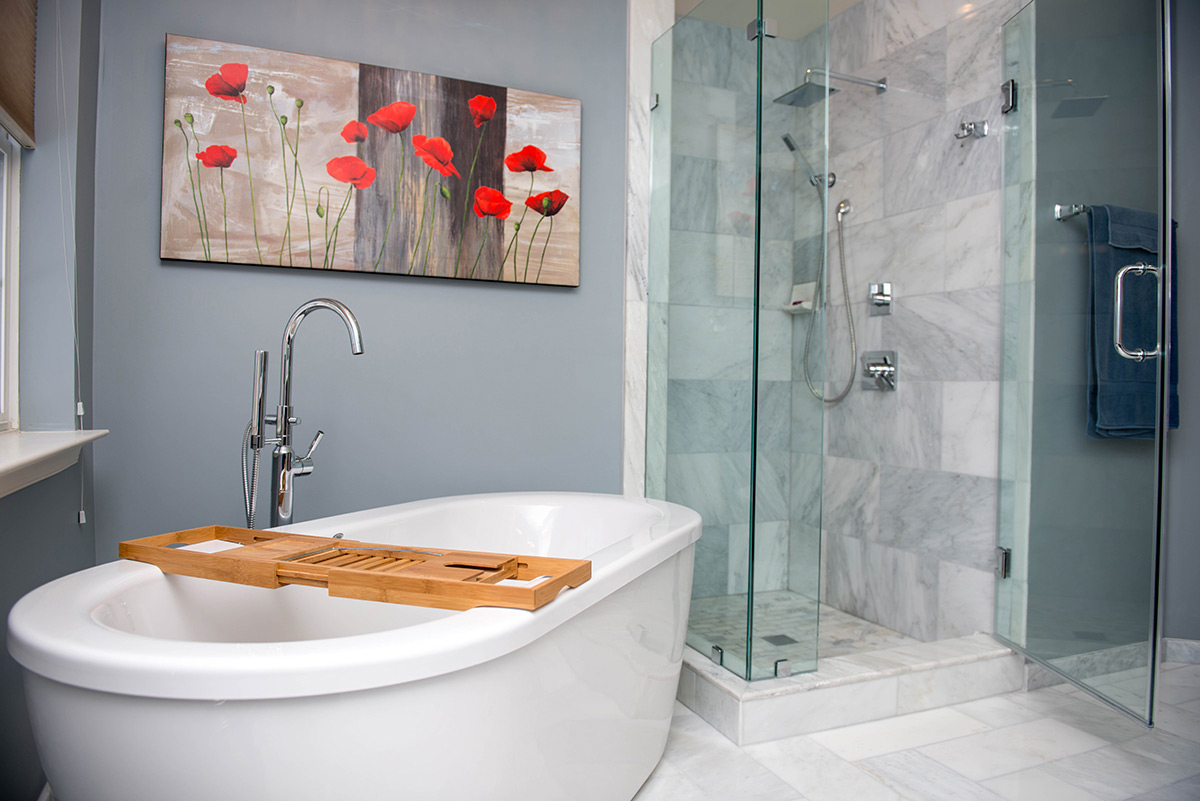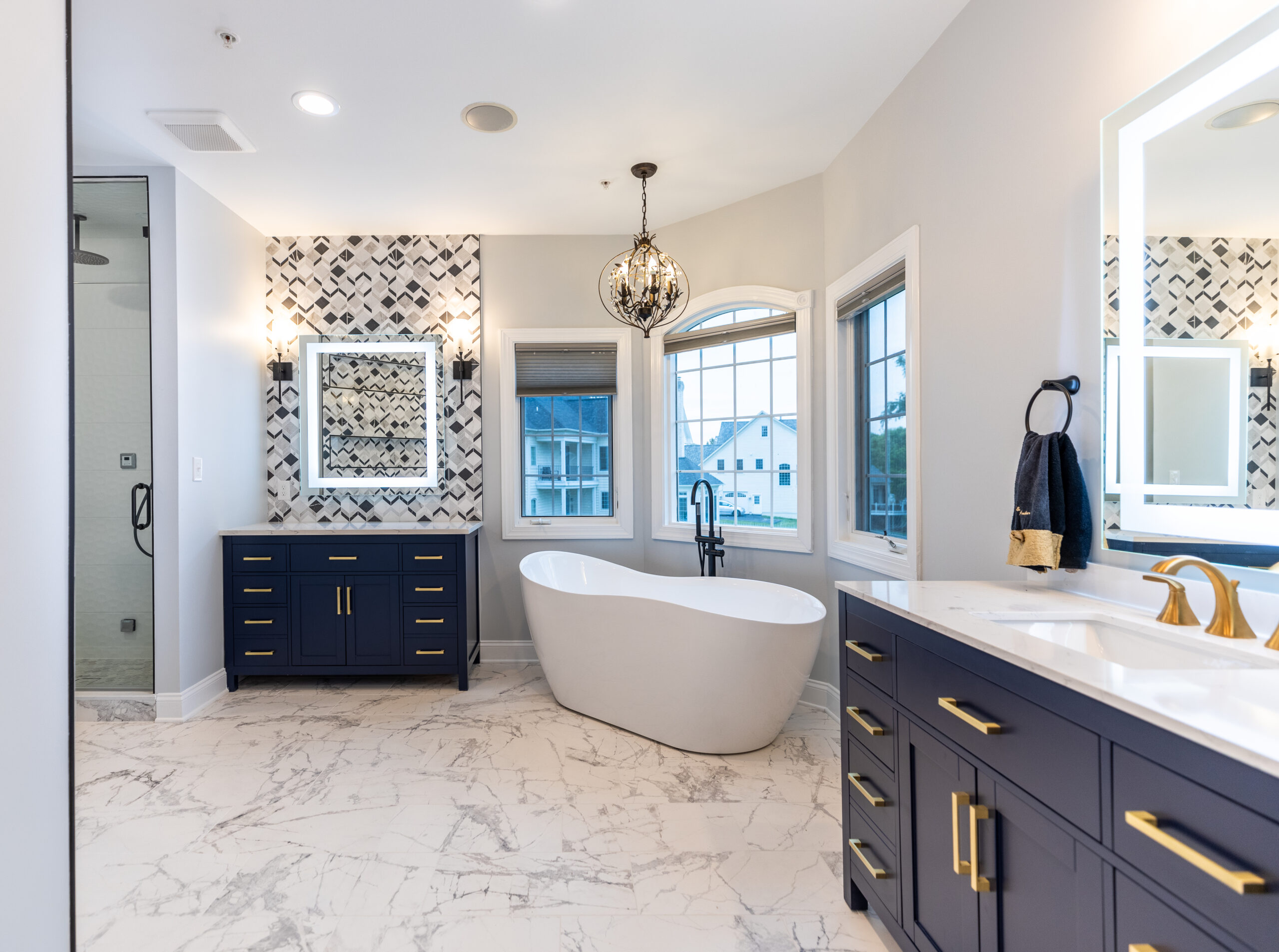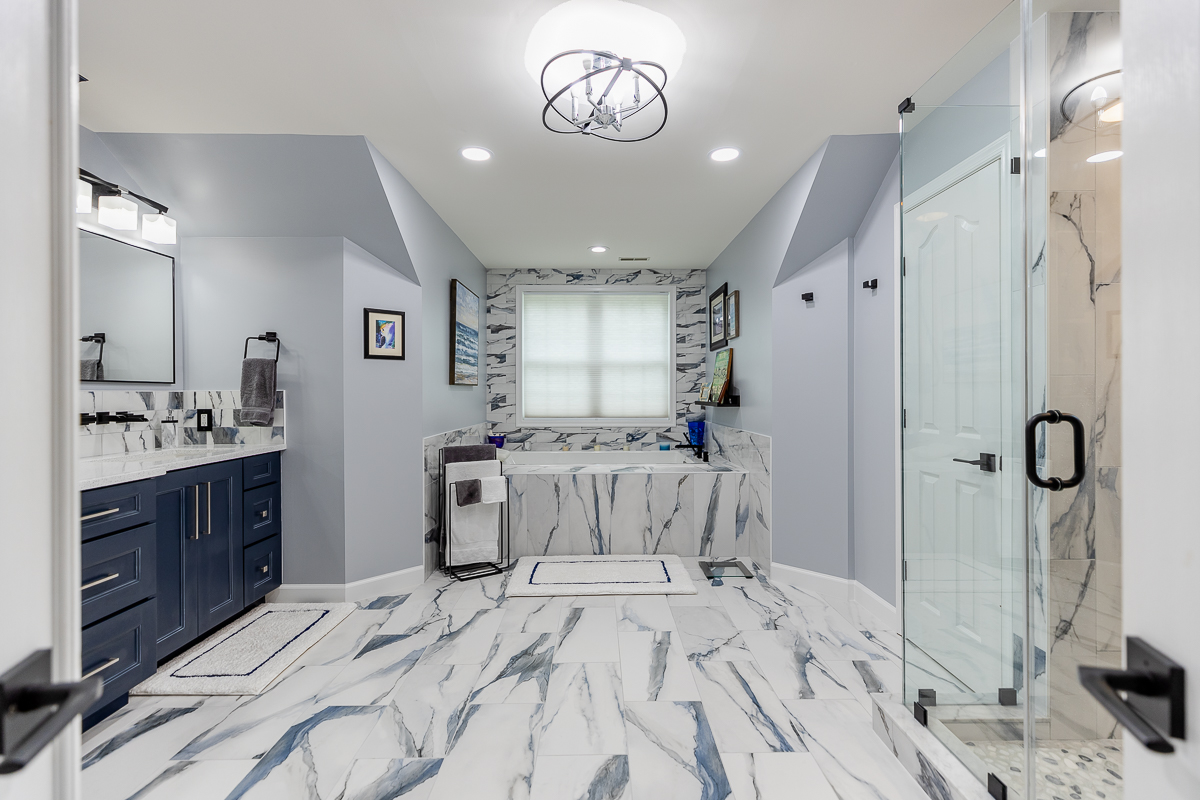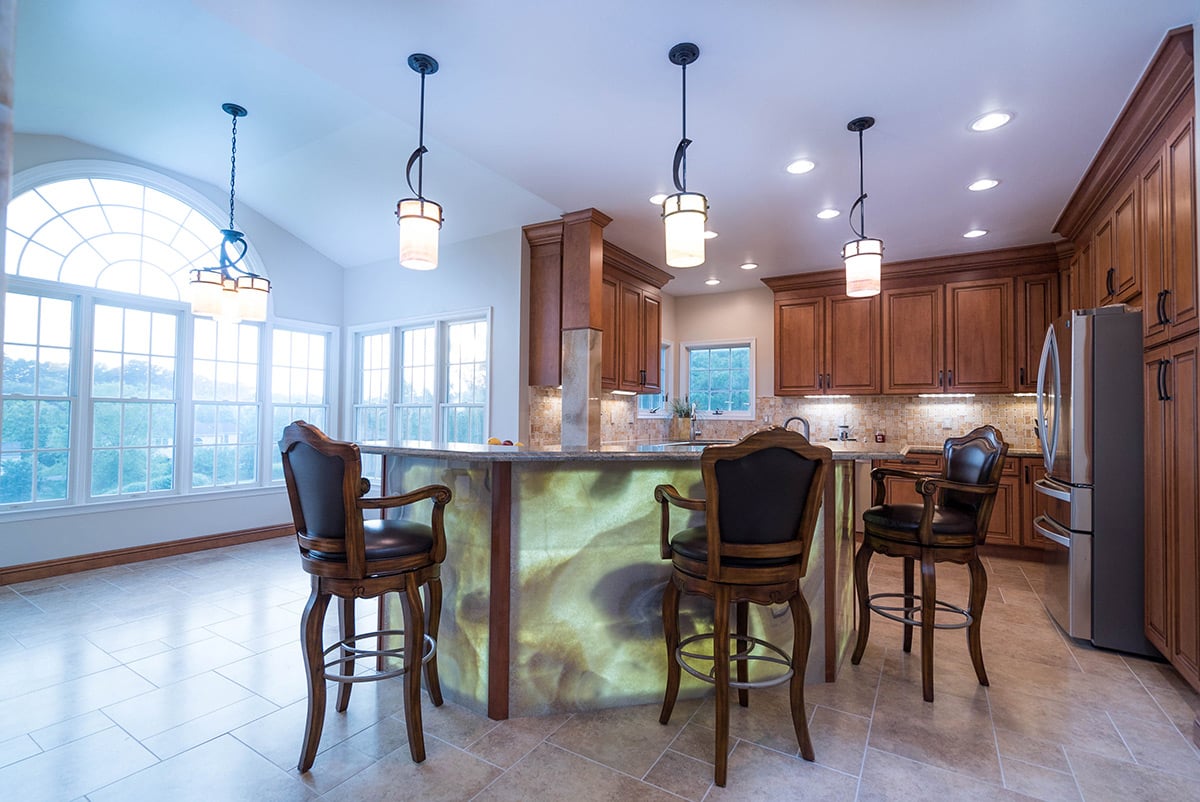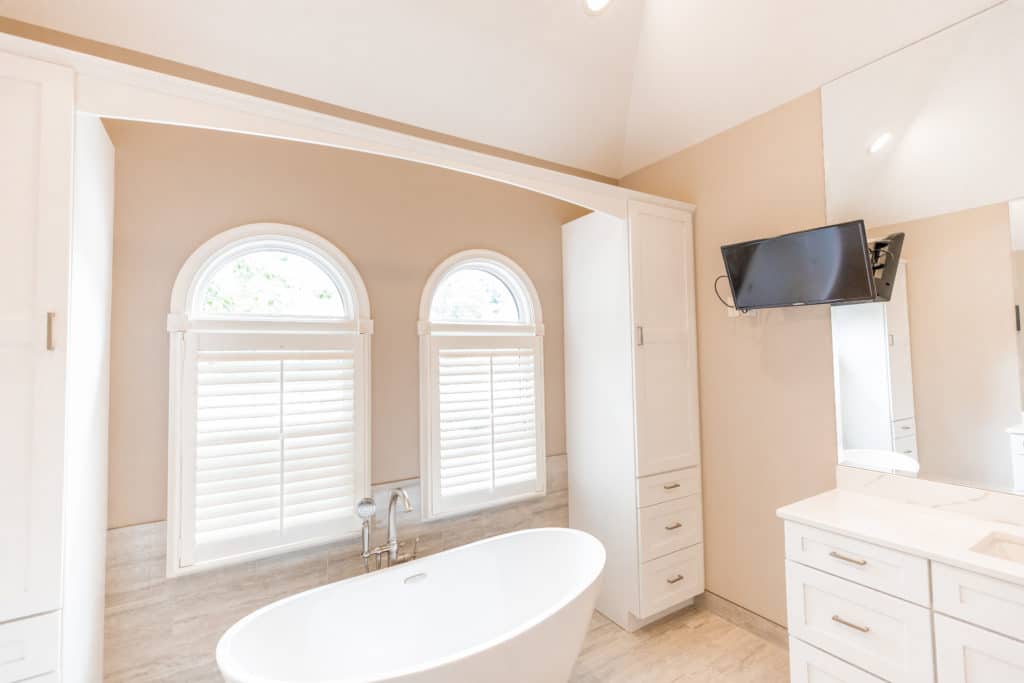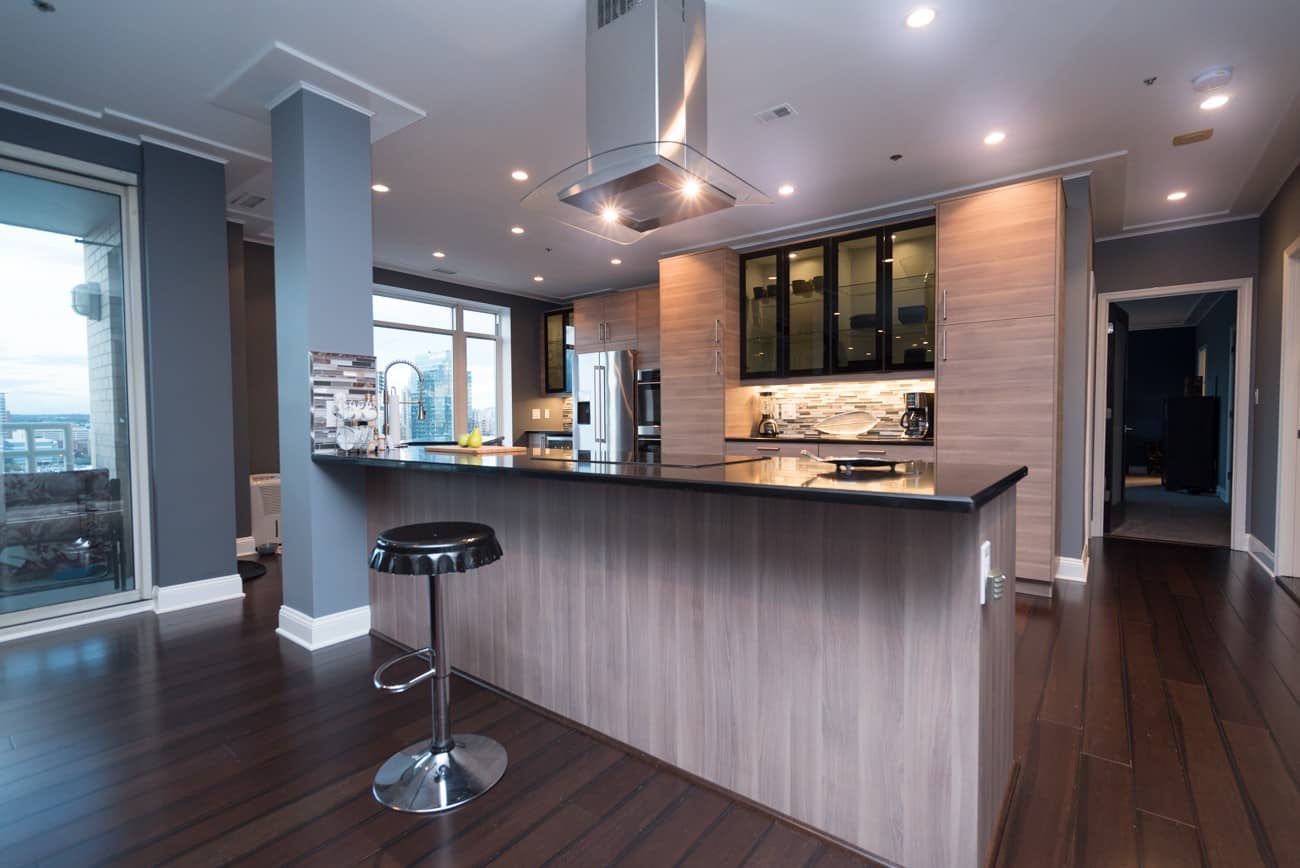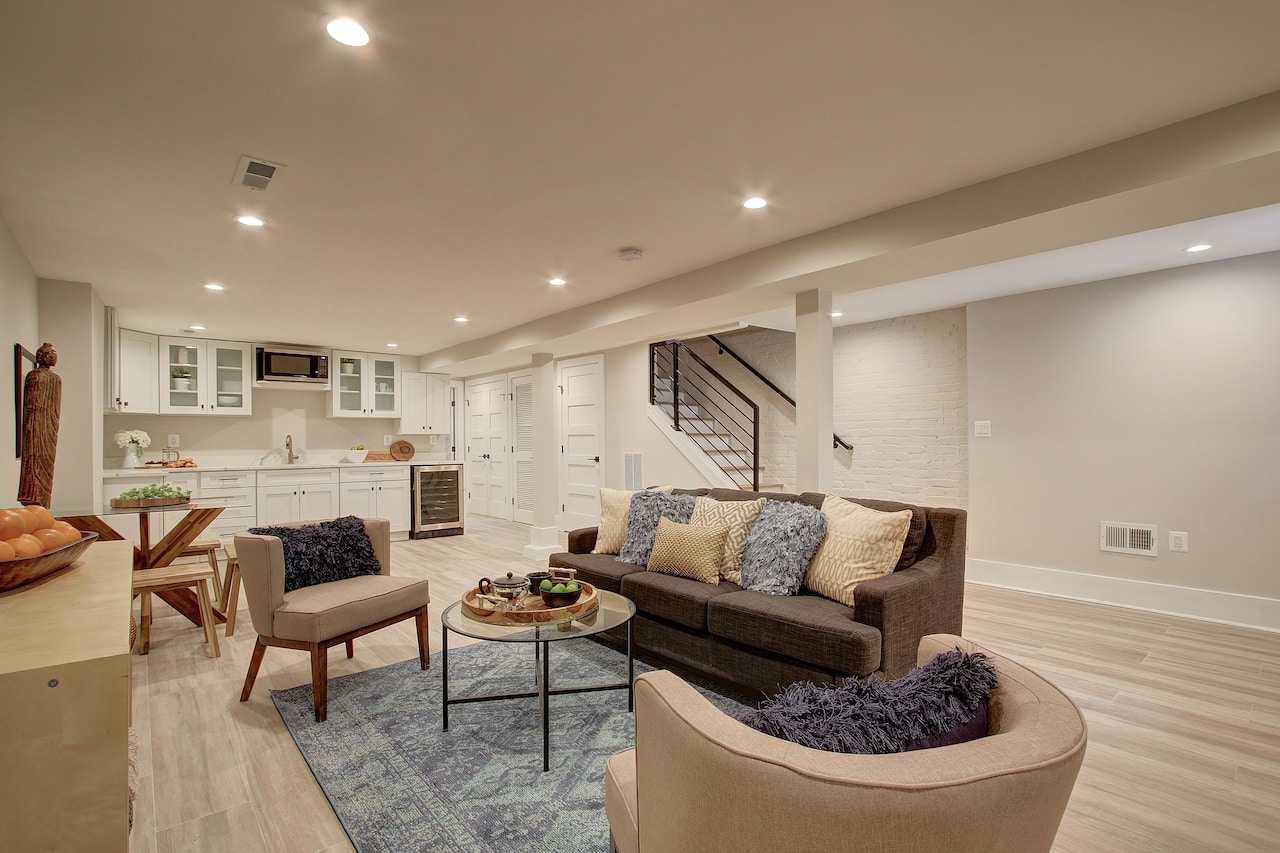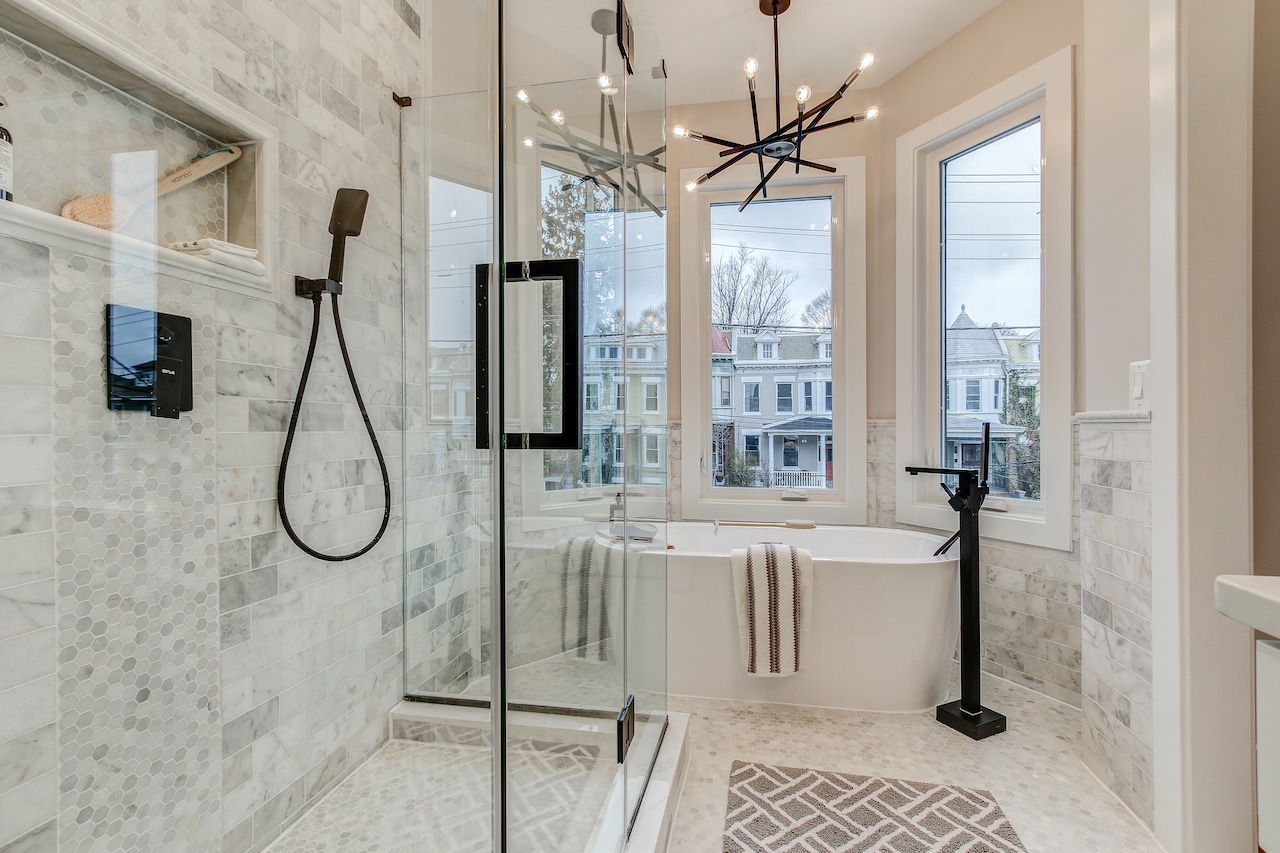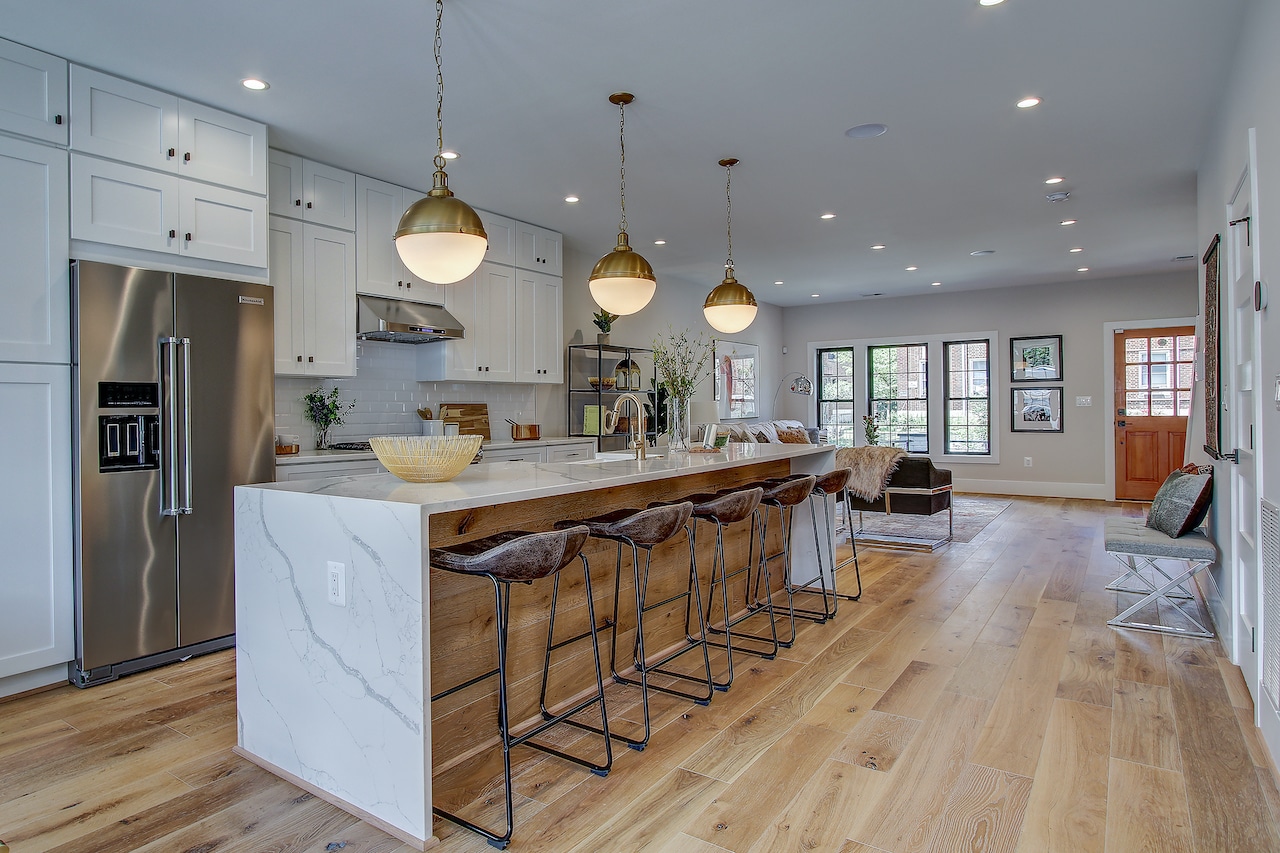 There are a lot of different kitchen & bath remodeling companies, and each has their own way of doing their business, of working with their clients. Here at Kitchen and Bath Shop, we work with our clients in a consultative, educational manner.
There are no quotes or estimates here. Nothing is package, everything is chosen by our clients, and our clients know precisely what the cost is of everything they choose. Our clients determine what their project will cost through their decisions, not us. Everything is to the penny. No guesses, no estimates, no allowances.