Our Remodeling Services
Our team of professional bathroom and kitchen remodelers in Timonium, MD not only includes award-winning designers but also dedicated project managers & crew to help you bring your vision of your dream bathroom or kitchen to life. We offer in-house estimation, 3D modeling, and material options along with realistic estimates so that you know exactly what everything will cost based on materials & design you pick. If you haven't made up your mind about the budget or the designs you need, our designers will sit down with you & have an open discussion about your preferences, help you pick the best materials for your project so that you can plan everything from start to finish seamlessly.
Are you planning to remodel your kitchen and bathroom? Kitchen and Bath Shop has covered all of your renovation-related needs in Timonium, MD. We're a full-service home remodeling provider who can help you with all your home improvement aspects. Whether you're looking for a kitchen or bathroom remodels in Timonium, MD, we treat every job as if it were done in our own home—that's our promise to you.
When you hire us, you sign up for a headache-free remodeling process which is meant to put your family's convenience at the forefront of everything. When you hire us to be your one-stop-shop remodeling company in Timonium, we save your time in finding designers, contractors, product suppliers, plumbers & going out and fetching permits on your own.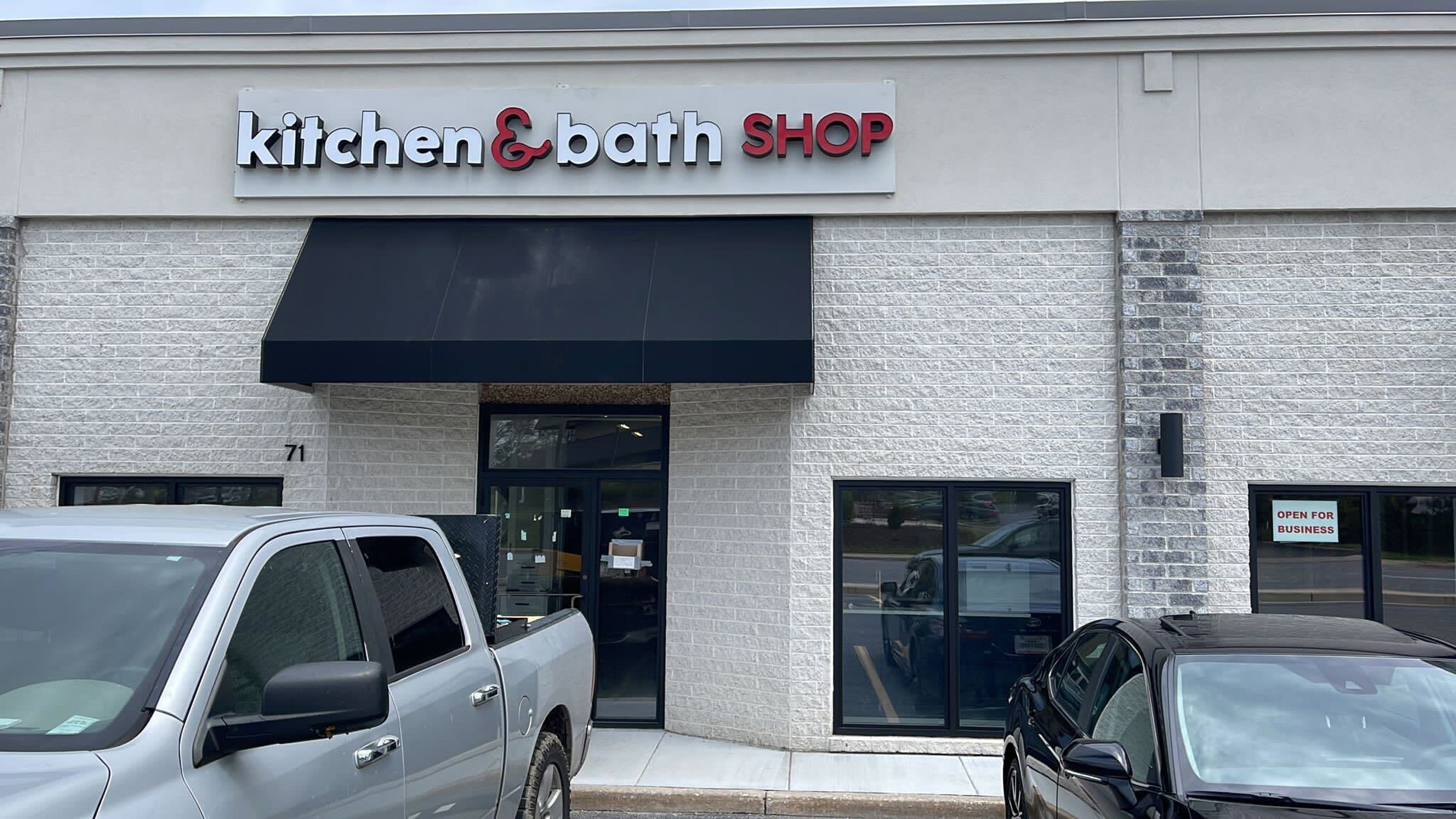 No more wasting your time getting permits and crossing your fingers that installers do a good job. We are here to take over every step of the complex remodeling process, so you can focus on enjoying your new kitchen or bathroom.
Kitchen and Bath Shop has had nothing but positive reviews on all of our remodeling price services in the Timonium, MD area. Your quality of life is of the utmost importance to us. We complete all jobs in a quick amount of time and are very knowledgeable about that. we are committed to providing quality products and outstanding workmanship when it comes to bathroom and kitchen remodeling services.
Give our team a call today to schedule your free kitchen and bath renovation consultation. We can't wait to hear your vision and help turn it into a reality.
We are providing services in these towns and beyond: Timonium, Towson, Yorktown, Parkville, Perry Hall, Baltimore, Kingsville, Cockeysville, Pleasant Hills, Bel Air, Fallston, Abingdon, Perryman, Jarrettsville, White Marsh, Nottingham, Middle River, Parkville, Carney, Brooklandville, Pikesville, Garrison, Owings Mills, Reisterstown, Rosedale, and Essex.