AS SEEN ON
You can find more information about our company, products and services on the following resources.

You can find more information about our company, products and services on the following resources.




Our Services
Planning to hire professional home remodelers in Manassas VA? As you ask around for recommendations and lookup for the best kitchen and bathroom remodelers in Manassas VA online, look for a home remodeler who seems to care about your home remodeling project and what you want. At Kitchen and Bath, we practice a customer-focused approach that lets our expert team of kitchen remodelers and bathroom remodelers create exactly what you have in mind.
Why Choose Us
Although there are a lot of different kitchen & bath remodeling companies with their own way of doing their business — Here at Kitchen and Bath Shop, Manassas, we work with our clients in a consultative, educational manner. None of the elements in our kitchen remodeling or bathroom remodeling service are chosen by us. All choices, including the cabinetry and countertops, are made by our clients. We are transparent about the cost of everything they choose and tailor the remodel exclusively to their needs. At every point, our clients know precisely what the cost is of everything they choose. It's our clients that determine what their project will cost through their decisions — not us. Everything is to the penny. No guesses, no estimates, no allowances.
For every product needed for your project, we have a multitude of different choices that you can choose from. These products come in various styles, looks, prices, and functionalities. That being said, we can assure you that our product prices compare very favorably with any other remodeling company; whether it's very cost-effective to full-custom, and everything in-between.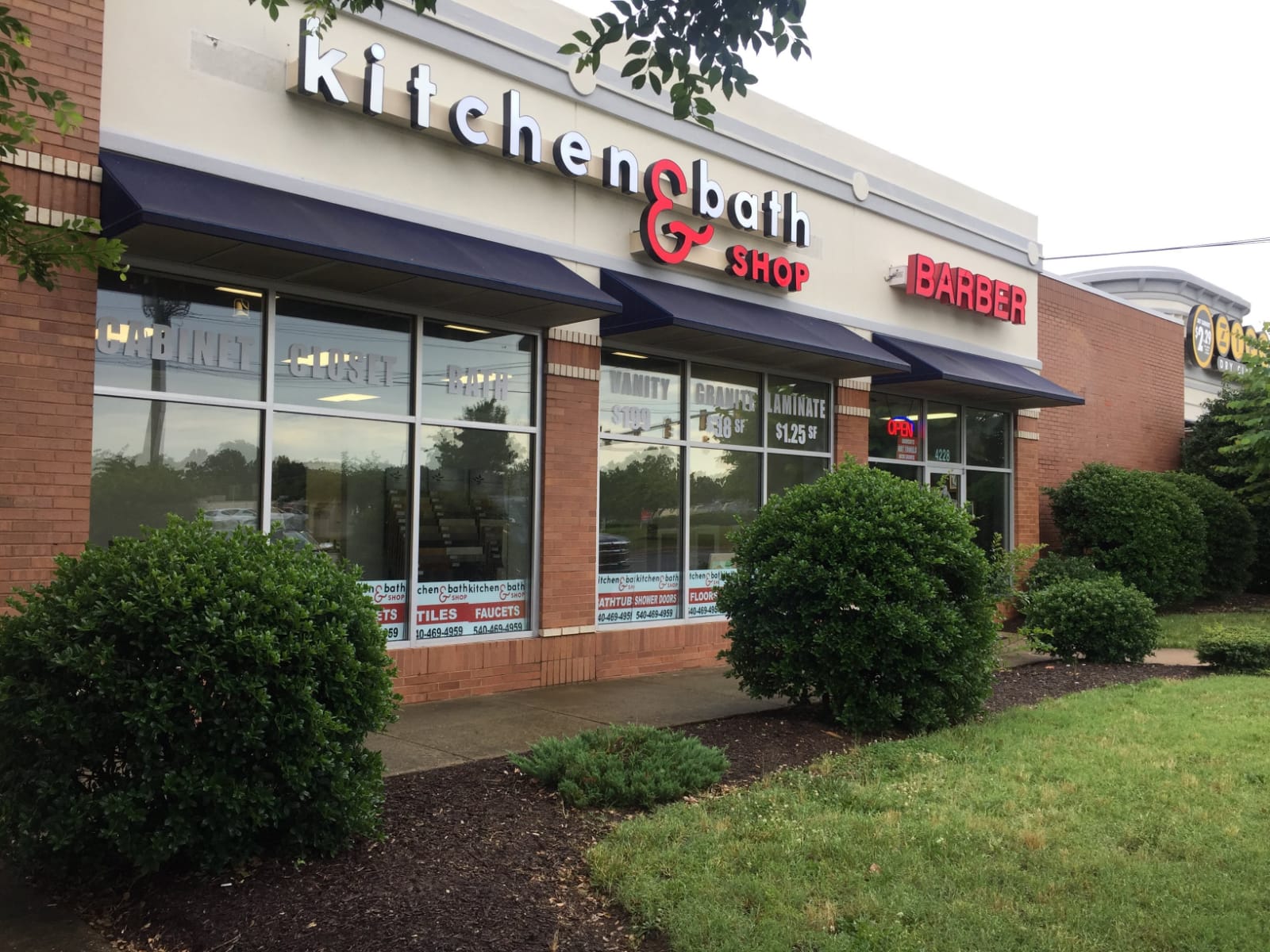 What you get here is the real level of service, knowledge, and 23+ years of experience working with clients and designing the kitchen or bathroom of their dreams together. As a turnkey solution provider, we also take care of everything from design to installation so you can have a hassle-free remodeling experience.
Lastly, we are the only large, beautiful showroom in Manassas, Virginia. As we are locally based in Manassas and don't just work here — you can walk in any time to speak with any of our helpful staff members. You just need to bring plenty of pictures of the kitchen and/or bathroom you'd like to remodel. Then we'll sit down and advise you, and spend time discussing your project. Please feel free to call us at (703) 794-5261 to schedule an appointment.
Brands We Are Working With