Kitchen and Bath Shop is an award-winning house renovation company in Frederick, MD. We love transforming houses, whether it's with a basement remodeling, deck build, and renovation, or home additions. We strive to tailor all remodels to the homeowner's budget & requirements and create a home that's easy for you to manage and looks great.
Why Choose Us
Are you planning to renovate the bathroom of your dreams? We have one of the largest showrooms in the area and are renowned as one of the leading bathroom and kitchen remodeling service provider in Frederick, Maryland. Kitchen and Bath Shop showroom in Frederick specializes in high-end renovations & also kitchen and bathroom remodeling solutions tailored to your budget. For us, no job is too small & no project is out of bounds. From every material you choose to the design you pick, everything is curated uniquely for you so that your quote always reflects what you want. Our goal is to give the homeowners the ultimate choice & say in the design process. You can go as high-end as you want or cut down where needed — and we will tailor the project to fit you.
Sometimes the client knows exactly what they want when starting the kitchen and bathroom remodeling process, and sometimes they need a little extra help in making those renovation design decisions. Either way, the Kitchen and Bathroom Shop team of experts are here to help you every step of the way; from selecting your color combination, choosing countertop stones, picking cabinetry styles and colors, handpicking fixtures, selecting appliances, and recommending the accent furniture that will best suit your design and lifestyle needs.
With us, you don't have to worry about incomplete projects or missed deadlines. Our professional designers and top home remodeling experts have been successfully serving our community in Frederick for over 10 years, and have mastered the ins and outs of the remodeling process. Our team has an exceptional eye for details, and always makes sure to keep projects on time and without budget overruns. So what are you waiting for? Contact us today to receive your free in-house estimation and consultation.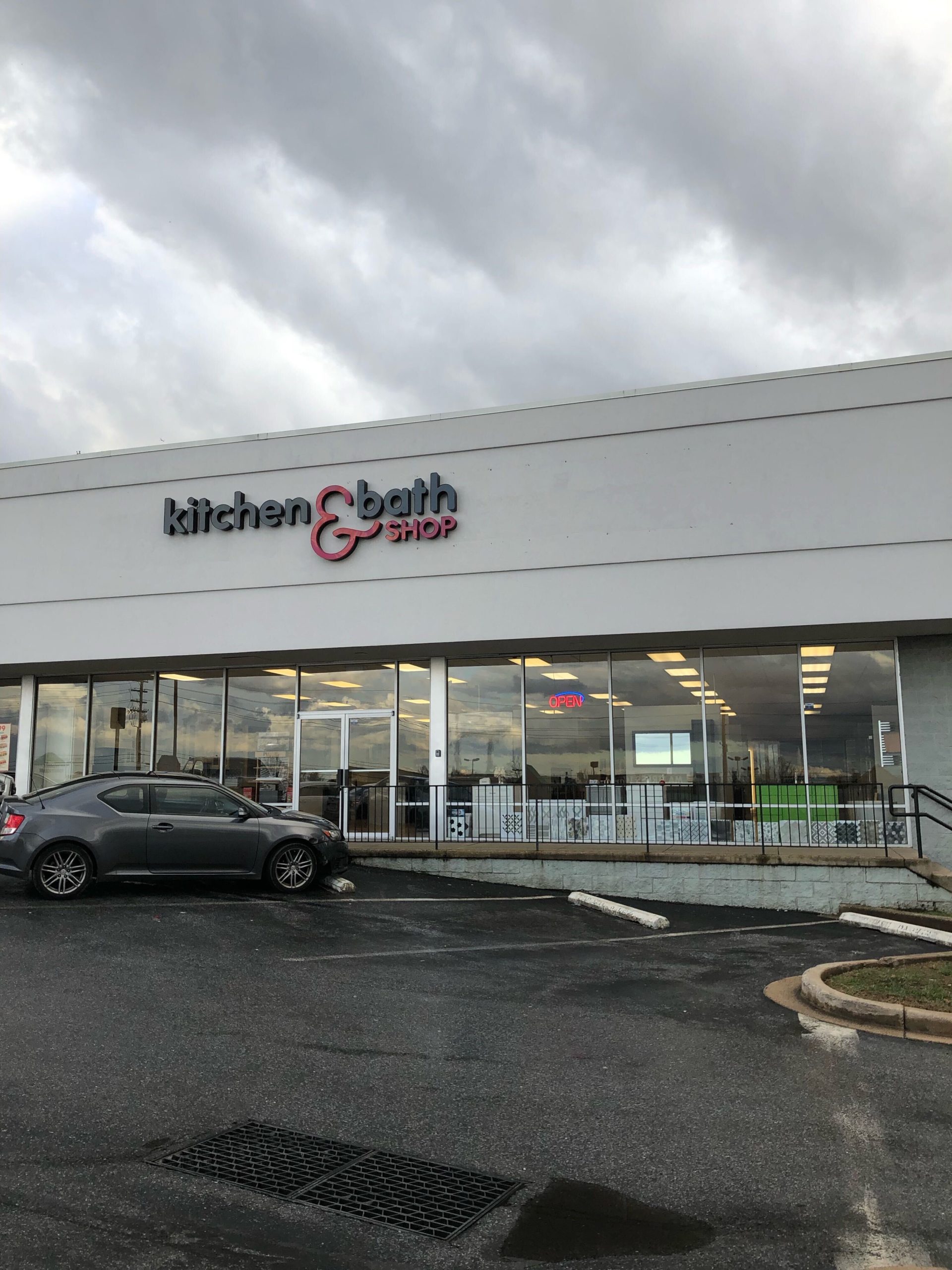 We offer free in-house estimation and 3D designing of your home and provide pricing that is honest, fair, and affordable. We set project timelines that are realistic and always finish on time as a result. And the best part? Almost all our products come with manufacturer's warranty, so you don't have to worry that your work being long-lasting.
Our services include design, cabinets, countertops, lighting, flooring, permits, installation, and final touch-ups. We also build custom closets and do basement finishing.
Give our team a call today to schedule your free kitchen and bath renovation consultation. We can't wait to hear your vision and help turn it into a reality.
We are providing services in these towns in and around Frederick, Maryland: Urbana, Spring Ridge, Middletown, Ballenger Creek, New Market, Bartonsville, Braddock Heights, Mount Airy, Jefferson, Brunswick, Walkersville, Woodsboro, Emmitsburg, Thurmont, Buckeystown, Monrovia, Myersville, Adamstown, Point of Rocks, Libertytown, Burkittsville, Rosemont, and Sabillasville.