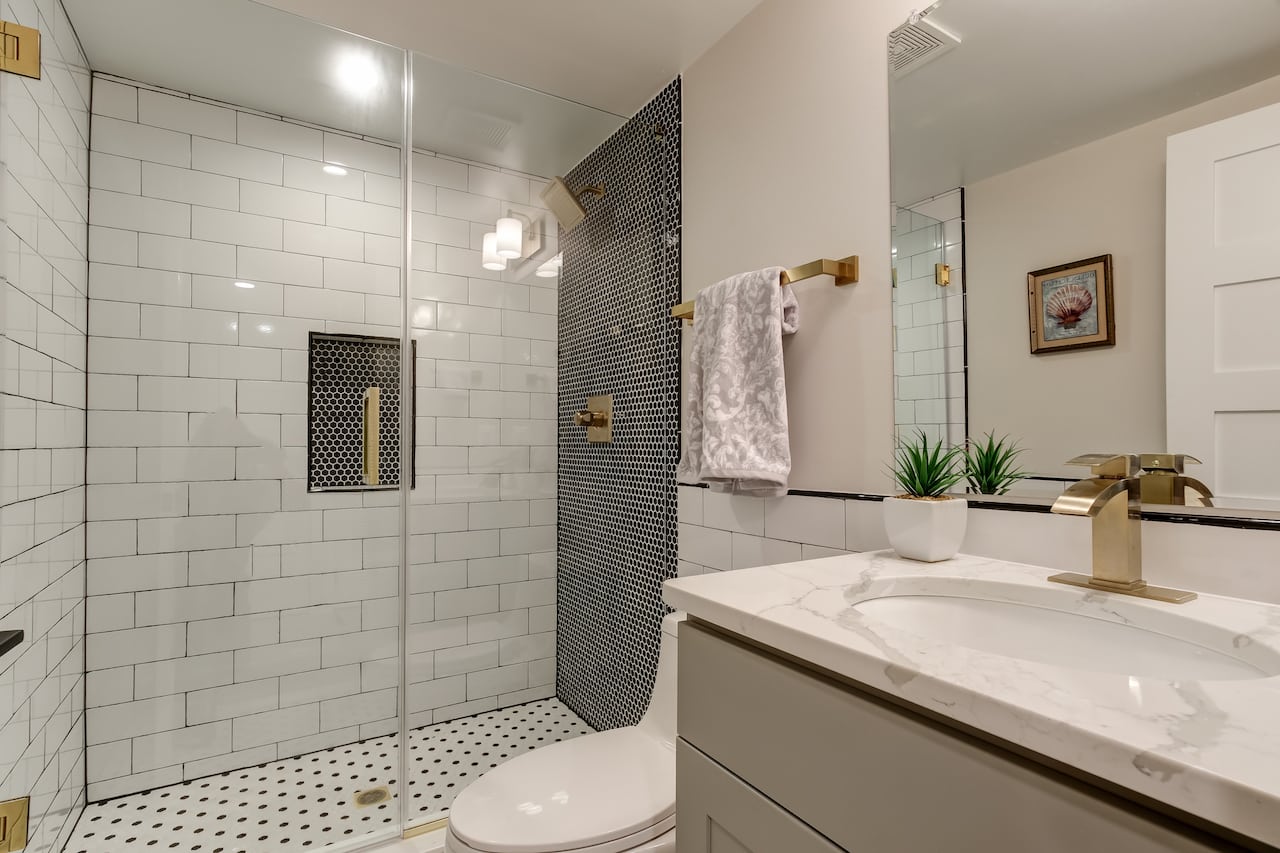 Small Bathroom Remodel Cost: Everything You Need to Know
Remodeling your small bathroom can prove to be quite challenging if you aren't following the right plan. One such aspect is determining the bathroom remodeling budget. If you don't pay attention to it, the total small bathroom remodel cost can easily go over your pre-determined budget and expectations. 
In order to stick to your budget and complete your remodel as per your expectations, you need to remember that there are several factors that determine the total bathroom remodeling cost. Right from the size of the bathroom to the scope of your remodeling project, here are some of the factors you need to consider before you begin your bathroom remodel.
Things You Need to Think About Before Starting a Bathroom Remodel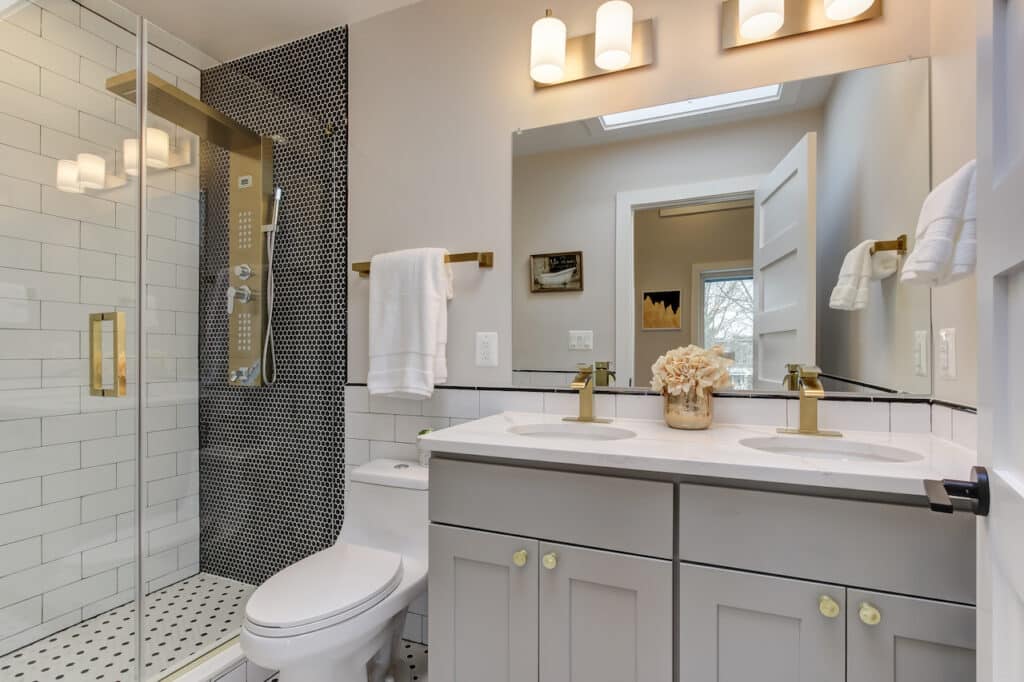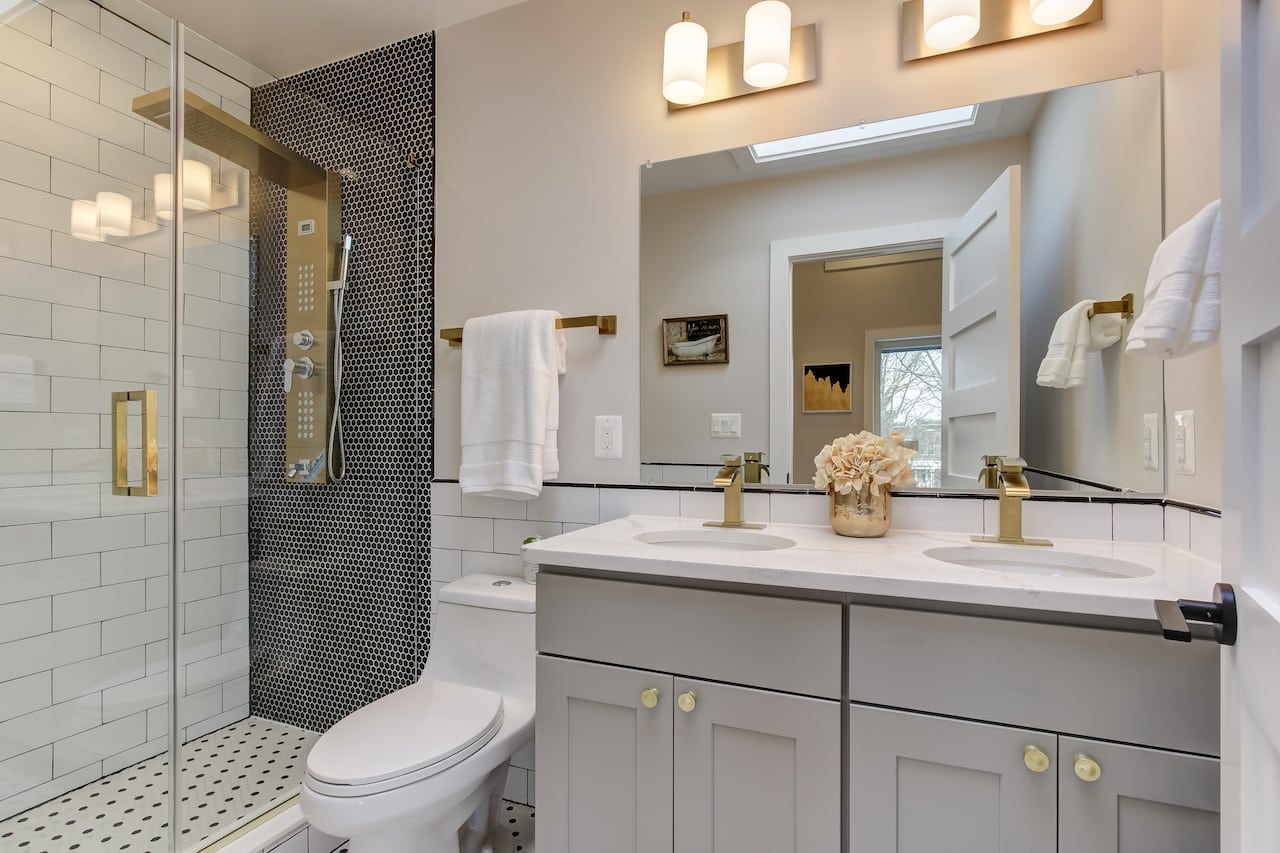 1. Why Do You Want to Do It?
There are different reasons everyone wants to remodel their bathrooms. Some people simply want to change the look, and some want to increase its functionality. You must make a list of your top priorities before starting your bathroom remodel.
2. What Is Your Timeline?
You need to set a timeline for yourself since bathroom remodeling processes can extend for a long period. Some people want to do many tasks to get over with it as soon as possible, but they fail to understand that only makes the situation worse.
You need to take care of one thing at a time. It would be even better for you to take up one change at a time during the course of the bathroom remodeling length.
3. What is Your Budget?
The thing that matters the most during any bathroom remodeling project is the budget you set for yourself. Knowing what you can spend on is very important since that will determine what you can afford, if your aspirations are practical, etc.
Average Small Bathroom Remodel Cost
The size of your bathroom is a significant factor in determining the cost of its renovation project. An up to date bathroom that looks and feels good gives your house a higher resale value in the market. Therefore, it is necessary to bring these changes.
The average small bathroom remodel cost is between $5000 and $10000. This remodeling project includes the sink, faucets, vanity upgrades, new lighting and new flooring, and freshly painted walls and wallpaper.
Breakdown of the Bathroom Remodel Costs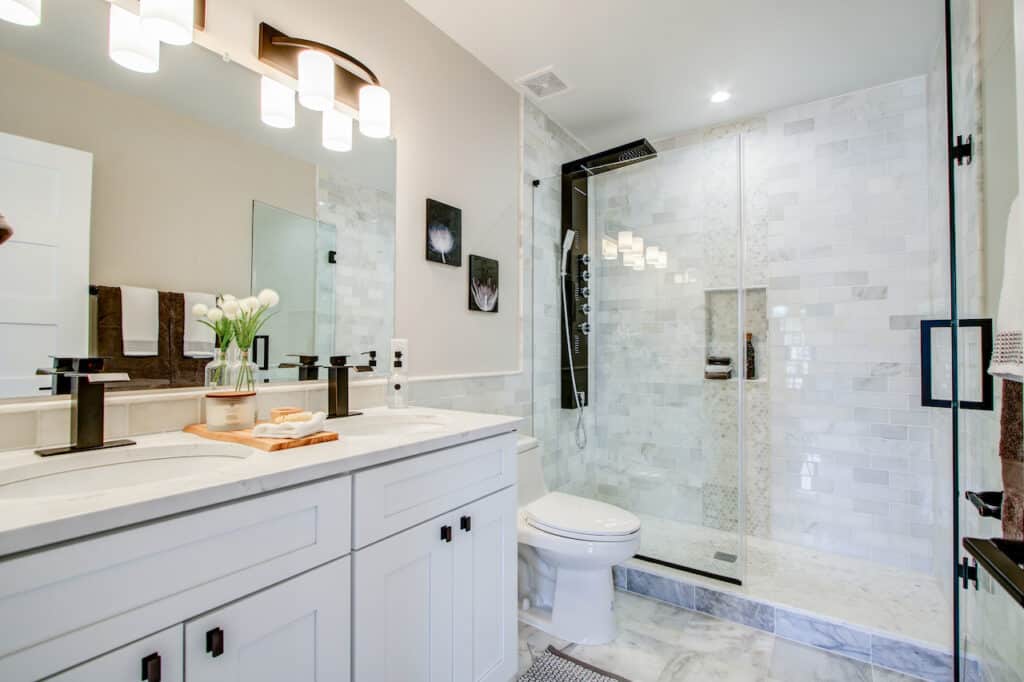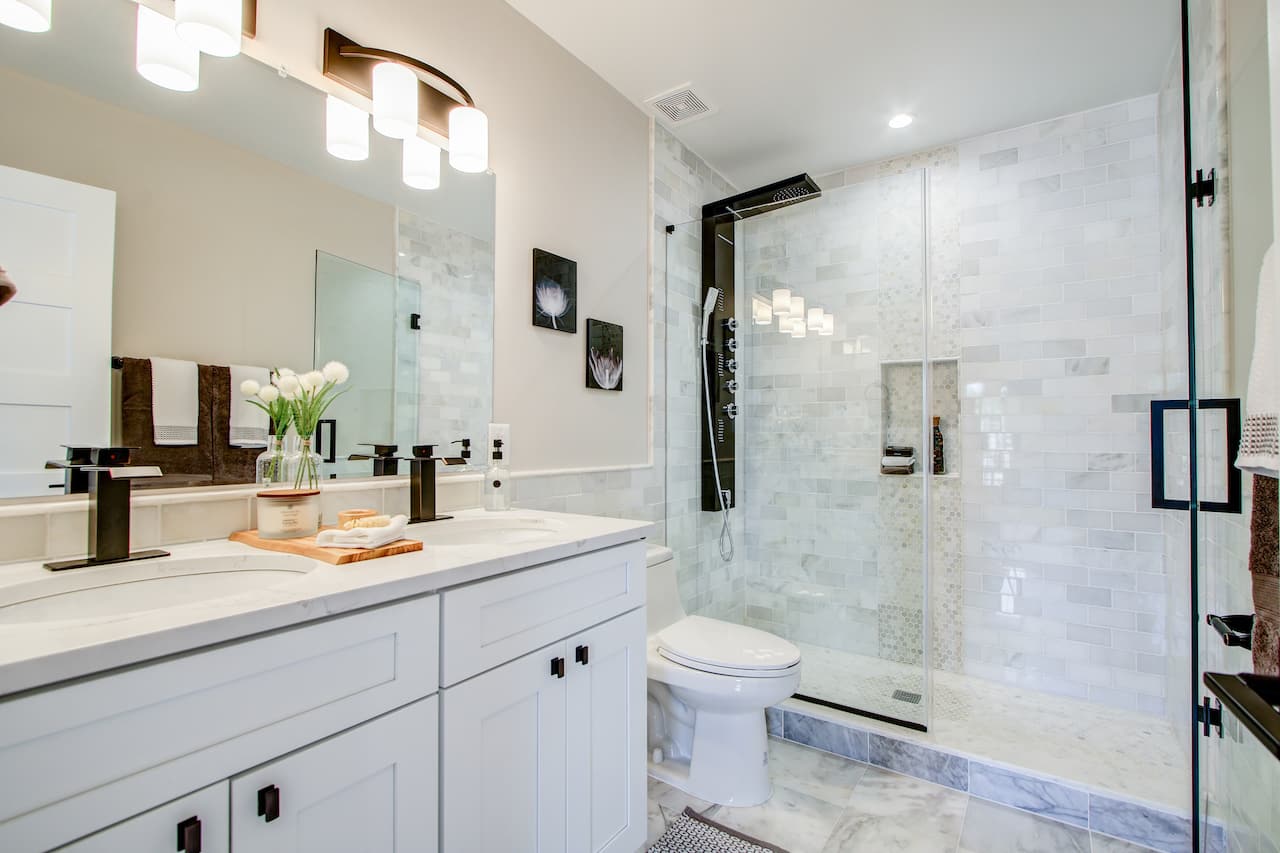 Knowing the average cost of your bathroom remodel is essential. But wouldn't it be much better if you knew the entire breakdown of all costs? It makes the job so much easier and helps you make decisions faster.
Floor
The average cost to buy and install tile for a small bathroom flooring is between $450 and $500. Using a luxury vinyl plank is the cheapest way to get budgeted and good flooring. It can cut down your flooring cost as low as $250. Labor is the more expensive part, so choose easily installable material.
Vanity/Sink/Countertop
According to the designers, a single vanity unit with a moderate sink and countertop will cost around $800. A smaller decent unit can cost you $500 to $600, and double sink vanity with good countertop space will cost you above $1000. Choose the one that will easily fit into your bathroom without making it look overcrowded.
Sink Faucet
A standard, middle of the road faucet can cost you around $150. An additional $160 can go into the plumbing, sink line installation, and P trap costs. It can range between $50 and $160, as observed in many projects.
While purchasing the materials, it would be best to keep $300 aside in the beginning for the faucets.
Shower Fixtures
A decent shower head and faucet combo will cost you between $100 and $200. There are different showerheads, such as a handheld showerhead, rainfall showerheads, and water-saving varieties.
Apart from the $100-$200 for the shower heads, you must keep aside an additional $300 as labor cost.
Bathroom Accessories
Bath accessories include the hand towel holder, towel bar, doorknobs, toilet paper holder, etc., which will cost you around $100 or maybe more, including the material and labor. You can keep it under $100 by buying an entire set online and installing them all by yourself to cut down on labor costs.
Toilet
An affordable and decent toilet will cost you around $100, and a nice looking one with better features will cost you between $300 and $400. It would be best if you invest $200 in choosing a new toilet for your bathroom remodel. You can also spend $100 on the toilet installation since you will necessarily need to hire a professional for this job.
Shower and Tub
This element of the bathroom is where the cost can shoot up. Installation of a new shower and bathtub can get quite pricey, depending on what kind of bath you want. An affordable fiberglass unit will cost you between $300 and $500, with a total cost of $800 including the installation.
Or, if your budget is set high, you can go for a custom tile shower. It will include a bench seat and a niche that will cost you between $3000 and $3500.
Plumbing Layout Changes
Moving around the plumbing in your bathroom can also drastically change the budget you have set. An average plumbing and bathroom layout cost is between $1800 and $2000, which is also the highest component of a small bathroom remodel cost.
These changes and costs include converting a tub area into a lavish shower cubicle or swapping a jetted tub for a more elegant freestanding tub.