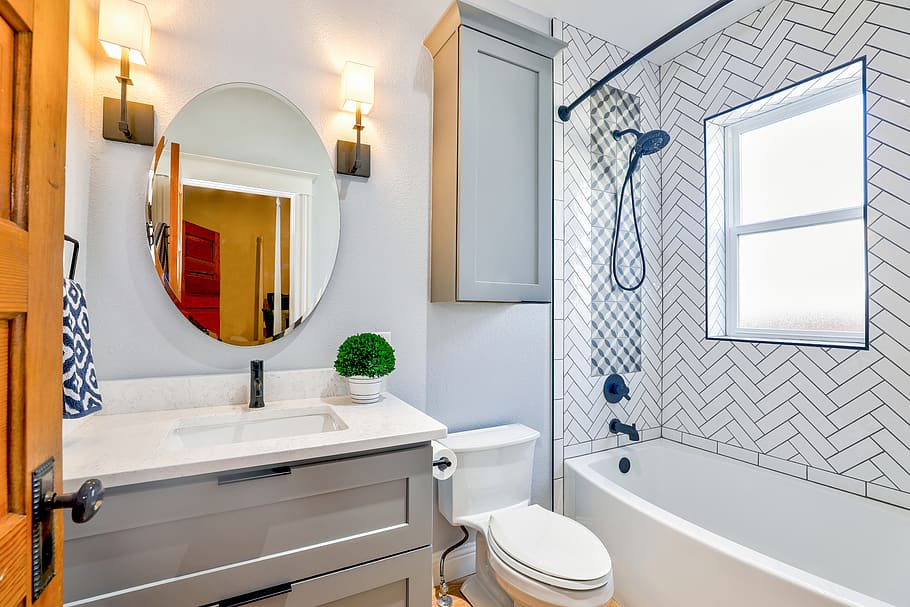 Bathroom Remodel Costs: The Ultimate Guide
Your bathroom is perhaps the most-used room in your home and hence more than likely to be remodeled first. Remodeling your bathroom has many benefits, a fresh look, improved functionality, and so on. That being said, there is a lot that goes into the process of remodeling a bathroom. You have to look at the design, planning, and especially the cost. It would be best if you also looked at the different aspects of bathroom remodel costs before you go ahead with the process. 
Average Bathroom Remodel Costs
In the United States, a bathroom remodel costs anywhere between $10,000 to $25,000. However, it's not as simple as it looks. To understand bathroom remodel costs, you also have to understand different aspects that go into it. No two remodeling projects are the same. Every homeowner has a different set of requirements, and the bathroom remodel costs largely depend on what those are.
For instance, the size of the bathroom, the scope of the remodel, and so on. Let's look at some of the factors that affect your bathroom remodel costs.
Size of the Bathroom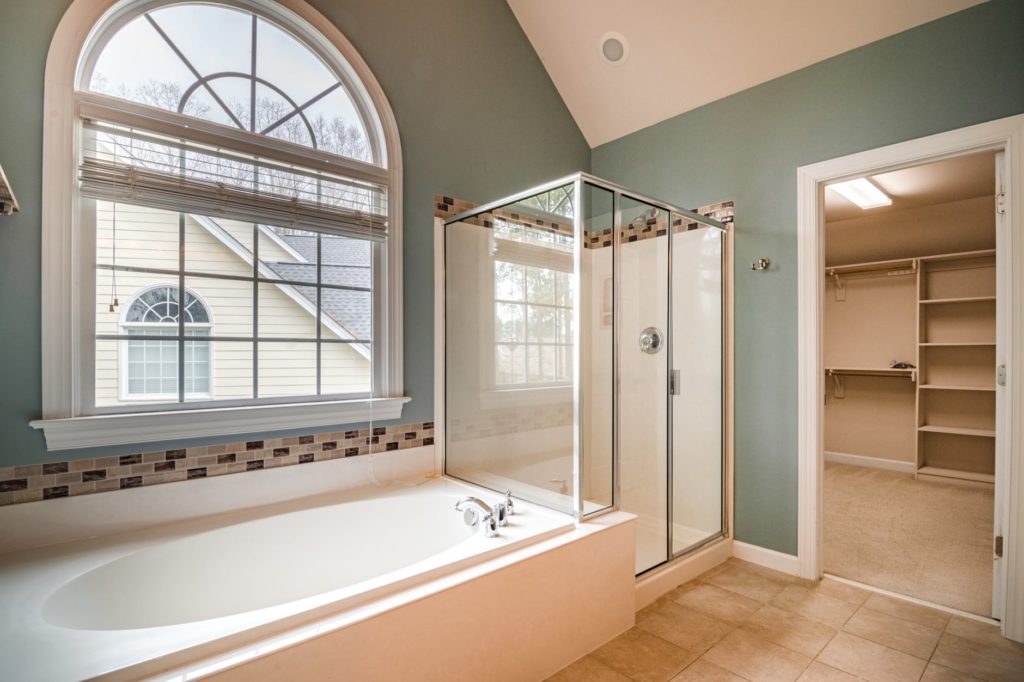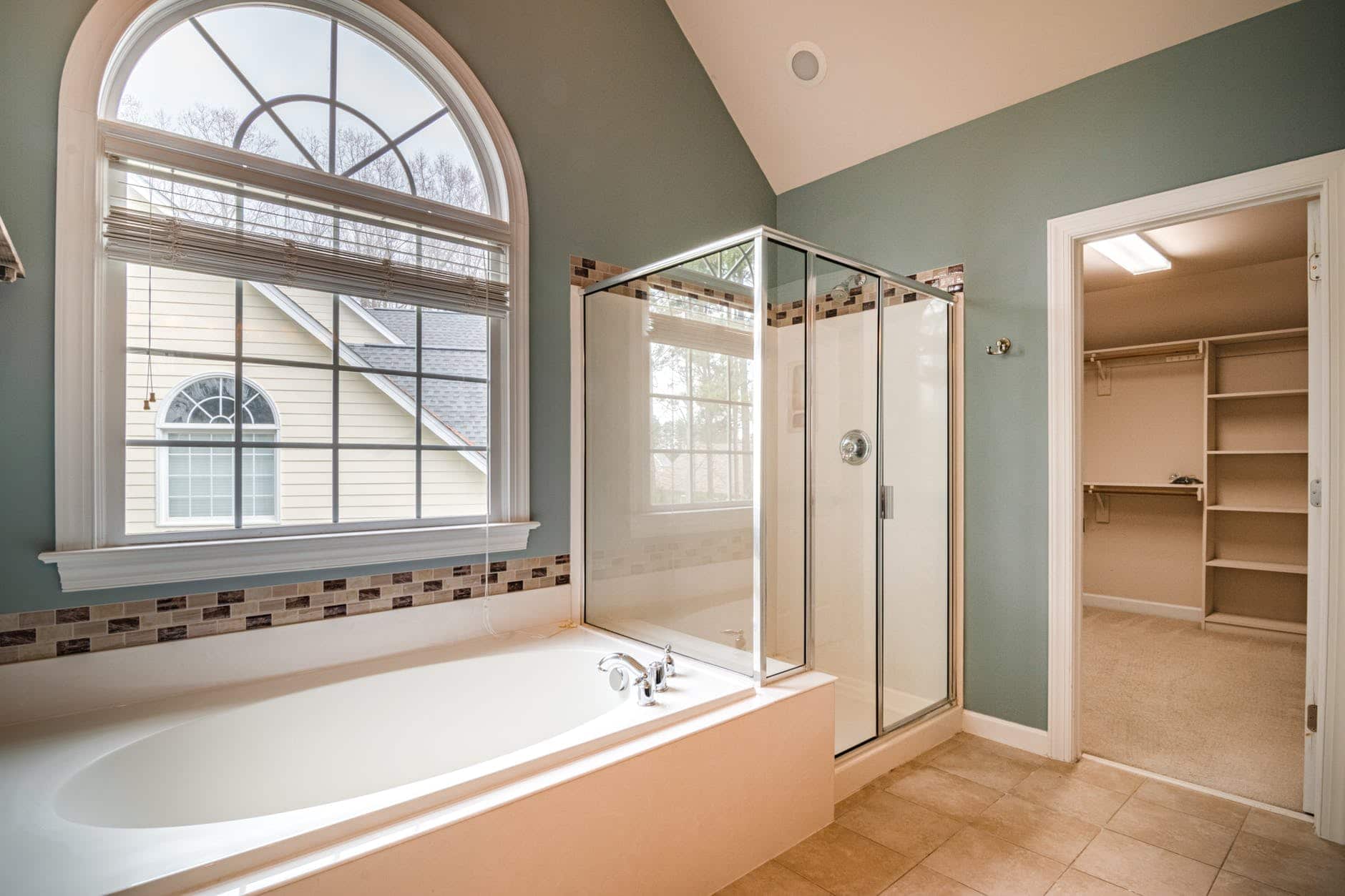 Let's start with the size of the bathroom. There are three main types of bathrooms: master, full and guest or powder room. Each of these is of a different size. While the master bathroom is the largest among them, the powder room is the smallest.
The cost of your bathroom remodel will depend on the size of the bathroom you're remodeling. For instance, the cost of a master bathroom remodel ranges from $15,000 to $30,000. On the other hand, remodeling your guest bathroom will cost you $5,000 to $10,000. Even though the bathroom is often the smallest room in your home, the bathroom remodel costs tend to add up quickly. As simple as it may seem, there's more to the costing than the size of the bathroom.
While the size of the bathroom is vital to understand bathroom remodel costs, so is the scope.
Scope of the Bathroom Remodel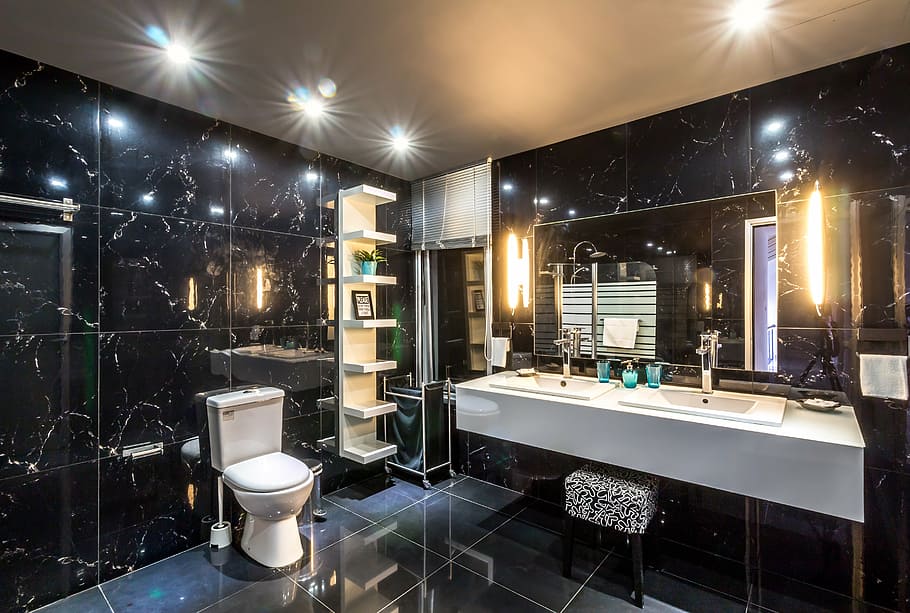 Not just the size, but the scope of your bathroom remodel will affect its final cost. As mentioned earlier, no two remodeling projects are alike. When most people think of a bathroom remodel, they picture a 'before-after' scenario. Think of a bathroom that's been stripped to its bare shell and rebuilt from scratch. 
While that may be the case for many, it isn't the norm. A bathroom remodel can also be something small as updating the lighting or installing new cabinets and storage options. For these reasons, your bathroom remodel costs depend on the scope of your remodel. 
When you're thinking about remodeling your bathroom, you need to ask yourself some questions. What needs to be changed? What doesn't need to be replaced? How will I change it? Etc. 
Let's put this into perspective with some numbers. A partial master bathroom remodel costs $10,000 to $15,000, and a full-scale remodel can go anywhere between $15,000 to $30,000. This shows that the scope of your remodel can drastically affect the bathroom remodel costs.
Similarly, every decision that you make affects the final cost of your remodel. For instance, if you decide to change the bathroom layout, you are looking at a more expensive remodeling project. On the other hand, if you want to make small upgrades like replacing the fixtures, the remodel cost will be much less. Which also brings us to our next point.
Cost of the Fixtures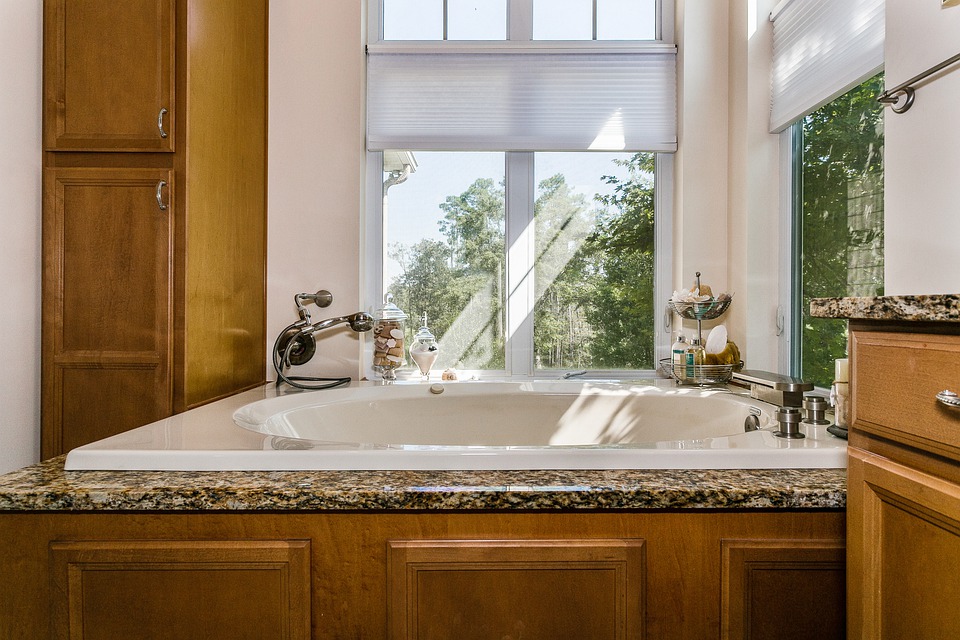 What's a bathroom without fixtures? Fixtures are your sinks, toilet, shower, bathtub, etc. Obviously, for any bathroom remodel, you will need to pay attention to the cost of these fixtures.
A bathroom sink can cost anywhere between $100 and $5,000. Similarly, you can expect to pay around $500 to $6,000 for a bathtub and $2,000 to $7000 for a shower/shower enclosure. Now you might be thinking, 'why is there a huge difference in the price of each fixture?' 
The type of fixture you select will depend on your bathroom remodel budget. Stock fixtures tend to cost less, while custom or luxury fixtures will cost more. For example, a stock sink will cost around the $100 range, and an ultra-luxury sink will cost closer to the $5,000 range. The cost of these fixtures and their overall impact on your bathroom remodel costs depend on your choice. 
However, there is one aspect that most people fail to consider while calculating the gross cost of the fixtures: its installation and labor charges.
Labor Charges for the Bathroom Remodel
The contribution of labor charges to bathroom remodel costs is significant. Surprised? Here's why you shouldn't be: installing things is difficult and time-consuming.
Your bathroom is a reasonably complicated space, even though it may not look like from the outside. A small bathroom wall can hold a complex web of plumbing and electrical work. Hence, you need professionals to come in and do their magic. But how much do they cost? A contractor can charge anywhere between $50 to $150 an hour for your bathroom remodel. 
Not just your contractor, you'll also see plumbers and electricians coming in to work on your bathroom. These labor charges constitute roughly 20 percent of your bathroom remodel. Hence, they are an essential aspect of your total bathroom remodel costs. 
You can bring the labor costs down with some sweat equity. Demolition, painting, tiling, light, and faucet installation are some tasks that can be done on your own. Of course, significant tasks like plumbing and electrical work are for the professionals, but these small tasks help you save a ton of money in the long run.
Kitchen & Bath Shop provides expert kitchen and bathroom remodeling services in the following locations:
Bethesda | Chevy Chase | Fredericksburg | Alexandria | Arlington | Chantilly | Fairfax | Leesburg | Ashburn | Washington D.C | Stafford | Chesapeake