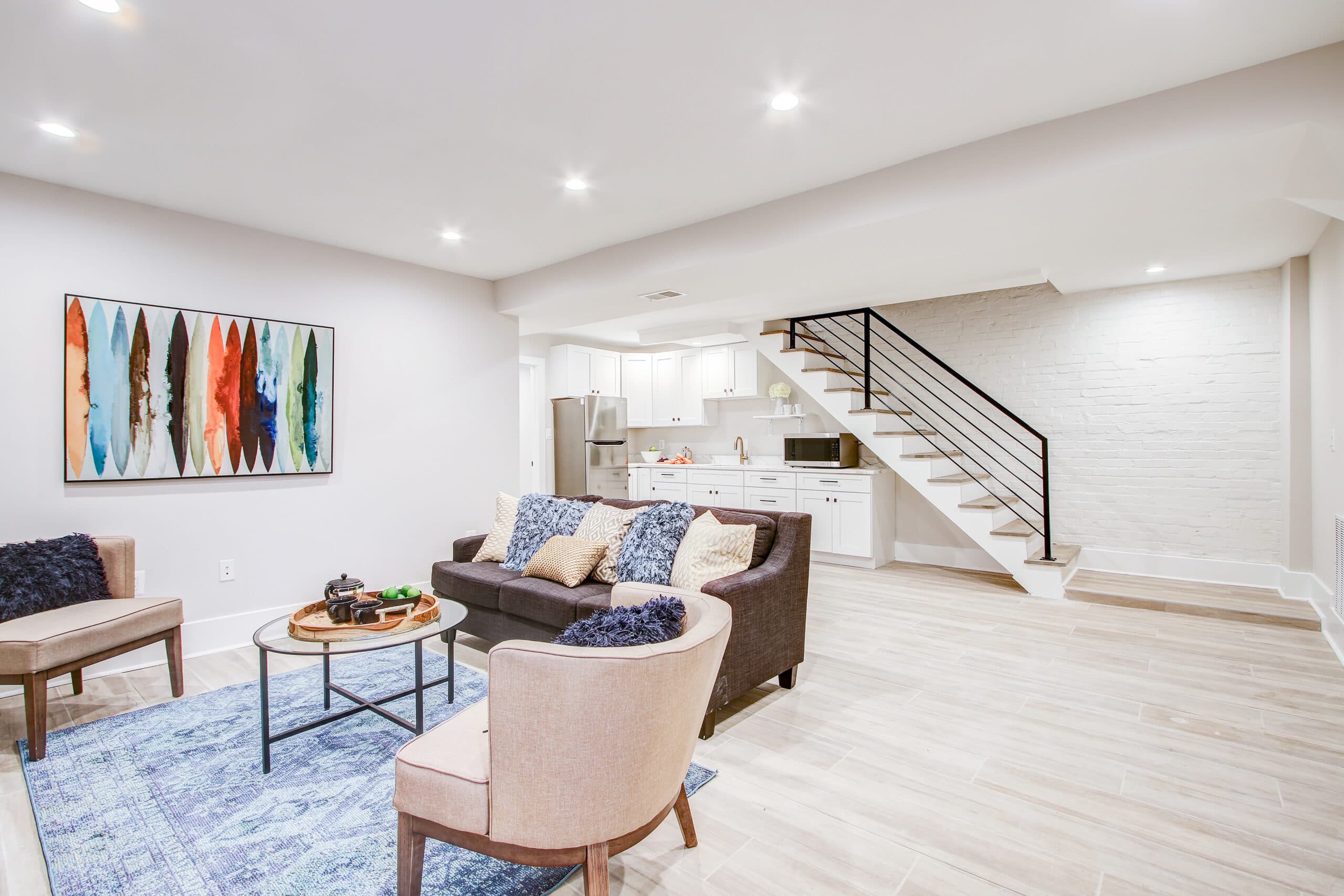 Basement Remodeling Process Explained
In need of more space in your house? Then your basement is the way to go! However, the basement remodeling process can be lengthy and tiring, but it is highly profitable on your initial investment in several ways.
A basement renovation is an exceptional way to improve your home and living conditions, not just for you but for all your family members, as well as guests. A home improvement project not only provides you better living conditions and more storage space but can also upscale the resale value of your house in the real estate market in case you want to sell or rent it out.
Finishing a basement project can add a lot to your home's functionality and open it to many new possibilities such as a workspace, a playroom, or simply an entertainment room, without adding any extra square footage of the home's layout.
However, finishing a basement does not go without challenges. There are a lot of steps and technicalities involved that you need to look after well. Whether you hire professional help or do it yourself, you must be thoroughly knowledgeable about what goes on in a basement remodeling project. This will help you easily plan out your remodel and set the budget. It will also help you ready yourself for the project.
So here are a few uncomplicated steps that you must be aware of before you get into the basement remodeling process.
Apply For a Permit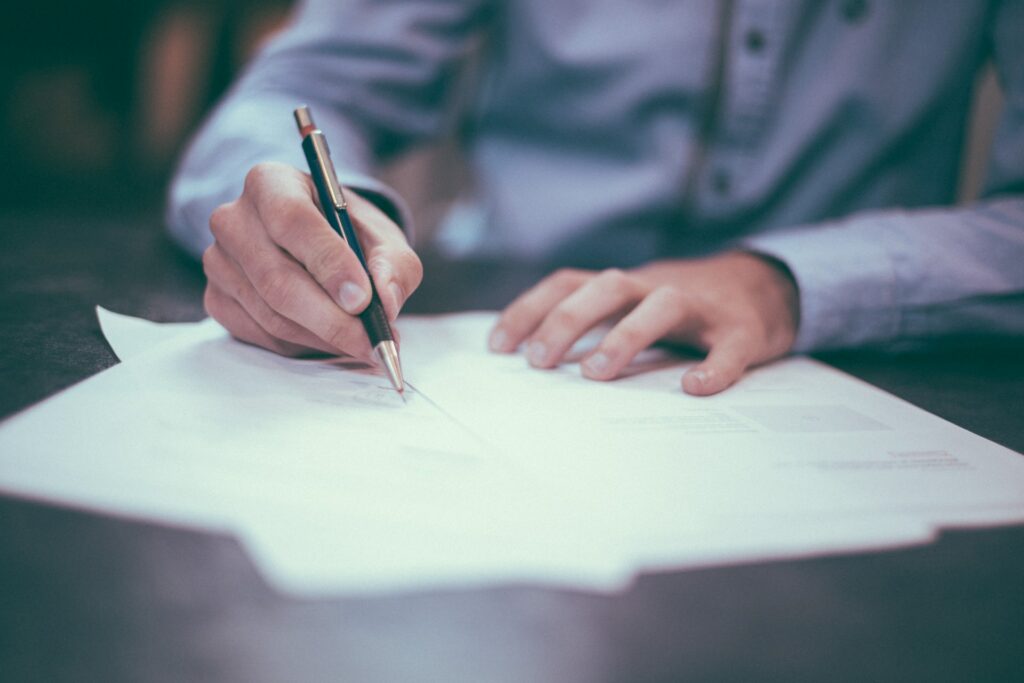 Since there are electrical and structural changes involved in a basement remodeling project, you need to get a permit, irrespective of whether it is not like any other home addition, such as adding a patio. This is a requisite step that many people skip since they are not aware of it, especially when they do not hire a contractor.
Getting a permit for your remodeling project helps you avoid any unfavorable situations while selling the house and protect you against any future changes in the building codes.
Cleaning It Up
The basement is generally considered a storage space for all the scrap and waste material in the house that may come in handy sometime in the future. Therefore, you will need to completely clear out all that space before you get into the renovation process and store all the usable boxes, bins, etc., elsewhere till the remodeling project is over. You can start cleaning up while you are waiting to get that permit.
Test for Moisture
Basements are a hub for moisture to leak in since it is built below the soil and can soak in the water. And if you do not look into the matter soon enough, you could end up with moisture damage on the walls, ceiling, flooring, and all the hardwood.
There are several ways to test your basement for moisture leakages, such as the relative humidity meters, the calcium chloride kits, and the plastic sheet test. You can read up on these tests and choose whichever one suits you best.
In case you detect any moisture in the basement, you need to take care of it before you start any remodeling process. It is better to get a specialist opinion about it since the cost depends on the damage's extent.
Get Your Materials and Tools
If you are going to do your basement from scratch, you will need to focus on the insulation, drywall, flooring, and painting. Material related to these 4 would be the main focus, and apart from that, what you need depends on how you want your basement to look.
If you are going to do the job yourself, you will need a fair amount of tools and safety materials. From ladders to dust masks, you will have to procure it all. Together, these materials and tools can be a little heavy on your pockets, so find the most cost-effective way to get them, such as rent.
Work on the Electricals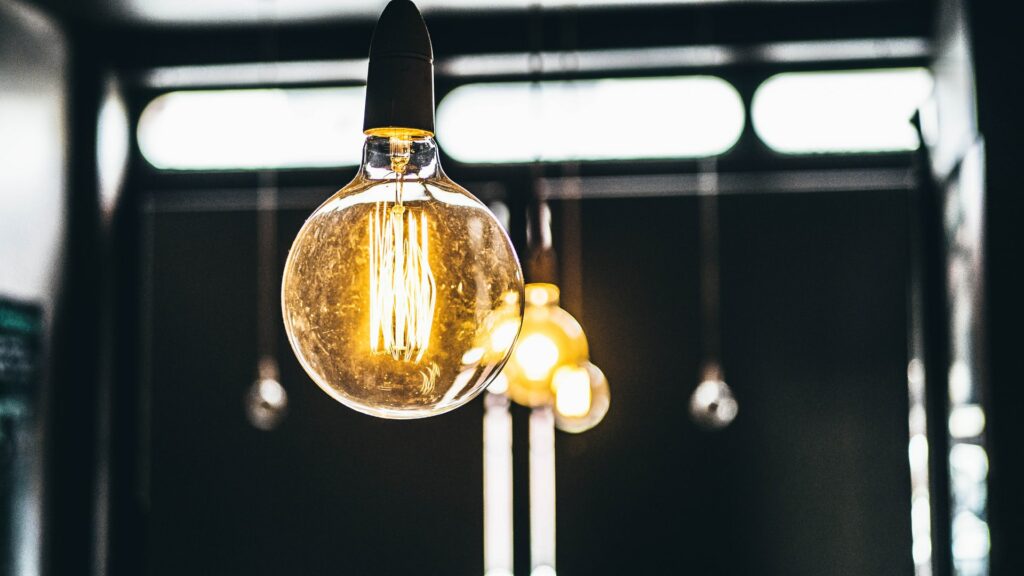 Before you cover the walls and make them compact since they are the major structural component of any remodeling project, make sure you finish all the electrical work since they go behind the walls. You should let your electrician handle any extra outlet or lighting fixture additions.
Seal the Walls
Once the electrical work is done and dusted, you can seal them up now. Many basements go for simple concrete walls. But before finishing it up, you need to insulate them firstly, then do the framing, and then finally finish it up with drywall. While drywalling, do not forget to leave spaces for and holes for wirings, valves, or outlets, to come out of the walls.
Finish the Flooring
Before you finish up the flooring, remember to put the subflooring over the concrete first. You can choose polystyrene sheets to do the insulation and then add a plywood layer before you start the flooring. We would not recommend hardwood as a flooring material since it has a moisture-absorbing tendency. You can go for materials such as vinyl and laminate, which are very durable and cost-effective. Try to avoid carpeting the basement floor since it is flood-prone.
Complete the Ceiling
There is a lot that you can do with your basement ceiling. You can choose to leave it as it is and simply spraypaint it, or you could opt for a drop ceiling installation to give it a better look, or you could even go for the drywall look, much similar to your walls.
Aesthetic Finishes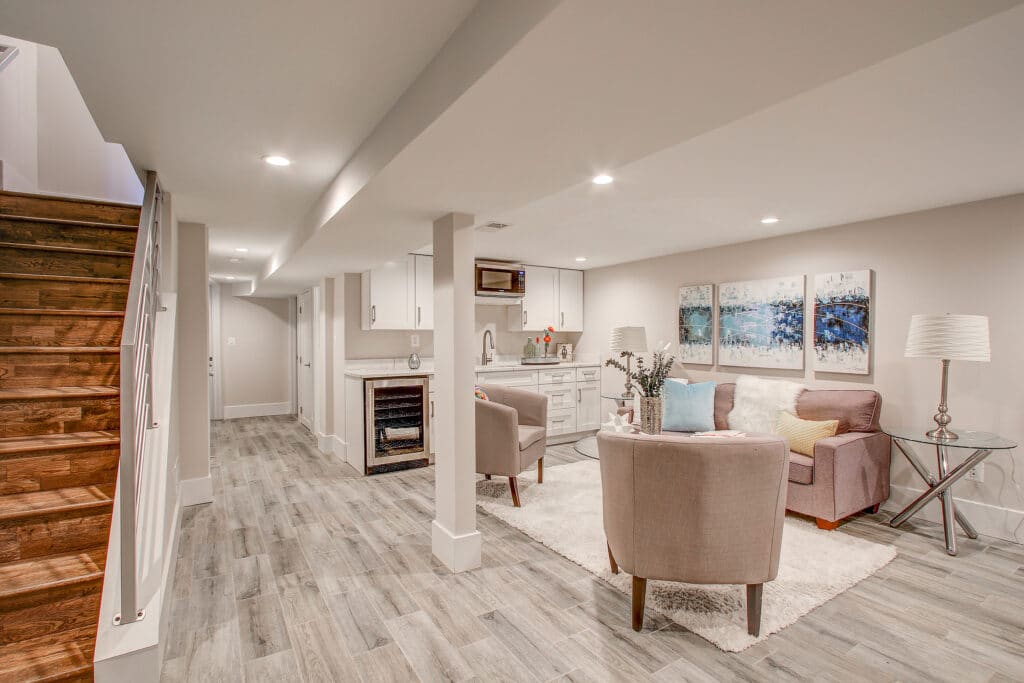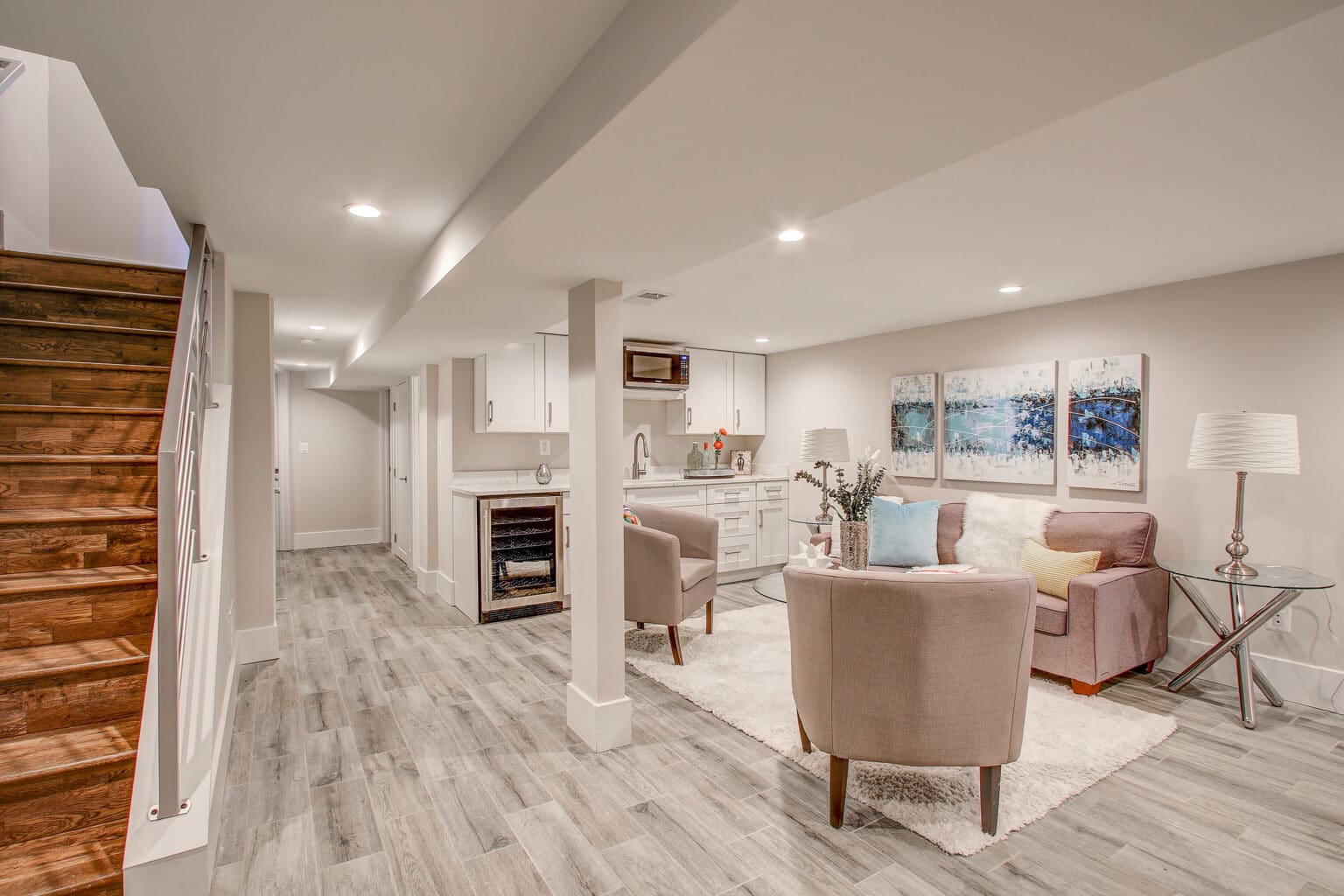 As you finish your ceiling work, the fundamental structural changes of your basement remodeling process come to an end. You can now start the trimming and paint job and go for either pastel or popping colors, depending on what you want your basement to be. After that is over, you can start putting the furniture, accessories, and storage, and get yourself a newly remodeled basement of your liking!