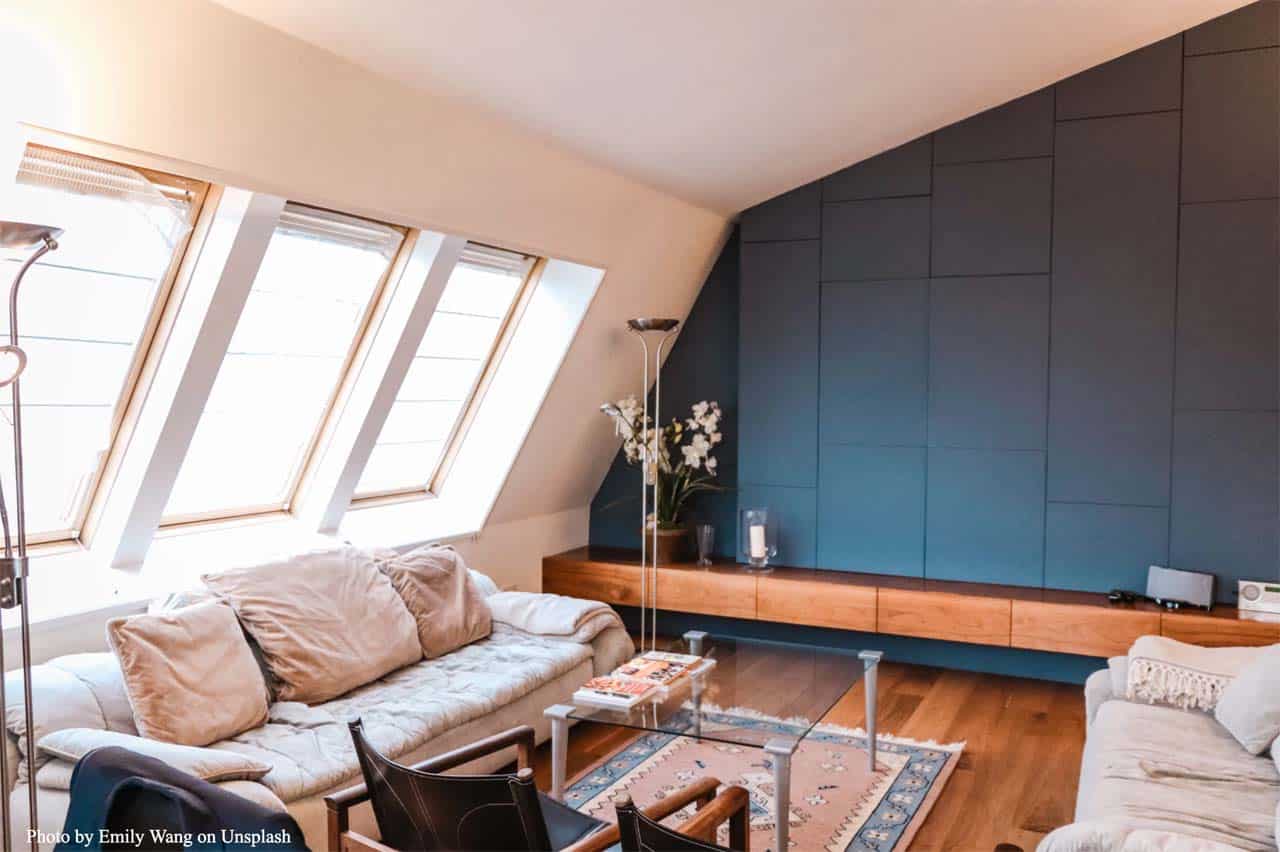 How to Remodel a Bonus Room: Follow These Tips To Do It Right
Your choice to remodel a bonus room is a significant investment. There are numerous aspects to consider, especially when making a substantial expansion (at a significant cost). 
However, your bonus room remodel is a fantastic place for you to spend time with your family while also representing a big financial investment in your house. Here are some of the most important "do's" and "don'ts" when you decide to remodel a bonus room.
Why Do You Want To Remodel A Bonus Room?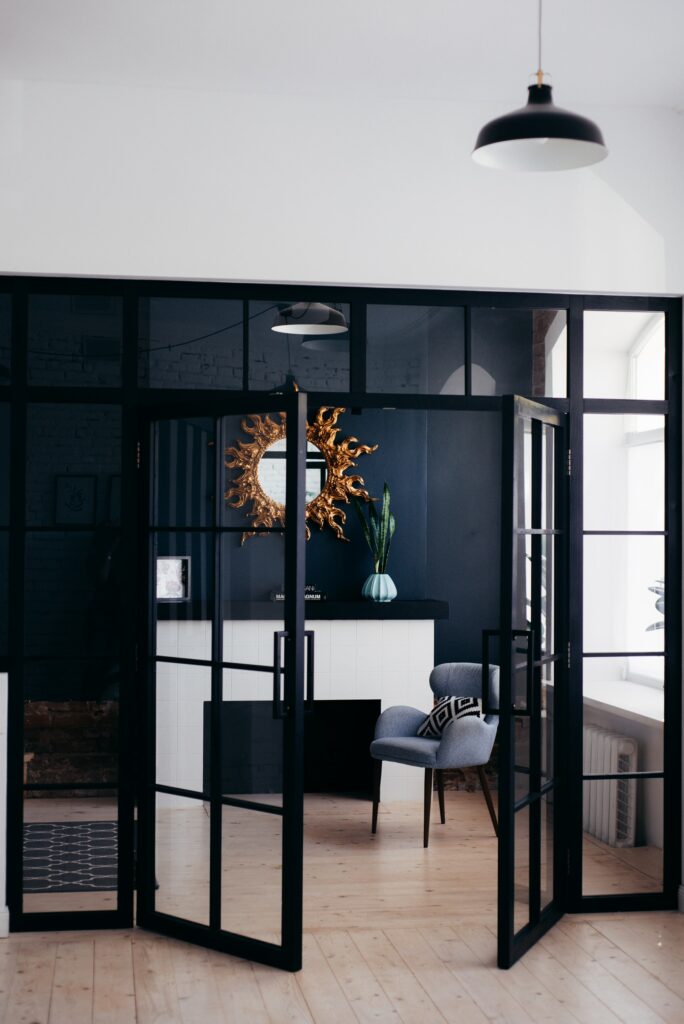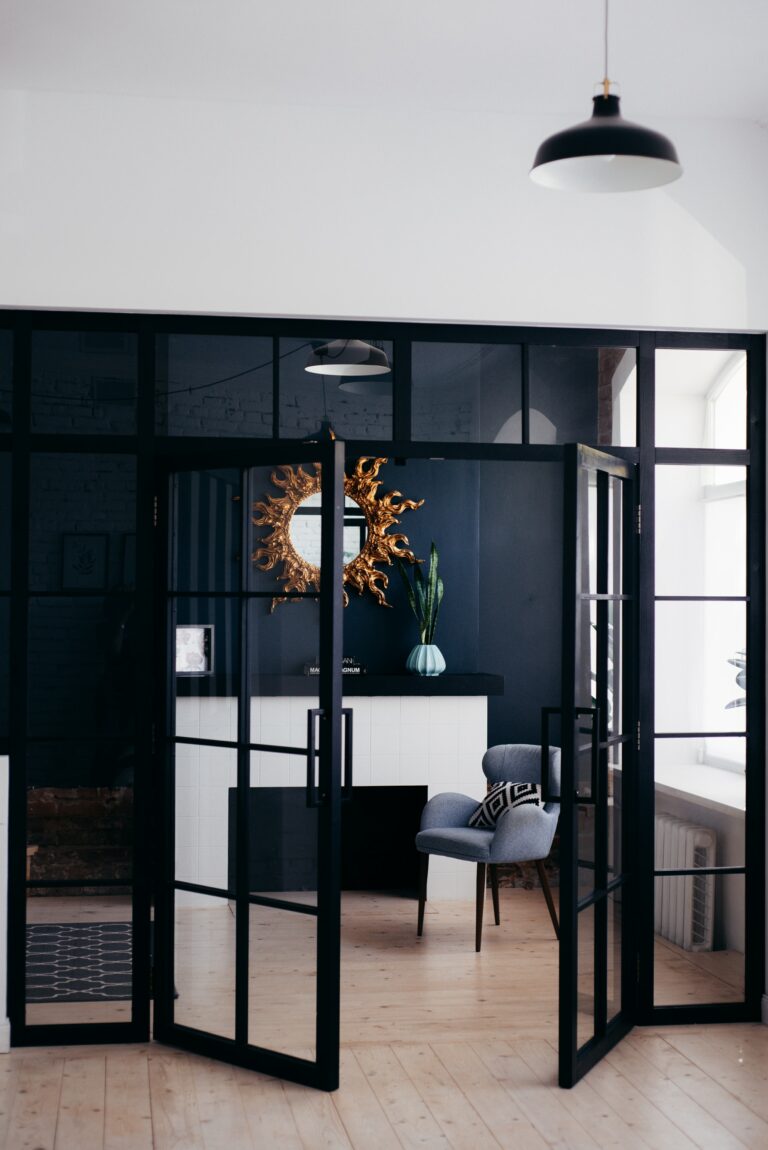 Before we get into remodeling your home, it's a good idea to think about why you want to remodel a bonus room.
Home extensions open up possibilities that aren't present in your current living quarters. Perhaps you're growing your family but don't want to deal with the trouble of moving to a bigger house. 
Or you want to add value to your house by adding a home addition to boost resale value for potential purchasers. Perhaps you want to add a playroom, an office, or a "man cave" to your home, but you can't do it with the space you have now. Let's look at brilliant ways you can remodel a bonus room. 
Ways to Remodel A Bonus Room
Keep the Existing Layout
So you've made the decision to start a home addition remodel. A bonus room is a perfect way to begin remodeling your home. Making a choice to lean into and work with the space and structure you currently have is one of the things that will benefit you greatly early on in the design of your home addition.
You can either build out or up when it comes to adding on to your home. That is to say, can you put it another way? Does it expand the footprint of the house, or is it an addition built on top of an existing area? It's crucial to consider these options thoroughly and determine which style will function well in your home.
Collaborating with, rather than against, the current structure and potential in your home will save you money in the long run, as well as headaches and aggravation.
Focus On Your Needs
Another excellent place to begin when considering a home expansion is beginning with what is truly required. What exactly is the objective of your remodel, aside from providing "more space" in the house? Is it a sunroom or living room extension that will serve as a place to relax or entertain? Will your bonus room be a guest bedroom? Do you want to remodel it into a home office?
You'll be able to create a better execution plan based on the present necessity for the addition and also the primary reason you've decided to build it.
Research and Get Inspired
The wonderful thing about upgrading a home in today's society is that you have apparently endless design and aesthetic alternatives. You have a plethora of sources of inspiration to choose from, including the internet and social media, and even your own collection (if you have one). 
Make the planning process go more smoothly by conducting an extensive visual study to identify what you like and don't like in other additions you come across. When you're ready to work with a designer to execute your concept, this will make things a lot easier.
Price Out Multiple Materials and Options
The materials you choose are another crucial component in staying on budget. Whether you're looking for flooring, paint, drywall, insulation, windows, or almost anything else, you'll be delighted to hear that you have a virtually limitless number of possibilities.
Furthermore, today's architects and manufacturers specialize in creating economical materials for a wide range of budgets, many of which closely resemble higher-end products. For instance, you may install vinyl flooring instead of real wood flooring for a nearly identical look at a fraction of the cost!
As a result, when choosing materials for your bonus room remodel, you must choose multiple materials for each design necessity. That way, if you need to cut prices in the future to keep on budget, you'll have some solid backup options that you'll still enjoy. For this reason, you should get in touch with your remodeling contractor as early as possible too.
Don't Assume It's A DIY Project
Even if you love the notion of completing a DIY project in your house, you might want to reconsider when you decide to remodel a bonus room. While you may be able to complete specific components such as floor installation or wall painting on your own, don't be afraid to get professional assistance. 
Your bonus room expansion is far too large a project for you to do on your own, both physically and metaphorically. You surely don't have to be given the variety of assistance available nowadays. 
Pay Attention To Detail
The finer points of a bonus room remodel can make or break it, so pay attention to them. So, when designing, think about the room's purpose and the kind of furniture you want to use. 
Will you, for example, require enough space for a couch or sectional? Will there be any desks or tables to keep track of? By planning these aspects beforehand, it's much easier to determine if the planned elements will work or is just right. However, it's critical to figure this out before work begins.
Lastly, the beautiful thing about bonus rooms is that they give you the freedom to design them in a way that matches, complements, or contrasts with the rest of your house. Don't forget to use online resources or enlist the help of a remodeling company near you. They can help you translate your requirements into a concrete design. Similarly, their experience can help you make the most when you want to remodel a bonus room.