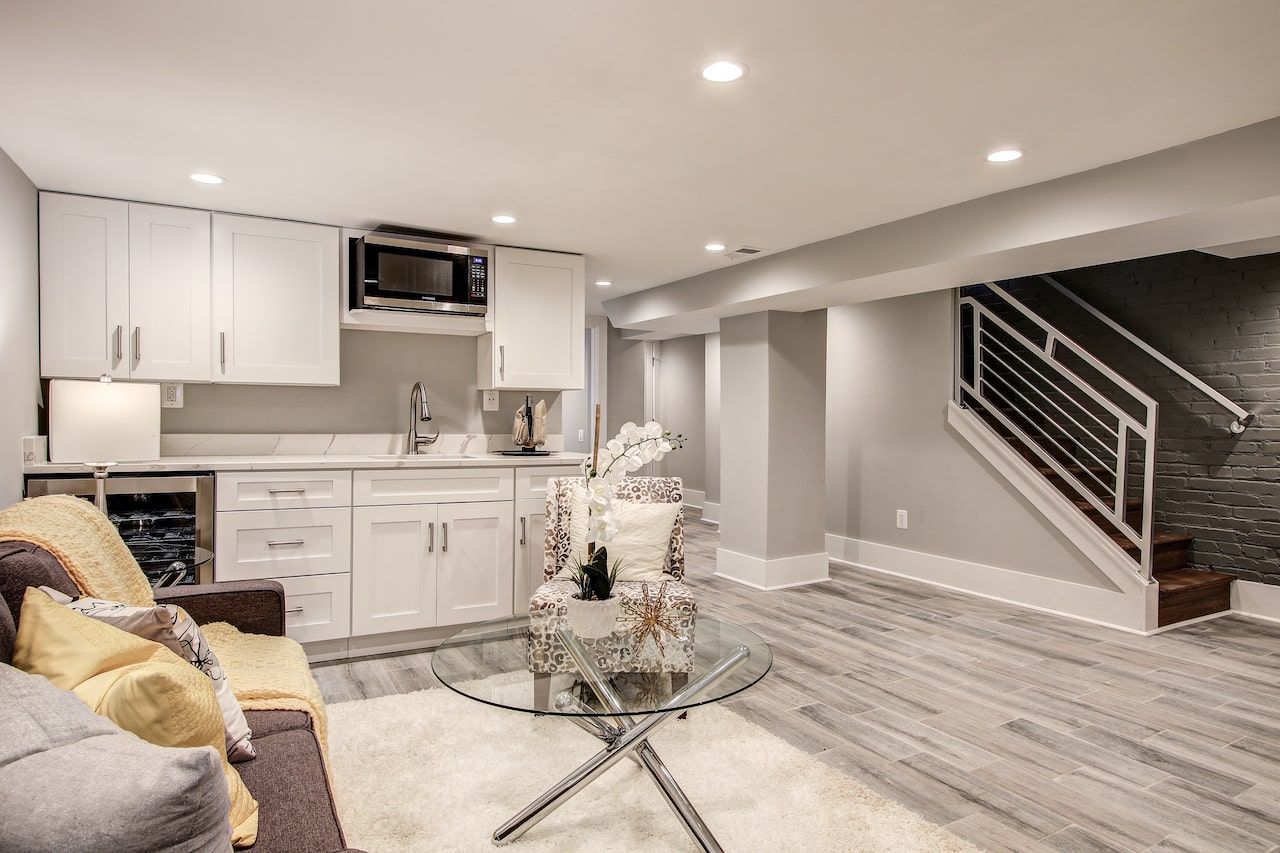 Modern Basement Ideas and Tips for Your Remodeling Project
Is your basement that one room in your house that you have neglected all this time? Do you feel it is finally the time to pay some attention to that dungeon of a space and spruce it up a bit? If you plan a new basement remodeling project, there are plenty of modern basement ideas to your rescue!
A basement is more than just a repository space for old boxes and furniture. There is so much you can do with that extra room in the house! With some research and guidance, you can convert your basement into the best and the most stunning room in the house. From home theatres to a playroom to a private bar, there are innumerable options to choose from!
The basement is the prime interior real estate and can increase the value of your house substantially. A remodeled basement is what the current generation is looking for, and the basement is the perfect room for you to experiment within such a case!
So why let that extra square footage go waste? Here are some fantastic modern basement ideas for your next basement remodeling project.
A Home Office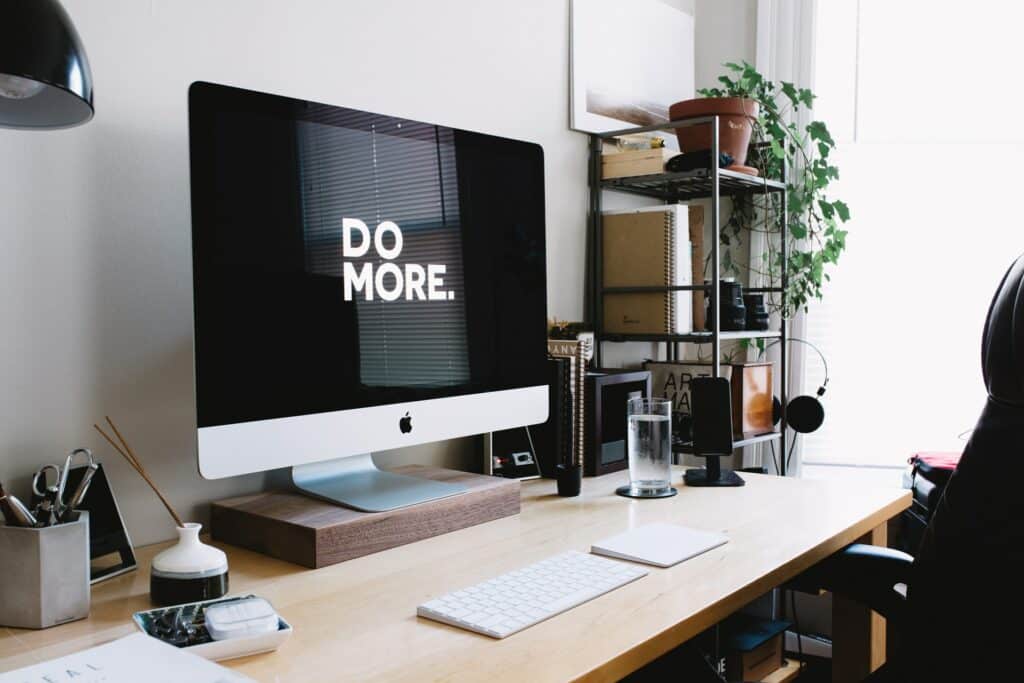 Remote work or work from home is becoming more and more popular in all domains. If that's the case, wouldn't it be better to have some space similar to your office? Having a good workspace at home is essential for you to work with a productive and content mind.
If you have some extra footage in your house or even below your home, would it not be the best place to convert it into something functional and worthwhile? The answer is yes. It would be best if you considered remodeling your basement into a practical and serviceable home office.
Minimalist design and neutral or dark colors with wooden accents offer a mature feel to the room, making it a perfect space to work. Add a carpet on the floor for multiple textures and a high-end look.
Home Bar/Wine Cellar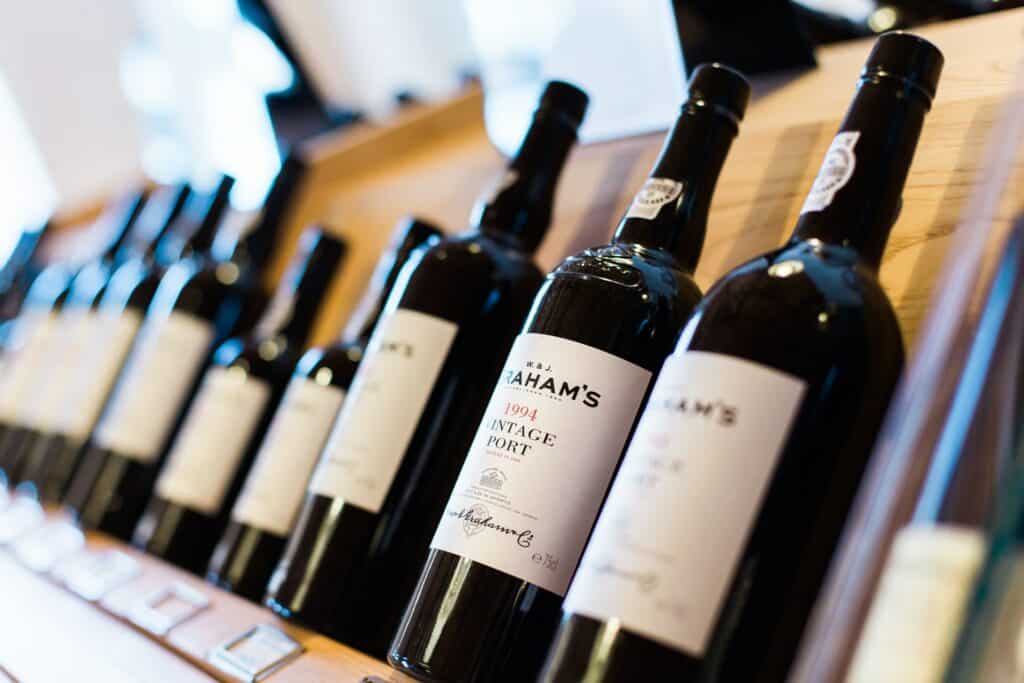 The older you grow, the more you avoid going out to pubs and bars and prefer staying in with a few drinks and friends. In that case, the best option for you is to transform your basement into a private bar!
Home bars are exceptionally trendy at the moment. If you wish to sell your home, you can get a hefty amount as resale value for such a home! Bring out the bartender in you by getting the high table and placing the high chairs next to a long wall cabinet full of all your favorite liquors!
A wine cellar is also considered extra fancy and lavish and will fetch you an equal price as a basement bar. Converting your basement into a wine cellar will give your house the perfect cosmopolitan that you have always wanted.
For instance, you can get yourself a built-in floor-to-ceiling wine cellar. You can also add wooden barstools around the marble countertop, under-cabinet lighting, and mahogany cabinetry. This will give your cellar a super luxurious and sophisticated look that will leave a lasting impression.
Basement Theater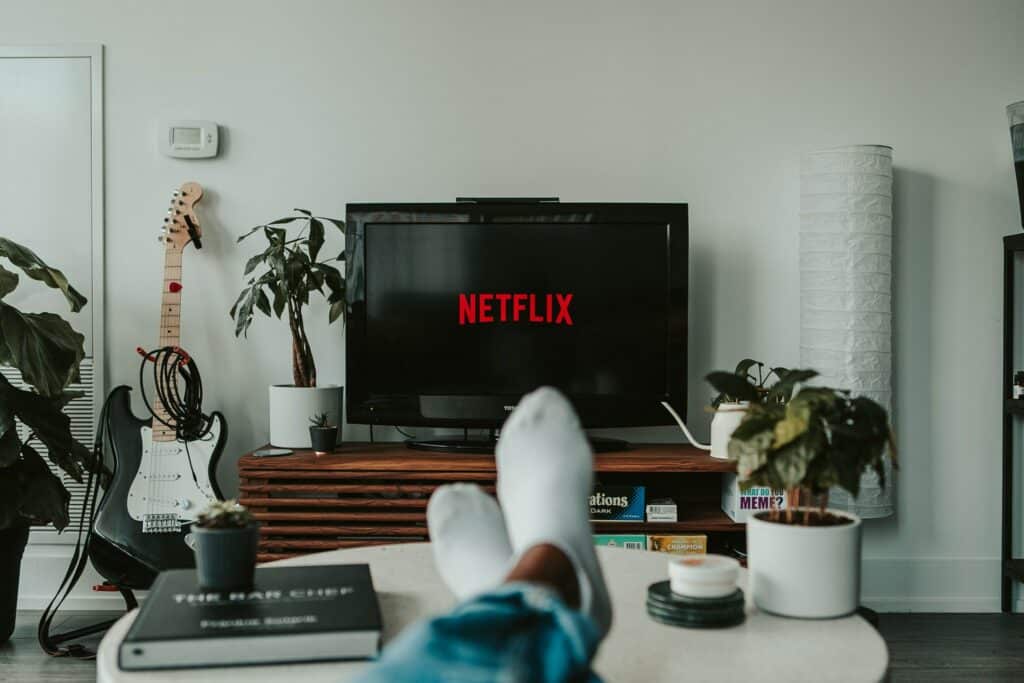 What is better than having a movie night at a theater all to yourself and your loved ones, without traveling to one? One of the best modern basement ideas is to convert your basement into a home theater or a media room. It is prevalent in today's time and is an easily achievable look too!
A basement theater only needs one big screen, a few recliner chairs or maybe a comfortable sofa, and a light dimmer switch. And there you have a theater all to yourself! So get yourself some popcorn and have a Friday movie night with your friends.
You can either get a large projector screen and comfortable leather recliners for a lavish and extravagant look. Adding a carpet, a tray ceiling, and neutral colored walls will add depth to the room and give you the right feel. Or you can always tone it down and get yourself a modern media room with a custom media cabinet, a flat-screen, a coffee table, and a large sofa.
Guest Bedroom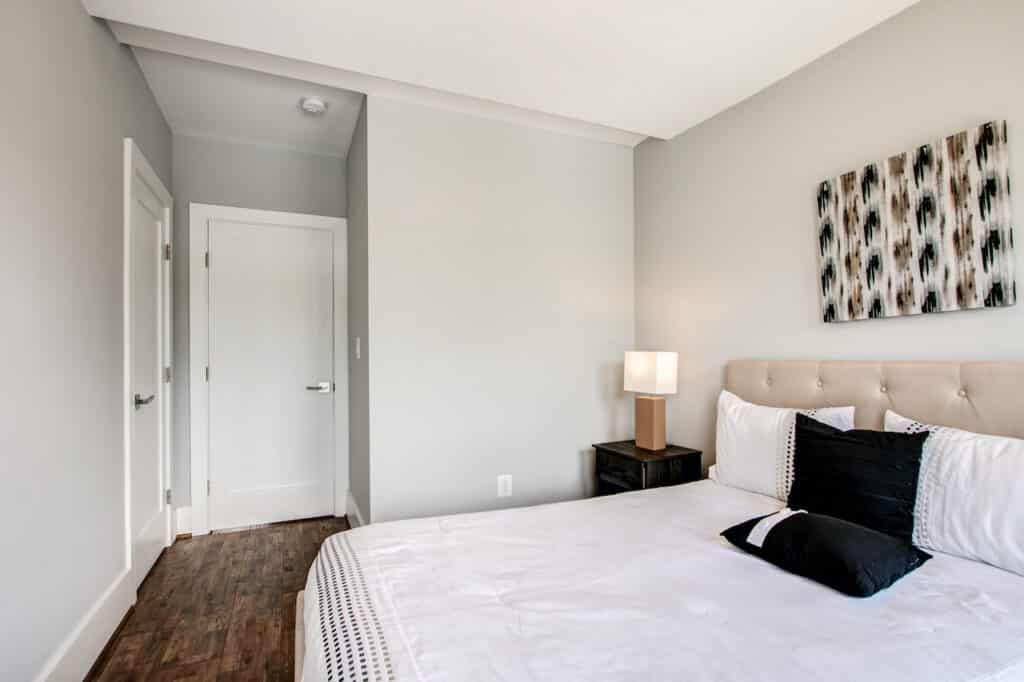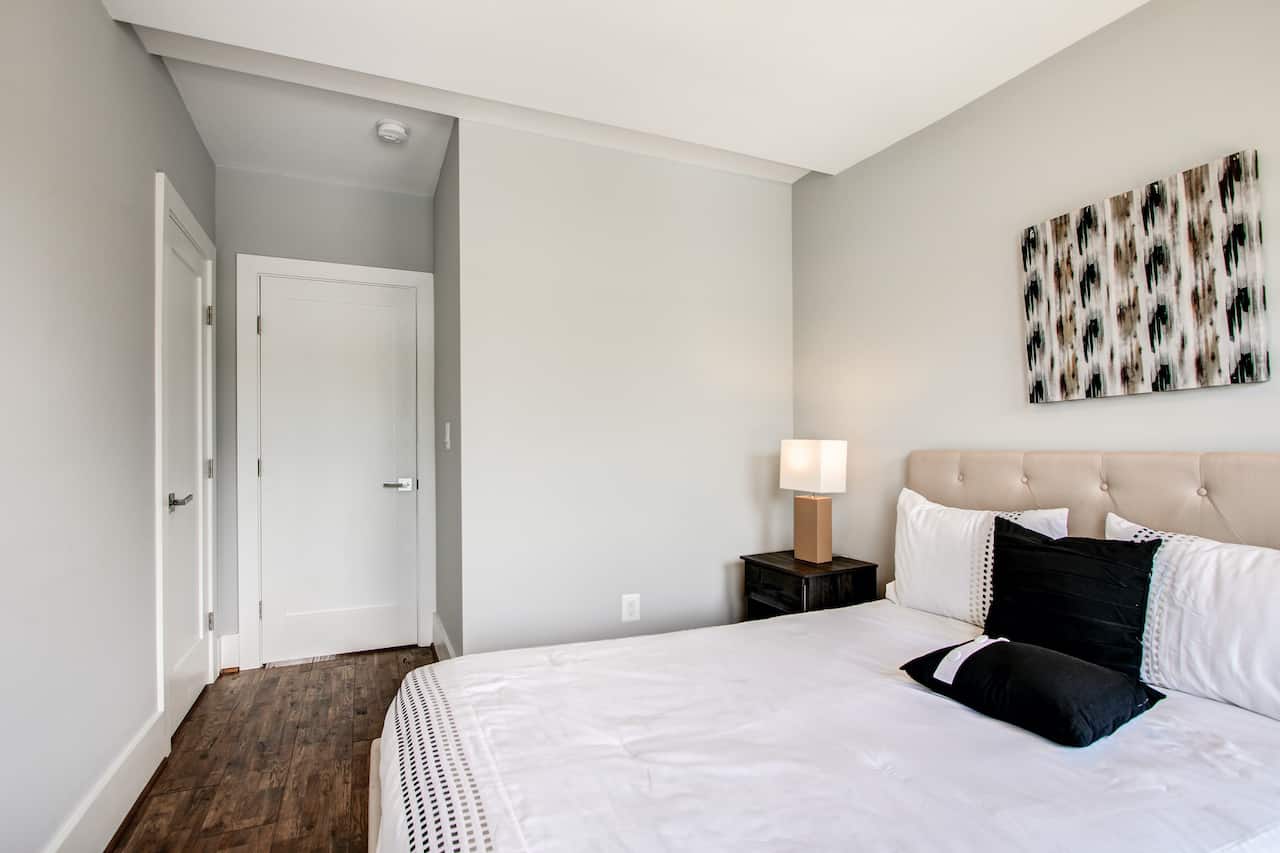 If you have some extra space below the big enough house to accommodate a few people comfortably, you can always convert it into a guest suite. The guests will keep coming, so adding an extra room for them within the house will be nothing but good for you.
You can set the bar high by consolidating a bedroom, a basement bathroom, a living room with a sofa and a coffee table, and maybe even a small open kitchen! This all in one basement makes the perfect suite for anyone who comes to stay over at your place for any amount of time. If you are considering a kitchen remodeling project, ensure that you get all the necessary permits beforehand.
A guest will need their own space as well. Hence, having a separate and private suite for your visitors sets a great impression of your hospitality on them, along with providing them with a fantastic experience. Likewise, separating your basement entrance from the main house  can have many benefits. For instance, it can give you and your guests more privacy and add more resale value to your home!
Home Gym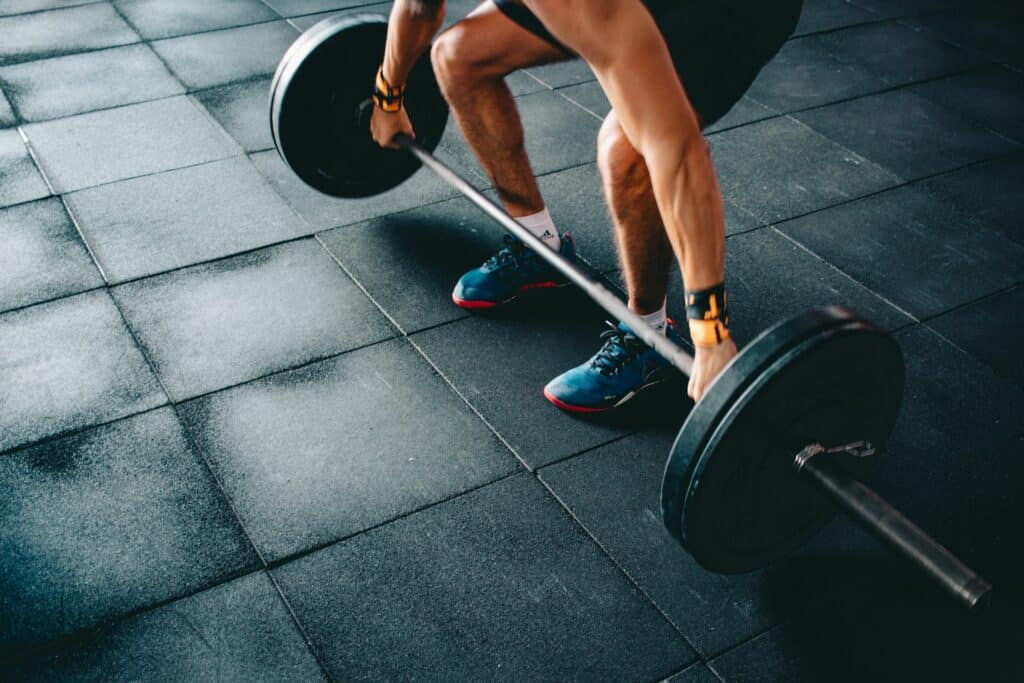 There are various ideas for a home improvement project, but among unique and most favorable modern basement ideas would be to get a gymnasium within the house! It is highly recommended by all home designers and is very prominent everywhere.
A home gym not only looks attractive but is also necessary. Having a gymnasium within the house is considered the best motivational factor for people to start working out. Add some recessed lighting, a large mirror across your equipment. You can also add neutral-toned walls and the right flooring that will provide it with a contemporary design.