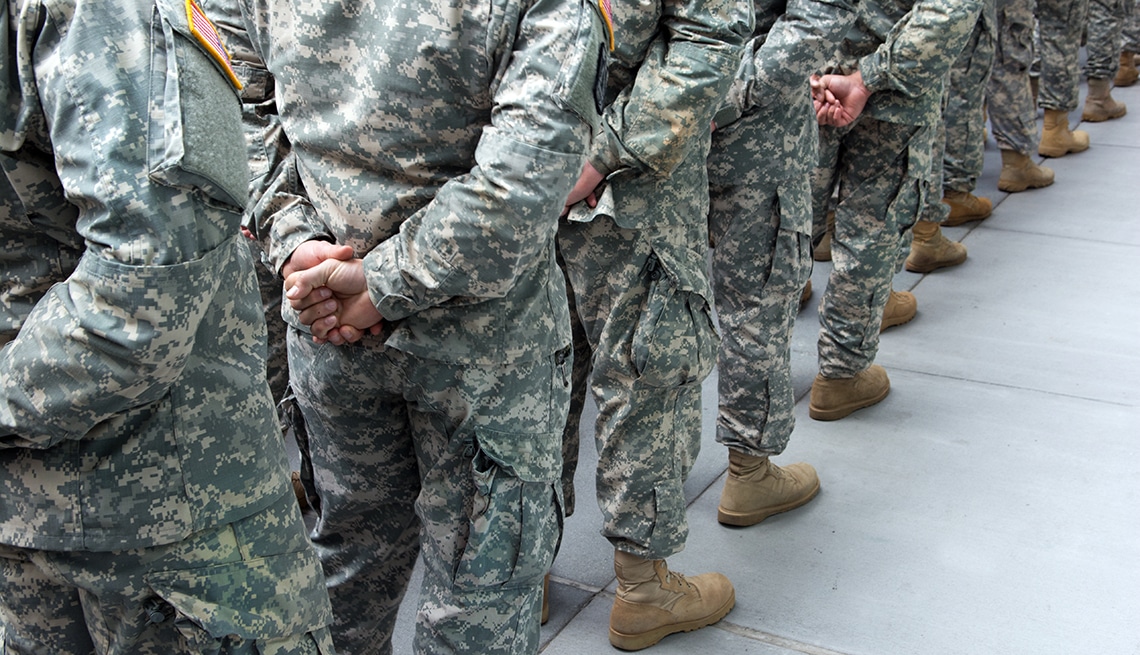 Virginia Beach Veterans, Military Families to Benefit from Free Mental Health Center
A nonprofit alliance has opened its latest mental health clinic for families of former and current members of the armed forces and veterans in Virginia Beach.
Steven A. Cohen Military Family Clinic at The Up Center had its grand opening on August 6 but actually began accepting visits earlier this year at 828 Healthy Way, Suite 105, offering therapy to people with a variety of short-to-medium term mental health issues. That includes depression, anxiety, post-traumatic stress disorder, adjustment issues, anger, grief and loss, family issues, transition challenges, relationship problems, and children's behavioral problems.
All its "high quality and time-sensitive" services are available at low to no cost for its target group: Post-9/11 veterans regardless of their role while in uniform, discharge status, or ability to pay and relatives of both them and active duty service people – spouses, partners, siblings and caretakers.
The center is the 14th of its sort opened across the U.S. by Cohen Veterans Network (CVN), a nonprofit dedicated to supporting veterans that join forces with local partners to establish those centers. In Virginia Beach, it has partnered with The Up Center, which started taking care of children as an orphanage more than a century ago and has over the years evolved to become a leading support organization for both kids and senior citizens.
'Removing Barriers to Care'   
Speaking to the South Side Daily ahead of Tuesday's grand opening, the clinic's Director Iman Williams Christians said their location would allow them to "actively make an impact by removing barriers to care" for more than 200 thousand veterans and their families across Hampton Roads area.
Their institution has a careful approach to running a mental health support organization to make sure it does not leave anybody uncared for, even when they cannot pay for the therapy they need with Saturday appointments and online treatment sessions or are simply unable to make it to the center themselves.
"If you are in crisis, we will see you the same day, if you don't have a way to get to the clinic for an appointment we will provide transportation, and if you can't find a babysitter, we will coordinate childcare onsite," the director said.
On the East Coast, CVN has five more mental clinics: one in New York, one in Pennsylvania, one in Maryland, one in North Carolina and one in Florida. The linked map shows where else in the U.S. its remaining eight centers are located.
Billionaire investor Steven A. Cohen, whose son served in the U.S. Marine Corps in Afghanistan in 2010-11, is the sole benefactor of CVN. So, the organization itself does not accept any donations but it is possible to contribute to some of its clinics through their local partners.