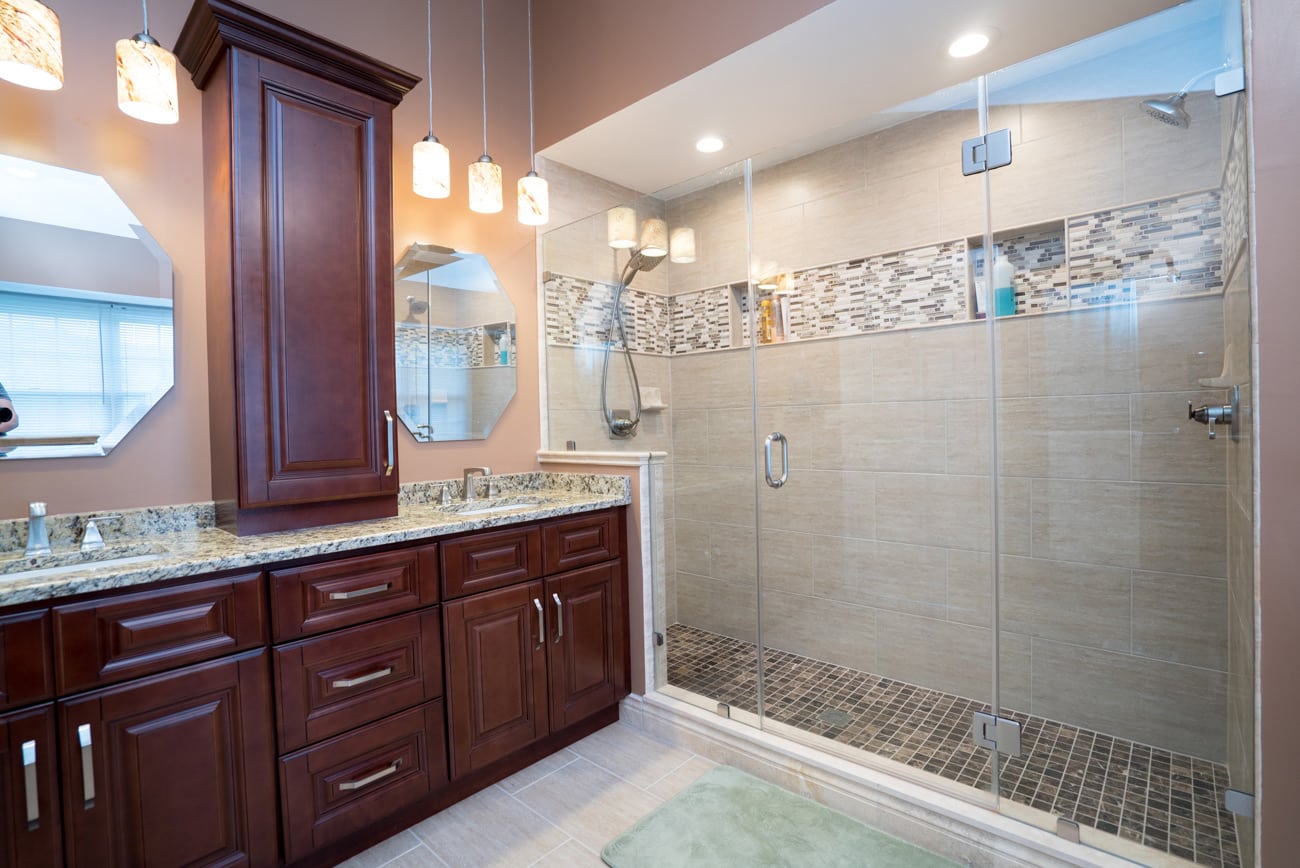 Can I Remodel My Bathroom Under $10000? Experts Reveal!
When you're remodeling your bathroom, expenses can quickly spiral out of control, with bathroom costs ranging from $5,000 to $20,000. It's all based on the layout, fixtures, and finishes chosen. Let's address the question in mind: Can I remodel my bathroom for under $10000 without sacrificing value? 
Before you even commit to a remodeling project, make a plan and set a realistic budget. It might seem absurd to list down every element and purchase you require for the project, but it's the secret to staying within budget. You should also consider fixtures, countertops, plumbing, and electrical when planning a bathroom remodel. Before you start the bathroom remodeling process, create a checklist and an estimate. 
Changes that happen along the path can still compare to the predicted expense when you have a remodel budget to adhere to. You can evaluate your option once you've figured out your initial remodeling budget.
A rough guideline for a complete bathroom remodel will be to allocate 35% of your budget on fixtures, 25% on tiling, 15% on plumbing, and 8% on electrical. You should also budget for a 10% buffer to account for any unforeseen costs that might arise. 
Cost of Fixtures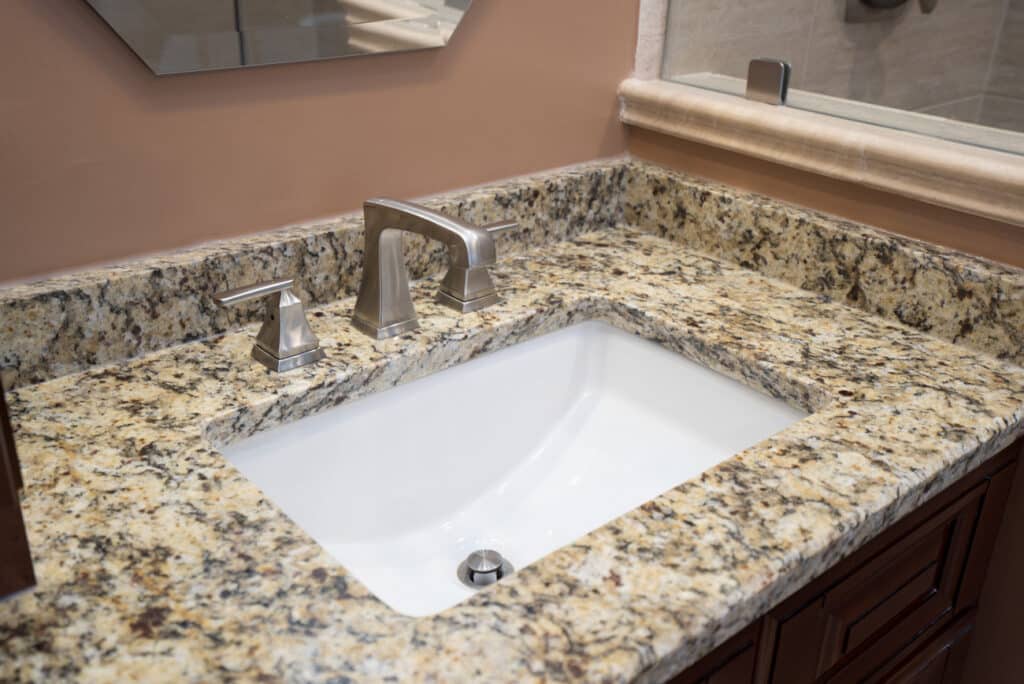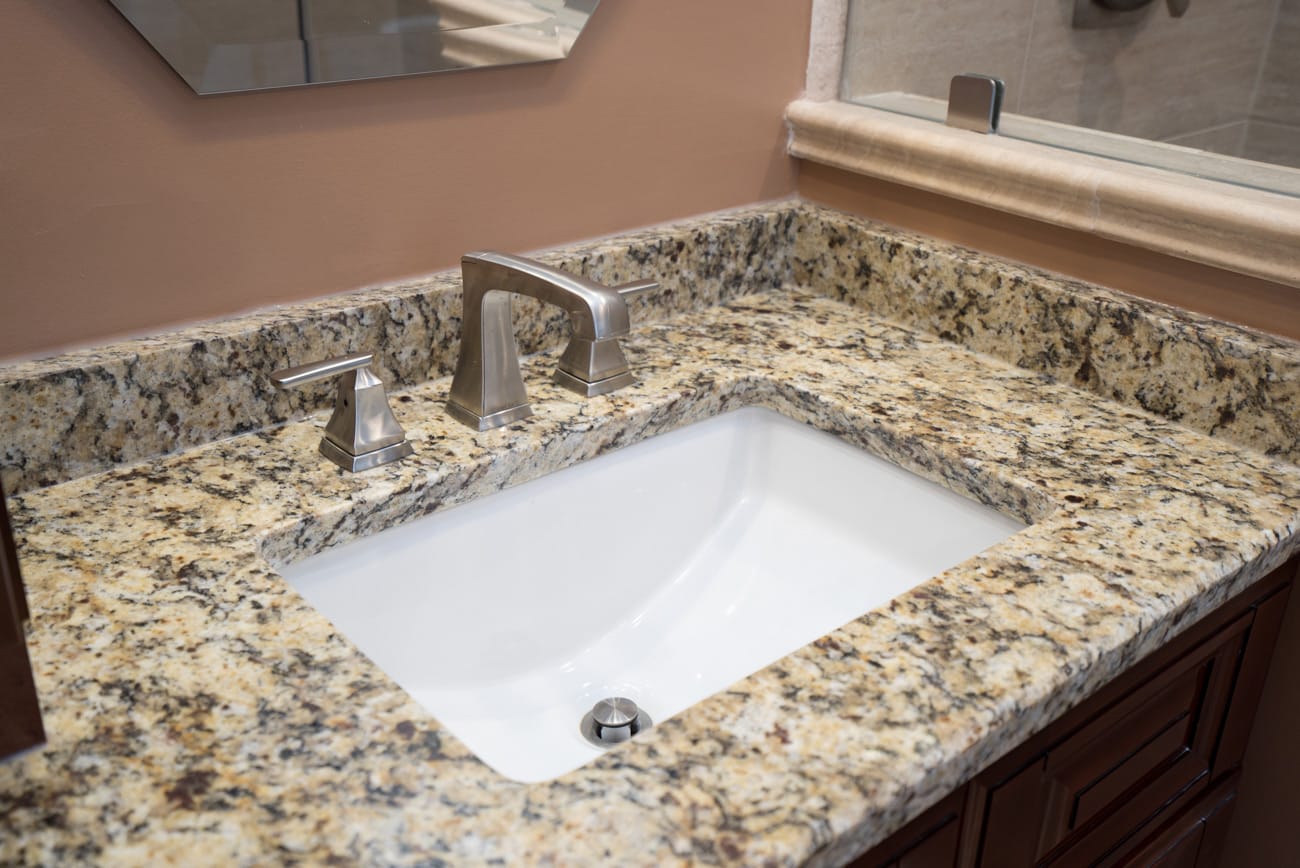 The fixtures and fittings you select will drastically affect the look and feel of your bathroom, accounting for almost half of your bathroom remodel budget. To remodel a bathroom under $10000 you need diligent financial planning in all categories. However, cabinetry, shower, and bathtub (if you want to have one) are the items to splurge on.
Every bathroom needs plenty of storage capacity, so picking the right vanity and cabinetry for all of your bathroom needs is crucial. Going for a wall-mounted vanity would free up floor space and give the impression of a larger bathroom.
You should also evaluate the water efficiency ranking and how convenient it will be to clean when buying a toilet. For example, wall-mounted toilets minimize the need to clean your toilet. However, rimless toilets offer a more sanitary flushing experience.
Similarly, don't overspend on expensive mirrors, hooks, scented candles, sinks, towel racks, and other bathroom accessories. High-quality, affordable accessories that will tie your entire bathroom look together are widely available. You can also upgrade them later when you're pleased with the remodel.
If you're planning on installing a bathtub in your new bathroom, it's wise to decide the right type. Because it will not only add a touch of elegance but will also determine whether you can afford to remodel the bathroom under $10,000.
Cost of Tiling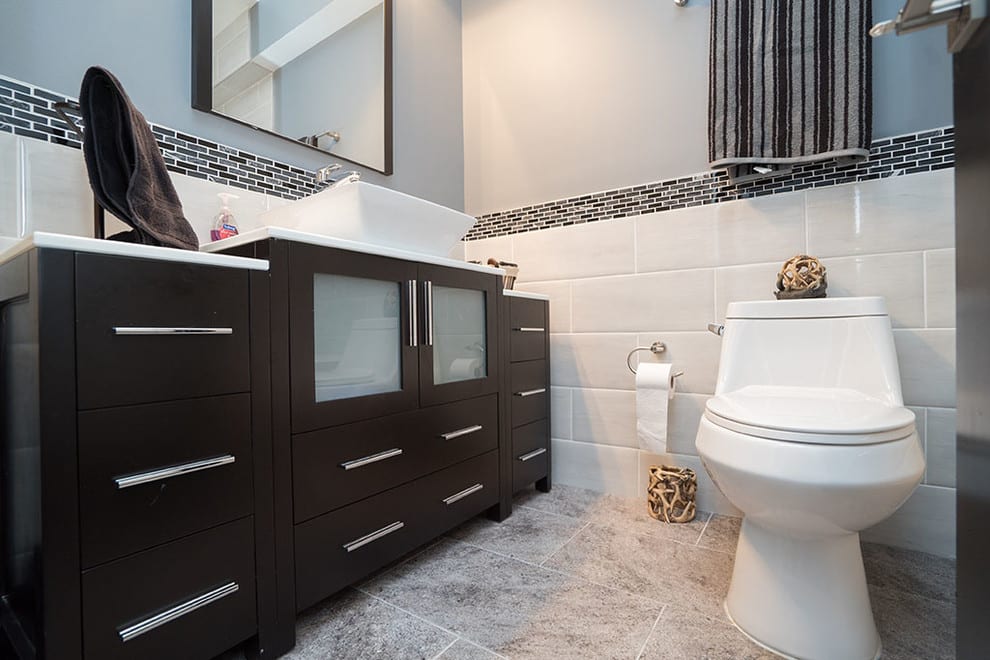 The size of your room and how tall you want your wall tiling to go will decide how much of your budget you will spend on tiling. An emerging bathroom trend over the last five years is to install floor-to-ceiling wall tiles.
Moreover, the costs range from $30 to $200 per square foot. It's important to get your bathroom tile right while remodeling your bathroom. You can make clever decisions with a mix of tiles at different price points to create a clean yet luxurious look. 
Complex designs, such as mosaics and herringbone patterns, are more pricey to buy and install. Besides, the cost of your tiles plus installation, which includes site planning, labor, glue, and grout, will instantly set you back by $40 per square meter.
However, to maintain the integrity of your walls and floors, get the sections surrounding your vanity, toilet, shower, and tub carefully waterproofed.
If your tiles are still in decent shape, re-grouting instead of changing them will keep your bathroom remodel under $10,000. Furthermore, choosing a makeover over a massive transformation will save you a ton of money. Also, in some situations, a fresh coat of white grout is all that is necessary for a completely new look.
Cost of Plumbing
Although saving money on your bathroom remodel may be your primary concern, plumbing is not an aspect you want to skimp on. Don't skimp on the professional installation of your sink, toilet, tub, and shower; bad plumbing will only escalate to a slew of problems down the road and will be a big bathroom remodel mistake.
Besides, fixing a faulty tap or a bursting pipe will cost much more than the original installation fee. You may notice some warranties only cover items if you install them professionally, so make sure you do your homework. 
A plumber's base pay is on average $80 per hour, but they can charge for each task as well. So if you plan to remodel and rearrange the room, your contractor will need more time to expand and change the existing layout to accommodate your new bathroom design.
A pro tip here is—always get a quote and, if at all possible, stick to your initial plan!
Cost of Electricals
The electrical elements of a bathroom remodel are often forgotten, but you must consider it ahead of time and factor it into your budgeting. Mainly things like ventilation, downlights, under-cabinet lighting, mirror lighting, heated towel racks, outlets, and switches. 
Always plan out the electrical system before tiling because it will help you connect the cables and wires much safer. Also with better lighting, you can do things like apply make-up, comb your hair, brush, and shave more comfortably. 
However, if you choose accent lighting and tech-savvy appliances, it will be difficult to remodel the bathroom under $10000. Besides, it helps to keep things straightforward when the budget is a primary concern. Since most of these grooming activities happen at your vanity, installing wall sconces or an LED mirror will help illuminate this space even more. You should consider the big picture in terms of recurring expenses in the long run. 
When you pair heated towel rails with a synchronized eco wall switch, it can be a cost-effective way to keep your towel nice, warm, and dry 24/7. Further, it might also be a better option than, say, under-floor heating. Nevertheless, ask your technician to check the cables before installing your tiles, as you might need to hardwire and professionally install them.