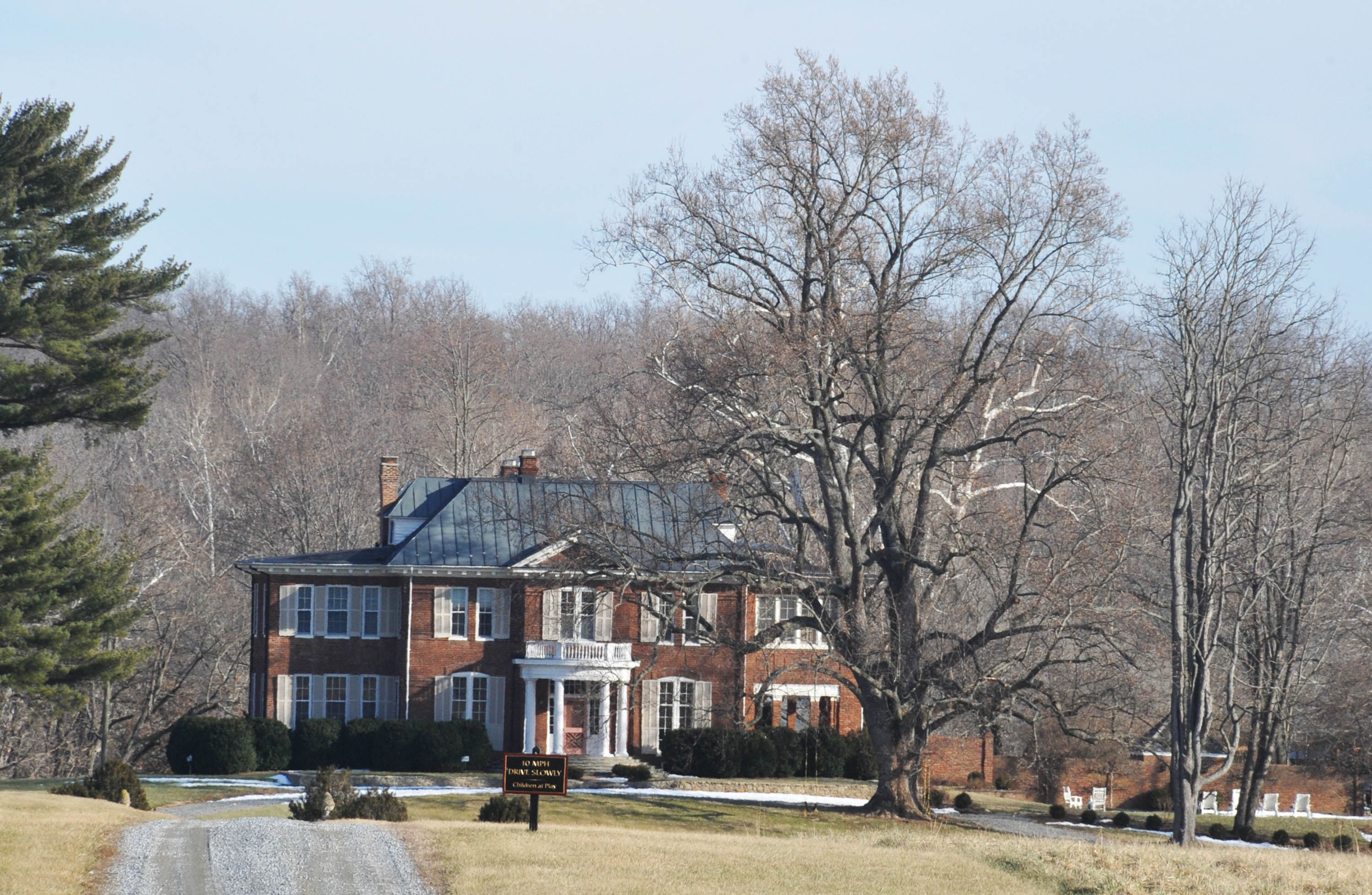 Loudoun Seeks Younger, Millennial Homeowners
Loudoun County may have a life quality hardly matched in Virginia, or even across the nation, but its leaders are not entirely happy since it fails to lure millennial home buyers.
At Bisnow media group's 'State of the Market' meeting for their county on July 10, they joined voices calling for more affordable housing in the area.
"I don't want a county where you have to make $140K to live here," Loudoun County Board of Supervisors Chair Phyllis Randall is quoted as saying in a July 15 report by the meeting's organizer. She believes that, with new additions to the county landscape, the real estate market should make it possible for those earning less than $100K a year to purchase a home in Loudoun.
According to Data USA, the prosperous county's population of 400,000 people has a median income of $135,842 compared to $71,535 in Virginia and $82,372 in Washington D.C.
Last month, the county board passed a comprehensive zoning plan that allows for denser housing near transit and commercial corridors. That, some developers also present at the meeting hope, may tip the balance to the benefit of younger and less wealthy home buyers, with rise of housing options that are easier, and less costly, to build, like out of wood instead of concrete.
"There are many builders that would love to do it because there is huge demand," said Donald Knutson, CEO of the Knutson Companies. "But you've got to have the place and you've got to have the price. Without the second one, it isn't happening."
Peterson Companies CEO Taylor Chess didn't disagree. He said that the new developments should focus on "workforce housing," because potential young home buyers who grew up in Loudoun "can't move back because housing prices are escalating."
Loudoun's new regulations allow for up to six-plex housing and medium-density residences. That, for County Economic Development Executive Director Buddy Rizer, could, however, have been even denser to make room for more people.
"I'd love to have seen a little more housing, but that's me from a workforce standpoint," Rizer said. "Workforce is the No. 1 limiting factor to growth in Loudoun from a business perspective. We have to be able to find a way to keep our workforce here."
Currently, many service industry firms in Loudoun have their staff travel from out of county, because the housing prices are at levels that the millennial workforce cannot possibly afford.
Retail brokerage firm Rappaport's Senior Director Susan Bourgeois also drew attention to this issue of outsourcing and supported the idea that Loudoun needs to have more diversity of options in its real estate market. "It's important, as master-planned communities continue to grow, that we bring in all types of housing," she said.
In an effort to prop up residential diversity, the county runs an Affordable Dwelling Unit Program as part of which both rentals and purchases are subsidized for individuals with moderate income. It holds information sessions about the program and the application process on the 4th Thursday of each month in Leesburg.