Our Remodeling Services
Are you looking to plan your kitchen or bathroom remodeling layout but you are unsure from where to start? At Kitchen & Bath Shop, our expert team of home designers is here to help bring your vision to life. Schedule your visit to our showroom and get a free consultation and quotation with one of our experienced remodelers. When you hire us you get a dedicated project manager and some great ideas and we get the peace of mind knowing that we were able to focus 100% of our attention on your project.
Why Choose Us
Considering renovating your kitchen or bathroom. A kitchen and bathroom remodel takes time and creativity just to get to the planning phase, but it can be a hassle-free experience if you go smartly and hire a professional remodeler. Whenever you start remodeling use your imagination then share your ideas and watch them work themselves into a real plan. Many ideas can fit into almost any budget. A kitchen and bathroom remodeling also adds value to your living space and adds value to the time you spend with your family and friends in a well-renovated home.
When you hire us, you sign up for a headache-free remodeling process which is meant to put your family's convenience at the forefront of everything. When you hire us to be your one-stop-shop remodeling company in West Palm Beach, we save your time in finding designers, contractors, product suppliers, plumbers & going out and fetching permits on your own. No more wasting your time getting permits and crossing your fingers that installers do a good job. We are here to take over every step of the complex remodeling process, so you can focus on enjoying your new kitchen or bathroom.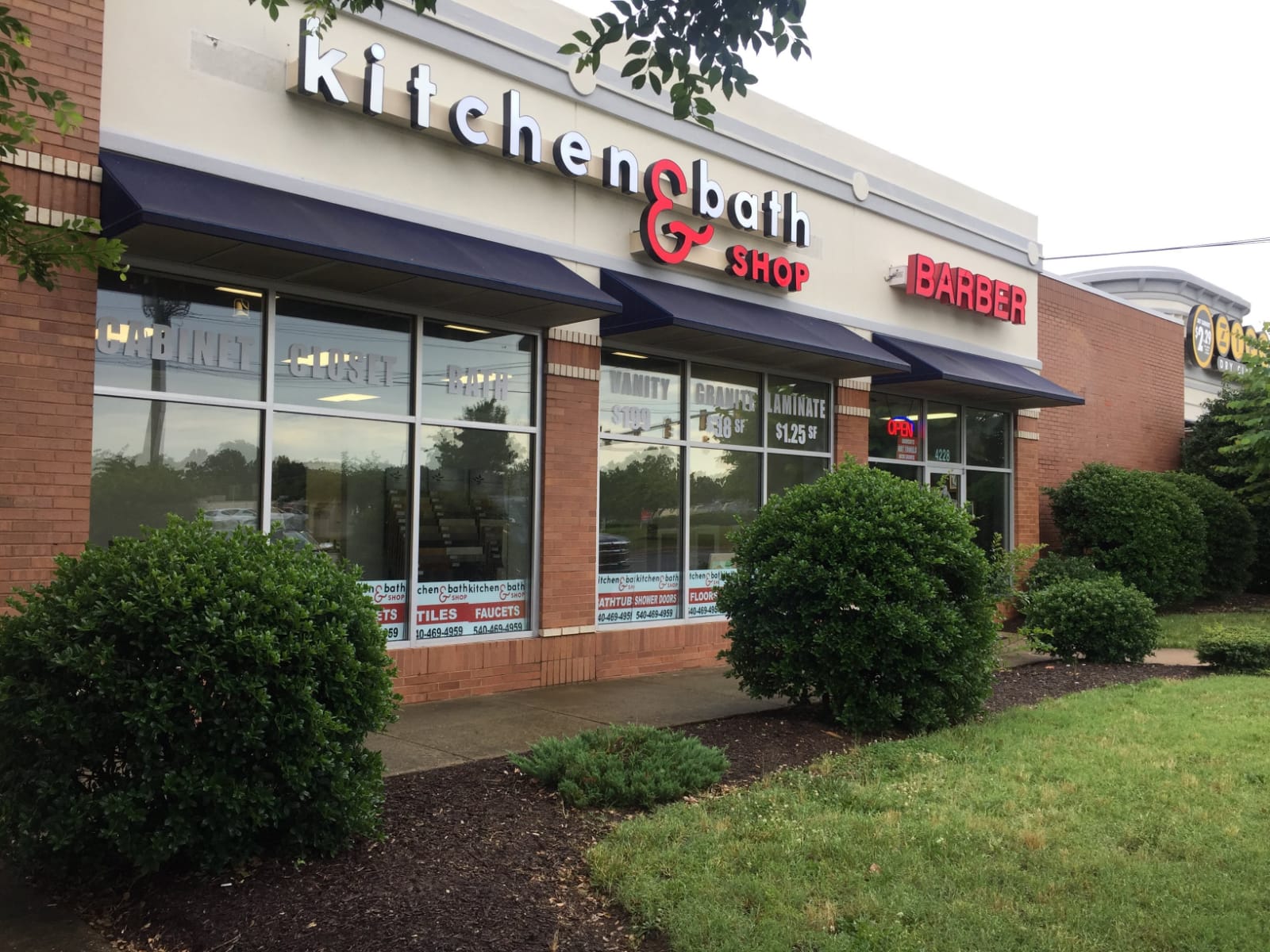 Kitchen and Bath Shop has had nothing but positive reviews on all of our remodeling price services in the West Palm Beach, FL area. Your quality of life is of the utmost importance to us. We complete all jobs in a quick amount of time and are very knowledgeable about that. we are committed to providing quality products and outstanding workmanship when it comes to bathroom and kitchen remodeling services.
Give our team a call today to schedule your free kitchen and bath renovation consultation. We can't wait to hear your vision and help turn it into a reality.
We are providing services in these towns and beyond: Springfield, Lincolnia, Franconia, Annandale, Alexandria, Bailey's Crossroads, Lorton, Burke, Fort Belvoir, Rose Hill, Mt. Vernon, Alexandria City, Huntington, Groveton, Fort Hunt, Belle Haven, Newington, Woodbridge and Lake Ridge.