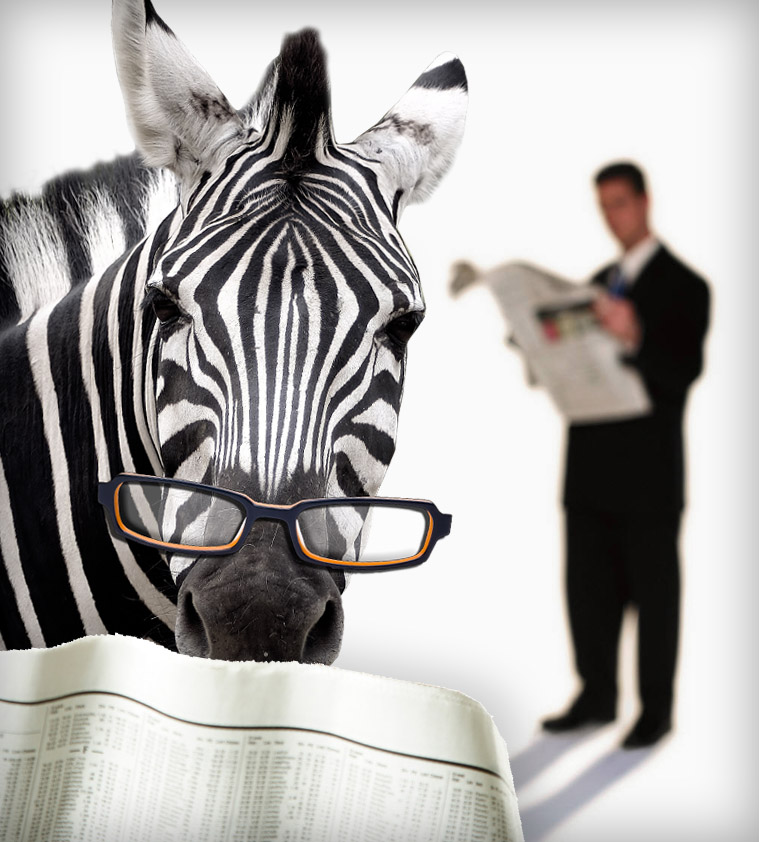 Good News is the Fight Against Coronavirus Depression in Alexandria, VA
As news of thousands more novel coronavirus infections consume nations around the world each day, one media outlet is trying to keep people's spirits high in Alexandria, Virginia. To do that, it singles out and highlights the good news in an otherwise thick load of bad ones.
One example has been through a t-shirt design contest. The Zebra Press provides its readership with more than a different image of life in general. This time, it also invited them to help intensify that positive light.
As part of the contest, the company issued a call for designs. What its editors looked for was the most impressive representation of the slogan "Be the Good News in Someone's Life."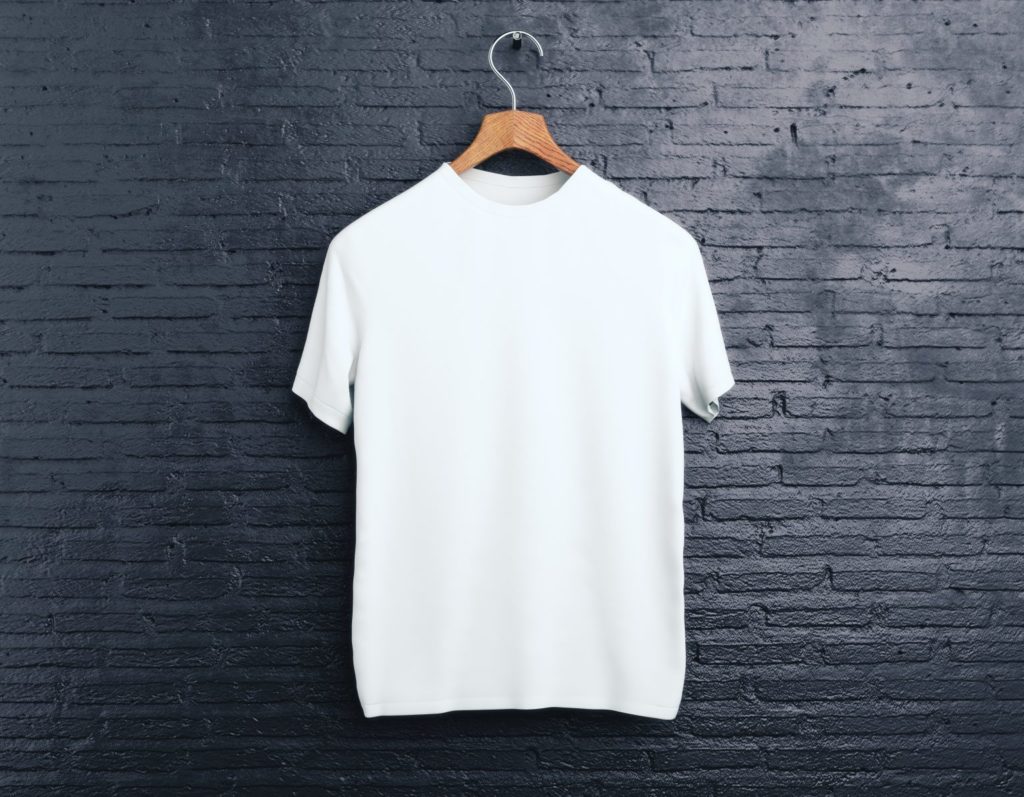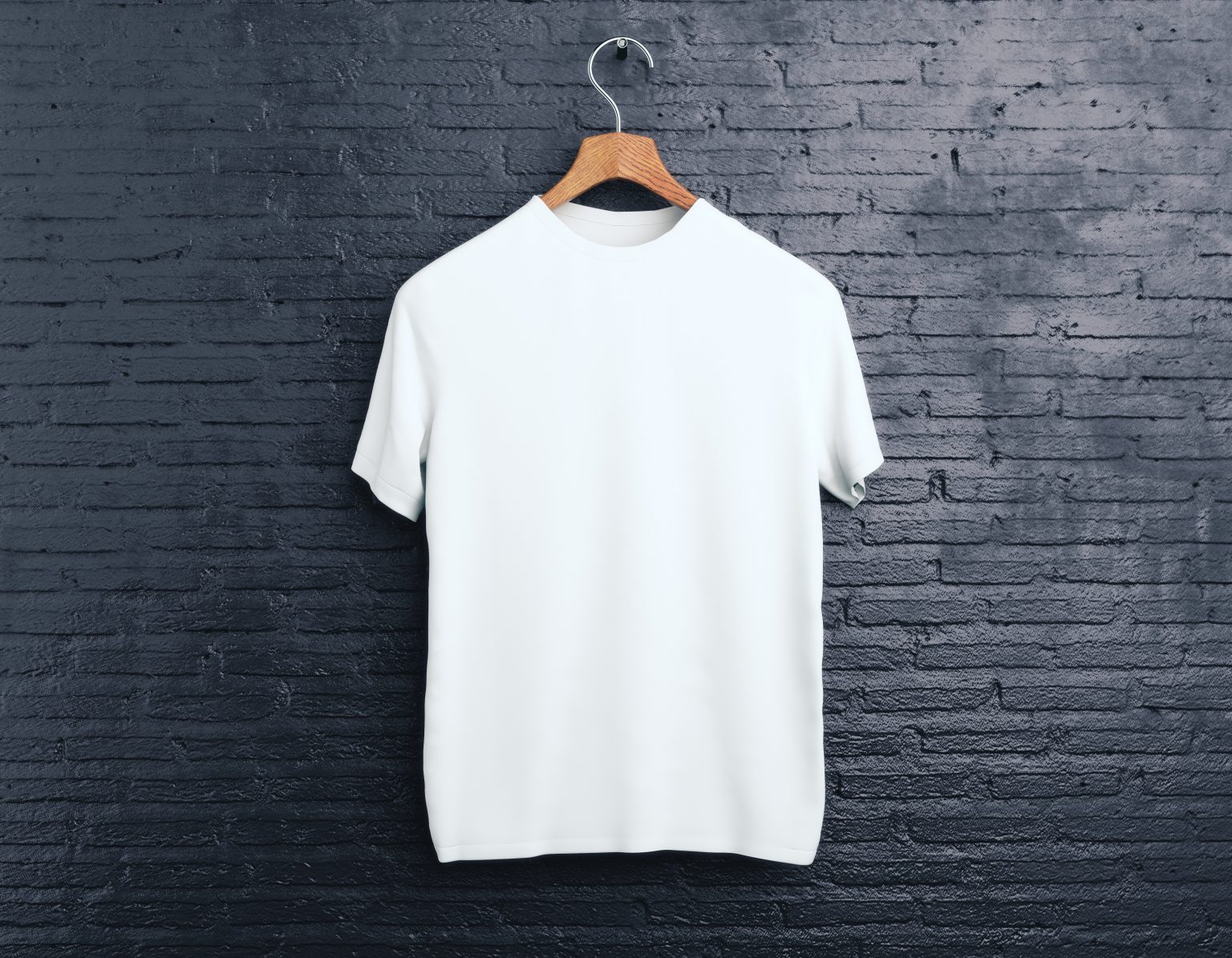 "We like whimsy and want something people will want to wear. We are a fun news organization. I named the company Zebra after all–we are a horse of a different stripe," says its publisher, Mary Wadland.
Good Things Happen, Often When You're Not Looking!   
"If it bleeds, it leads" might be an overstatement and certainly unjust to describe the operational strategy of the U.S. mainstream media. The phrase, however, would do well in the case of many other approaches within the industry. The result is, unfortunately, a depressingly prevalent and dark outlook — a prism through which good news have difficulty finding a way to reach large audiences.
For Wadland, that was not a grim situation only to observe and lament as a professional. She took it on herself to help fix it, at least locally. That is how The Zebra put the first ink on paper in 2010. Since then, good news has been reported from Fredericksburg, Washington D.C, Rockville, Leesburg, Newport News, Frederick, Fairfax, Chantilly and more in the DMV region.
"Our mission statement is to spread good news. We leave the hard stuff to the other well-established media venues in town, and concentrate on local heroes, charitable organizations and uplifting stories," Wadland explains her passion a decade later.
The sort of news she helps produce has never been in ample supply in the U.S. As the nation suffers its worst health emergency in decades, though, they are even scarcer. So they have become more valuable, believes Wadland.
"With the Covid-19 health scare enveloping all of us, we are looking to reward local heroes even more, and thought a cool t-shirt would be a nice thing to give out to the heroes we feature."