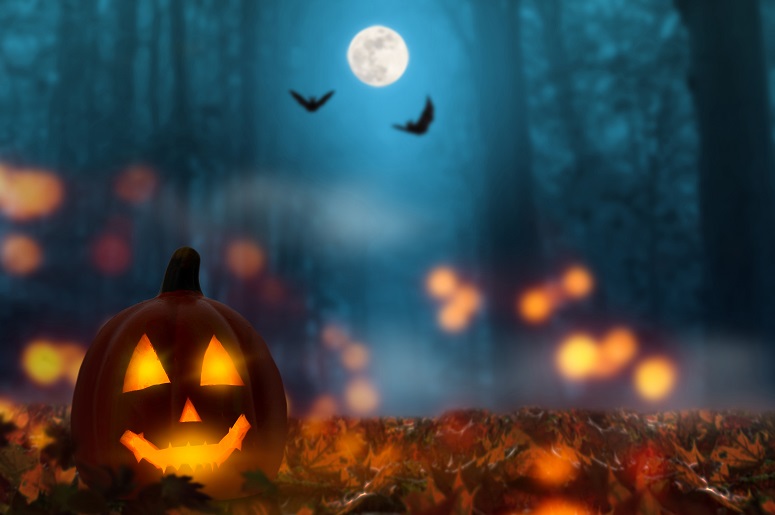 Tysons Corner Mall to Feature Halloween Museum
Imagine all the things Halloween. Or better, come to see them for the most horrifying yet entertaining experience at an interactive museum in Tysons Corner, Virginia.
Tysons Corner Center, a giant shopping mall at 1961 Chain Bridge Road, will house American Scream Halloween Selfie Museum till early November from September 13. Next to the Lord and Taylor on the first floor of the mall, patrons will be able to spend 45 minutes visiting the museum.
Inside, the organizers promise a confrontation with fears and "a few hearty laughs along the way." It is, what they say, going to be "a unique experience for fans of horror and Halloween to interact with frighteningly fantastic, one-of-a-kind photo opportunity to share with friends."
Exhibits will include fearful characters from the Game of Thrones, Annabelle, Mummy as well as a witch hut, a gruesome morgue, twisted doll factory and a real casket among others.
On select days over the next three months, the museum will be open either from 10 a.m. or 3 p.m. till 10 p.m. And on October 26-27, there will be a special 'trick or treat' even for kids between 10 a.m. and 2 p.m. For general admission, tickets are available for $18 online and for $20 at the box office. There are also special group rates for groups larger than 10 people and discounts for students, service people and first responders.
Organizers ask patrons who purchase their tickets in advance electronically to arrive 15 minutes earlier than the time slot they reserved for their visit. They also caution that no food, drinks, pets, large bags or strollers are permissible inside.
The general idea of the museum is to let people face some of their worst fears while also getting the chance to capture every moment of their experience. As a result, the organizers say, even becoming an Instagram celebrity may be possible.
If you, too, feel like taking a selfie inside an ancient Egyptian tomb facing the Mummy itself or while lying in a real casket from a funeral house, make plans to come see this brand new pop-up in Tysons Corner.
In the meantime, you will also have the opportunity to take a look at what hundreds of retailers have to offer in one of the country's largest shopping destinations.