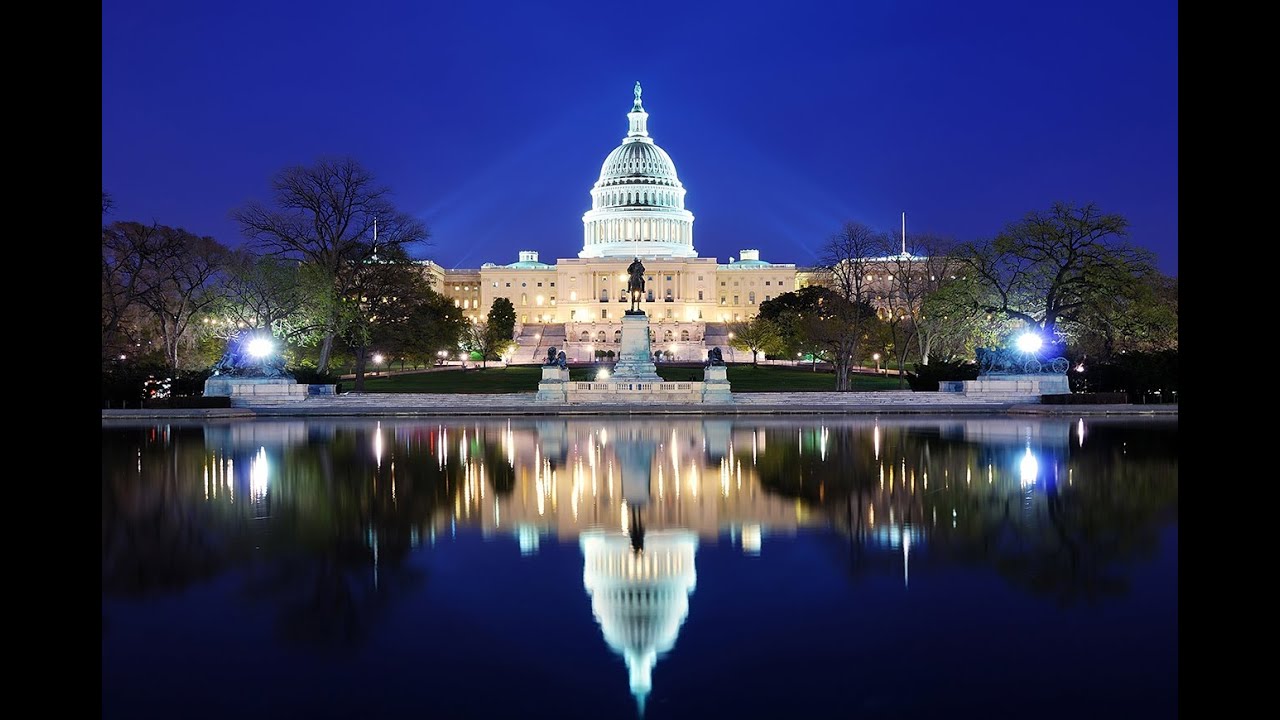 Top Virtual Tours in Washington, D.C.
Virtual tours certainly predate the coronavirus pandemic and they were already very popular before the grim health crisis hit our shores. However, whether your friends and family are in Houston, TX, DC, Fairfax, Frederick, Fredericksburg, Laurel, Leesburg, Newport News, Rockville, VA Beach or other surrounding areas of the DMV, you can now do it together! Virtual tours have now become more relevant and important than ever. As it unfortunately remains unclear how normal our 'new normal' will feel like, it will also be very difficult to beat a virtual tour with an on-site service. That is, of course, as long as they are available.
Of many attractions in the nation's capital, the good news is it is possible, and most pleasantly so, to take a virtual tour. Whether it concerns a trip to a museum with a rare, awe-inspiring collection or a national landmark of glaring beauty, you can take your planned visit almost entirely online.
Read on to discover top links and what they promise!
White House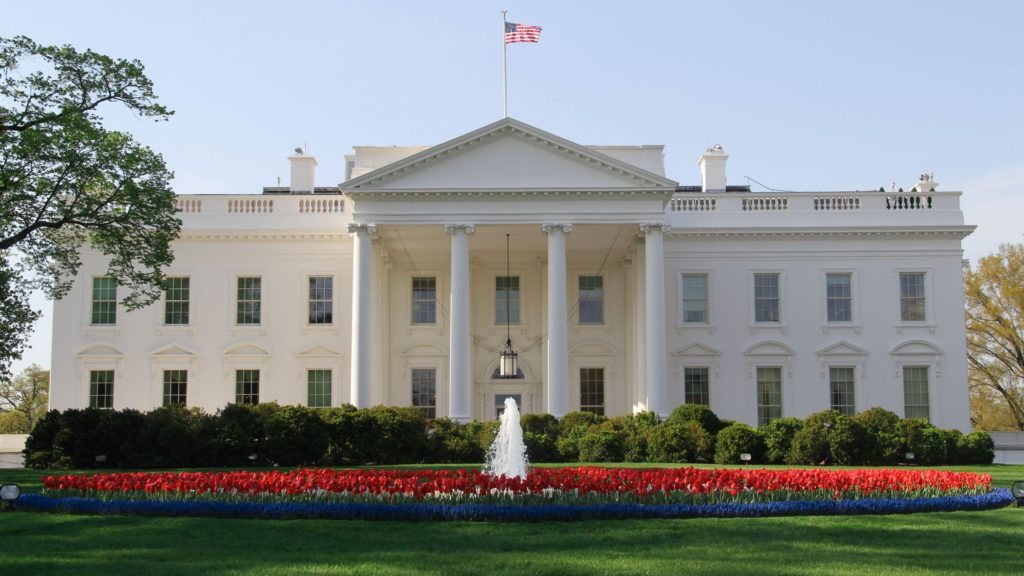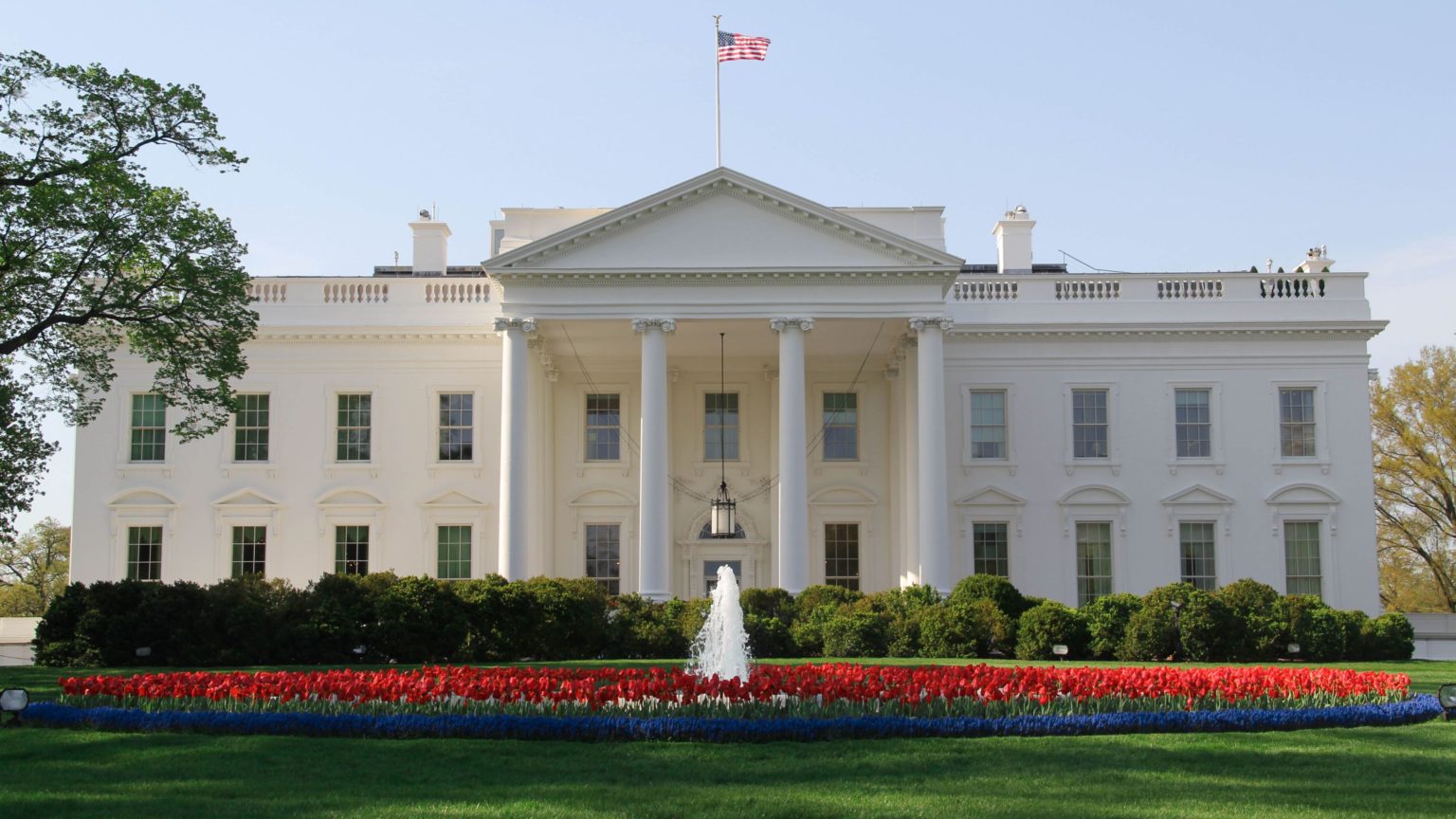 Understandably, The White House has always remained a top attraction in town. So much so that, in the eyes of many, a visit to D.C. would hardly be complete without seeing it. Now with the possibilities of the age of information, you don't even have to step outside your own place to roam that of the most powerful men on earth. The White House has partnered with Google Arts and Culture to make it happen. Come along!
Mount Vernon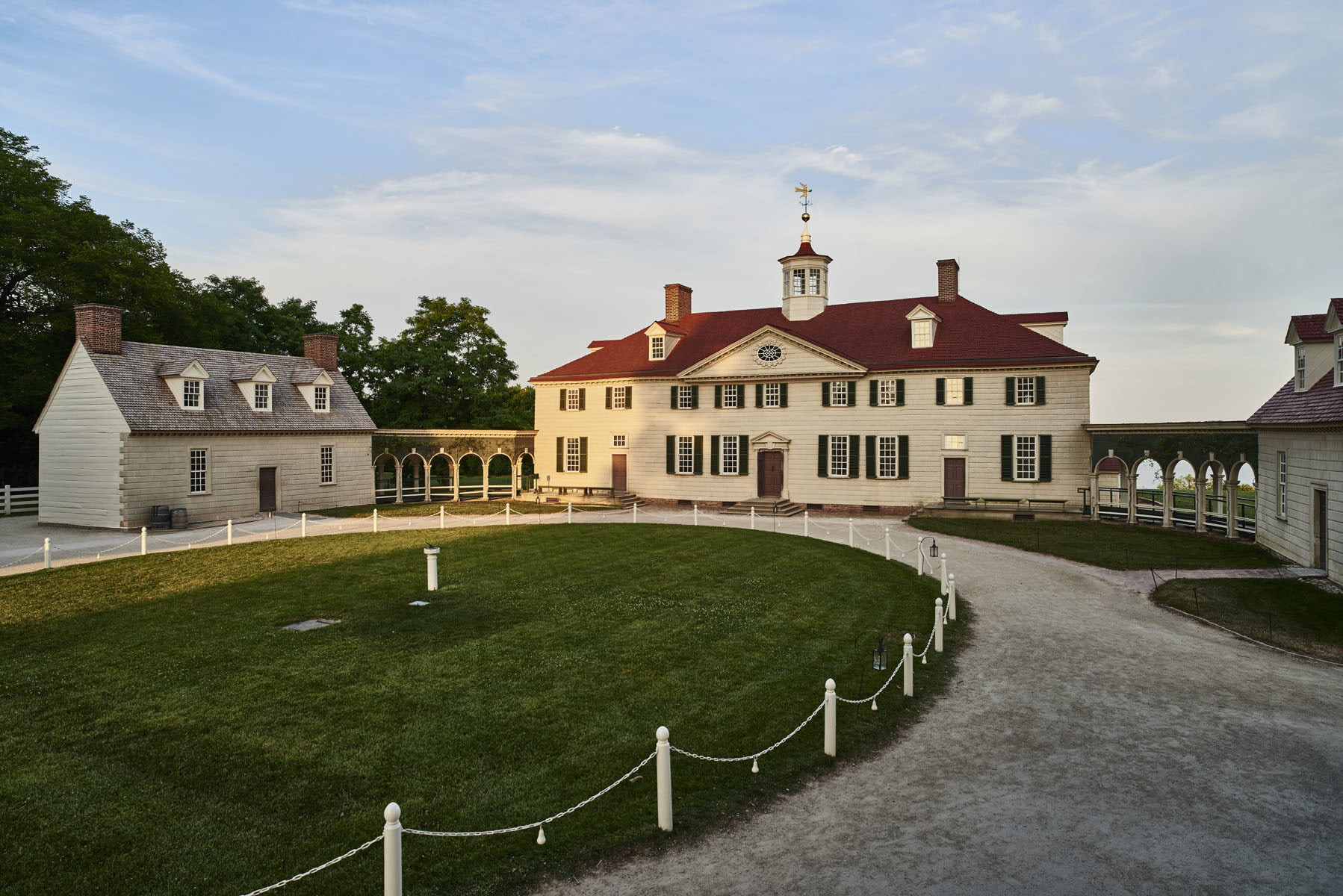 There is, however, one U.S. president who didn't do the same: George Washington. The first holder of the nation's highest executive office couldn't see the day its construction was complete. He, however, had his own mansion – Mount Vernon -about 20 miles south near Alexandria. To say the least, it is at least an equally majestic house. And more than 200 years later, it is today one of the greatest museums  in America and, thankfully, we can tour it and all the additional structures around it with spectacular, 360-degree views from both in and outside. Click here and start your visit this very instant!
National Museum of Women in the Arts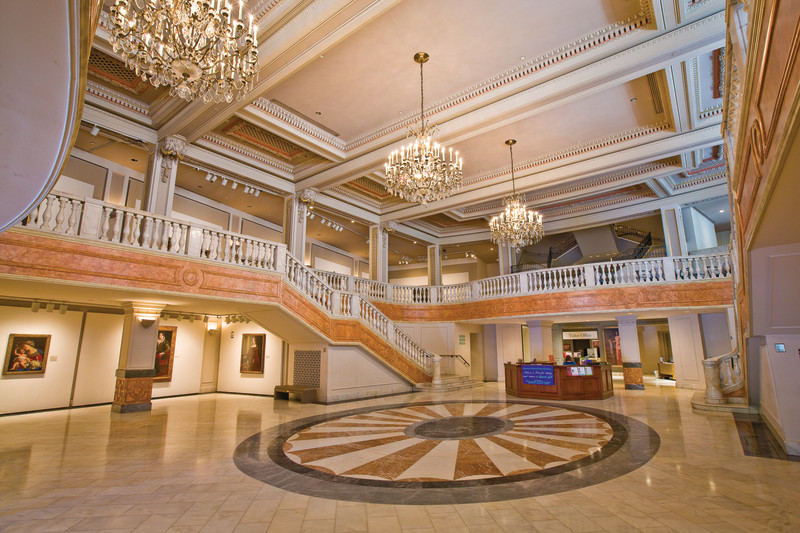 Art has proved itself to be a pure, if not the purest, representation of humanity over the ages and women from around the world have immensely contributed to it. That those contributions still remain underrated and not as visible as those of men is shameful but you can take solace in the fact that D.C. has just the institution to counter all that misogynism. The National Museum of Women in the Arts is all yours not only to cherish but also to visit online.
Holocaust Museum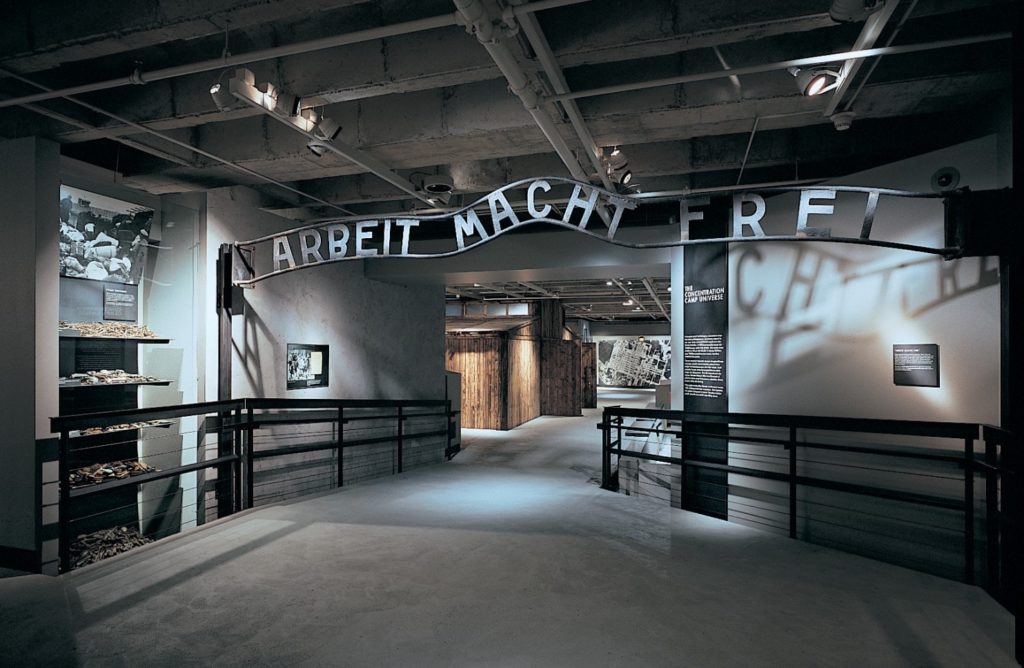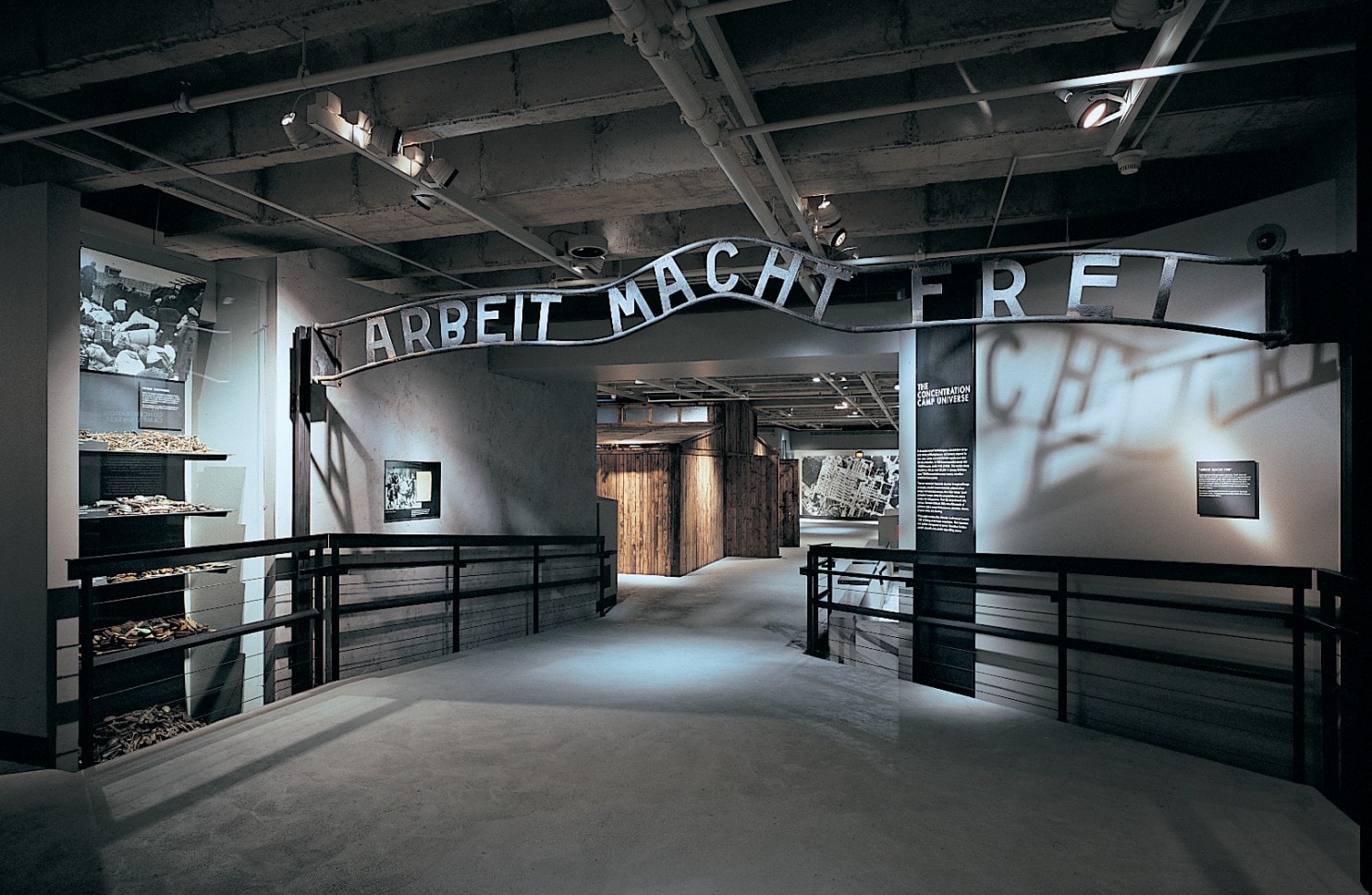 Speaking of hatred and how detrimental it is to our mutual existence on earth, it would have been totally amiss to not mention one of the darkest tragedies brought about by the humankind in history: The Holocaust. Although the world has now matured to a point where the overwhelming majority shames the oppressors rather than the oppressed, the road ahead is far from being without more challenges. That is a fact reminded by every grave injustice that still takes place worldwide. Therefore, we have much more to learn from the painful experience of World War II-era Europe. And for that, the online exhibitions at the U.S. Holocaust Memorial Museum are terrific resources.
National Air and Space Museum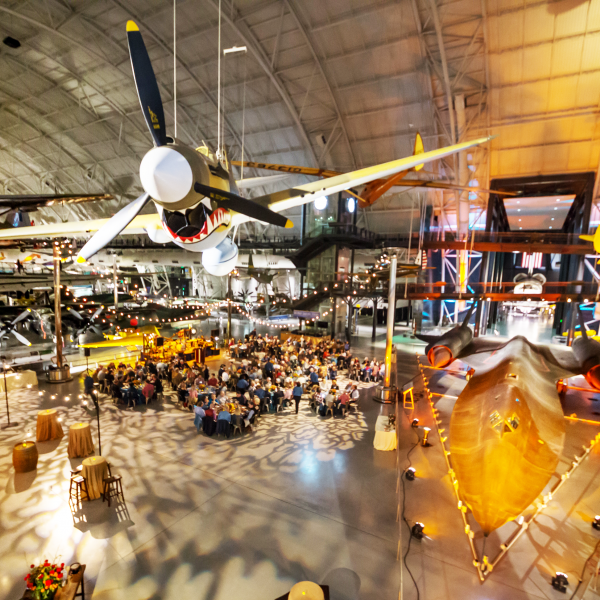 To end this list on a rather uplifting note, it would be most appropriate to turn our eyes to science and what the future may hold for us and the generations that will follow.
The National Air and Space Museum is possibly the most interesting place for many children in all of D.C. but adult visitors to this phenomenal institution have usually left it even more entertained than their little ones. Besides rare and historically significant air and spacecraft, it has a vast collection of over 60,000 artifacts. That is the sort of richness in terms of aviation and space items that you cannot see anywhere else on the planet. And the best part is all that vast collection is now only a few clicks away. Why wait, it is your turn to take off!