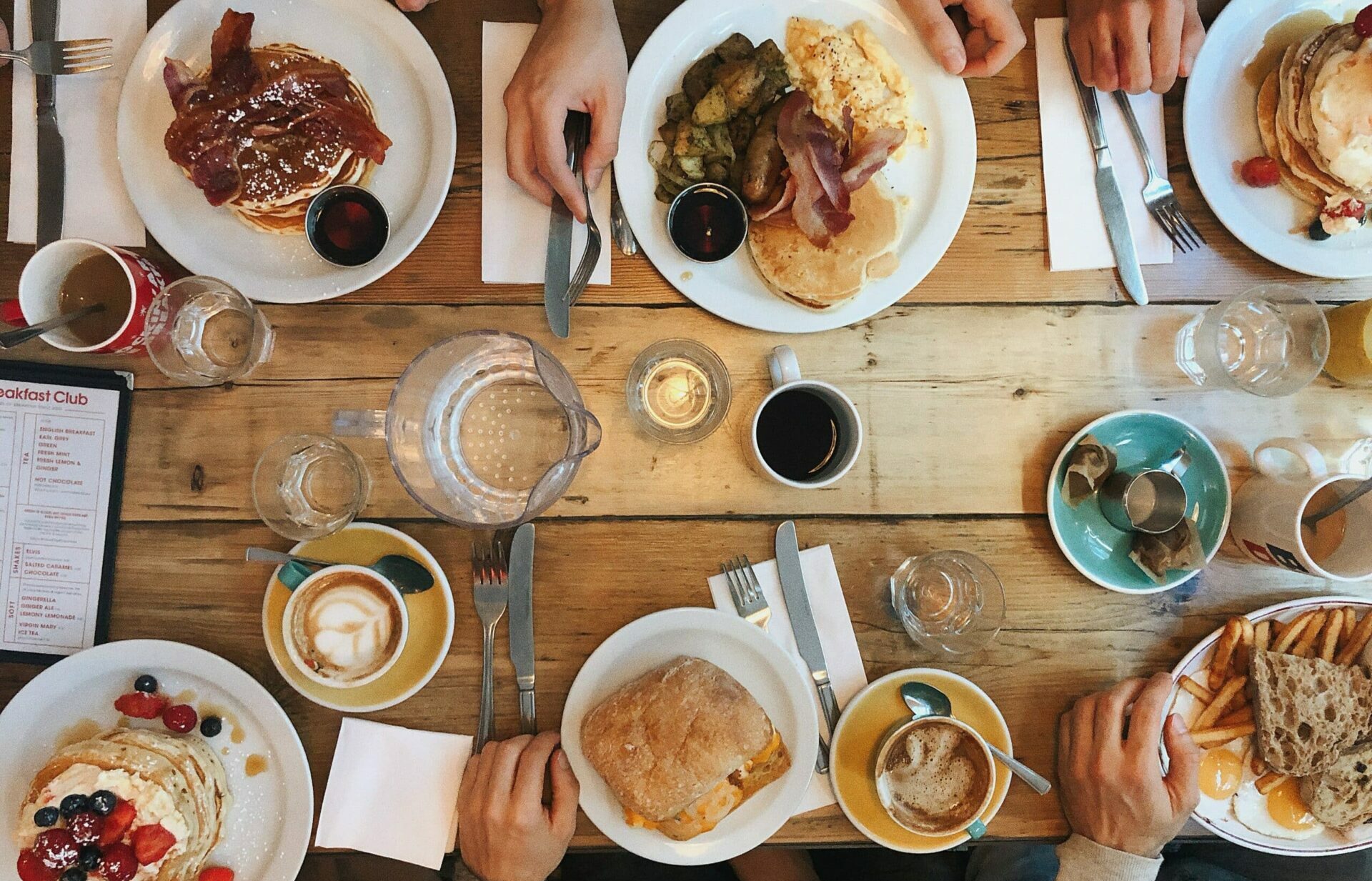 5 Restaurants in Fredericksburg You Can't Miss
The ability to bring every type of food from around the world is one of the best things about restaurants in Fredericksburg. Just like Washington, this city has a composed list of fun restaurants that will not only make your taste buds sing but also leave you drooling for days to come.
While some are a must-visit, there are also your everyday favorites for brunch and dinners. To get in on the action, check out our list of fun restaurants in Fredericksburg, Virginia.
1. Strangeways Brewery 
If you are someone who loves beer, then Strangeways Brewery is among the top breweries to visit in Fredericksburg! Not only do they have a vast variety of brews on tap, but you can also experiment with some unique brews. From Samoa Porter to Rice Sake Lager, at Strangeways Brewery, you'll be spoilt for choice.
Strangeways Brewery is located at: 350 Lansdowne Rd, Fredericksburg, VA 22401, United States. Click here for directions.

2. Soup and Taco
If you're not in the mood for pizza, we understand.  A visit to Soup and Taco is no less than a fiesta. Like every Mexican restaurant in Fredericksburg, this restaurant screams spice and flavor.
This place has enough to keep any Mexican food lover happy from tacos, enchiladas, and platos fuertes, aka large sharing platters. What are you waiting for? Gorge your way through this Mexican siesta while sipping their drunk Margaritas.
The Soup and Taco Kitchen is located at: 806 William St, Fredericksburg, VA 22401, United States. Click here for directions.
3. Fahrenheit 132
Are you feeling adventurous? Fahrenheit 132 is just the place to be. With an ever-changing menu that prides in locally sourced ingredients and the freshest produce. This farm-to-fork restaurant will leave you wanting you for more.
The NY strip, shrimp cocktail, and the baseball center-cut sirloin are packed with flavor and a crowd favorite. Don't forget to pair your grub with their award-winning selection of wines and craft cocktails.
Fahrenheit 132 is located at: 318 William St, Fredericksburg, VA 22401, United States. Click here for directions.
4. Gourmeltz
From classic cheddar cheese to American favorite Mac and cheese, Gourmeltz in Fredericksburg knows how to deliver that perfect grilled cheese.
The main attraction here is Cheese in all its glory. Well, no, surprise there. Indulge in gooey, toasty heaven when at Gourmeltz. You should try their house-smoked pulled pork w/house BBQ sauce or the two hamburger patties, they both are outright masterpieces.
If that's not all, pair your grilled cheese with another crowd fav; beer (on tap)!
Are you visiting on a weekday? Avail this fantastic happy hour deal: drafts at just $2, cocktails at $4, all through Tuesday-Friday.
Gourmeltz is located at: 10013 Jefferson Davis Hwy, Fredericksburg, VA 22407, United States. Click here for directions.
5. The Popcorn Bag
Are you feeling particularly corny today? Head to The Popcorn Bag for a corny affair that is fit for all age groups. This unique restaurant in Fredericksbyrg is perfect for all your popcorn lovers out there.
The aroma of fresh popcorn with over 60 toppings to choose from will make any heart pop. Flavors like cheese, chicken, and sausage, and coconut curry will leave your senses tingling.
The Popcorn Bag is located at: 1219 Jefferson Davis Hwy, Fredericksburg, VA 22401, United States. Click here for directions.