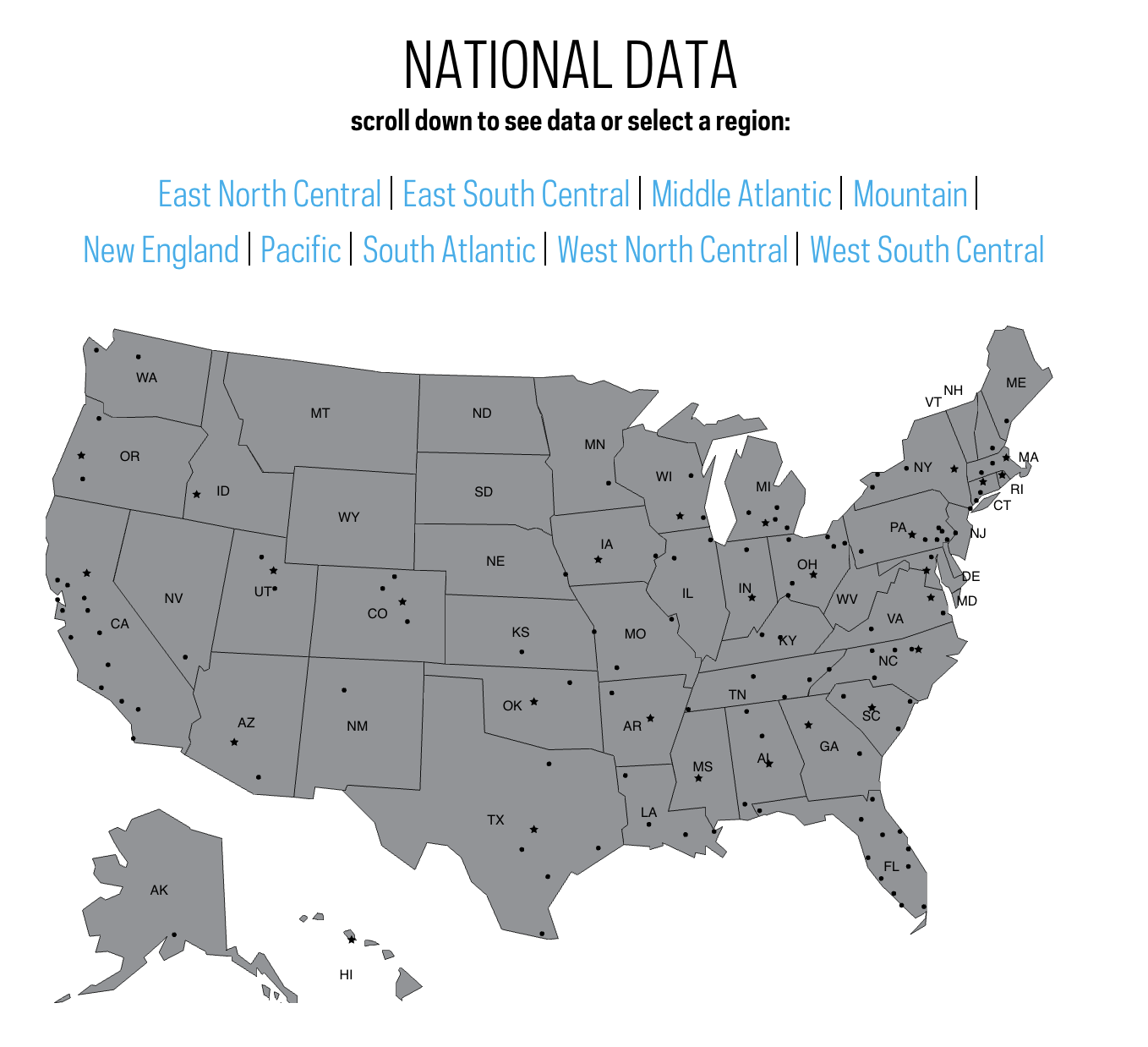 Renovate Outdoors to Make Your Home's Worth Equally Rise
The exterior is to a home what a window is to a shop, according to the Appraisal Institute (AI), and almost whatever homeowners spend on it creates the biggest proportional addition to their home's worth. Yet, the word 'almost' is of critical importance there and AI has explained why.
In an April 24 statement on its website, AI, the largest professional association of real estate appraisers across the US, advised homeowners to channel the resources they have slated for home improvements to outdoors as well, rather than restrict them to inside their living spaces. That is, if they mean to let the market values of their properties go up as best as they could.
"The latest research shows that home renovations focused on the exterior of a property are most likely to generate a positive cost-to-value ratio," its President Stephen S. Wagner is quoted as saying in the statement. "However, not all home improvement projects offer a full return on investment – cost does not necessarily equal value," he warned.
Avoid being excessive for it won't pay off
Wagner also encouraged homeowners to compare what they have in mind in terms of improvement projects regarding their properties to what has become typical in their neighborhood. That, according to him, will ensure homeowners are handsomely compensated for their resources as well. "Renovations that move a property well beyond community norms are typically not worth the cost when the owner sells the home, and likely will be considered excessive" he said.
According to Remodeling magazine's Cost vs. Value 2019 report, the projects with the highest expected return on investment are garage door replacement, manufactured stone veneer and siding replacement. Other projects with potential payoffs, according to the report, are deck addition, steel entry door replacement and minor kitchen remodel.
The report suggests that, on national average, even an upscale garage door replacement, for instance, would cost $3,611 and the homeowners would be able to recoup nearly all the money they have spent on it with the amount of increase they will have enjoyed to their properties' worth as a result. A master suite addition, again upscale, however, could pay off only half of its cost that is nearly 80 times higher than that for a new garage door, bluntly testifying to what AI's Wagner has pointed out regarding excessive investments.
Likewise, the payoff on a midrange manufactured stone veneer appears to have an over 90% rate. So, owners are expected to be repaid almost all that have gone out of their pockets for a nice addition to their homes' landscapes when they sell those properties.
Founded in 1932, AI has a membership of some 18,000 real estate appraisers in nearly 50 countries around the world. On its website, it says it seeks "to advance professionalism and ethics, global standards, methodologies, and practices through the professional development of property economics worldwide."