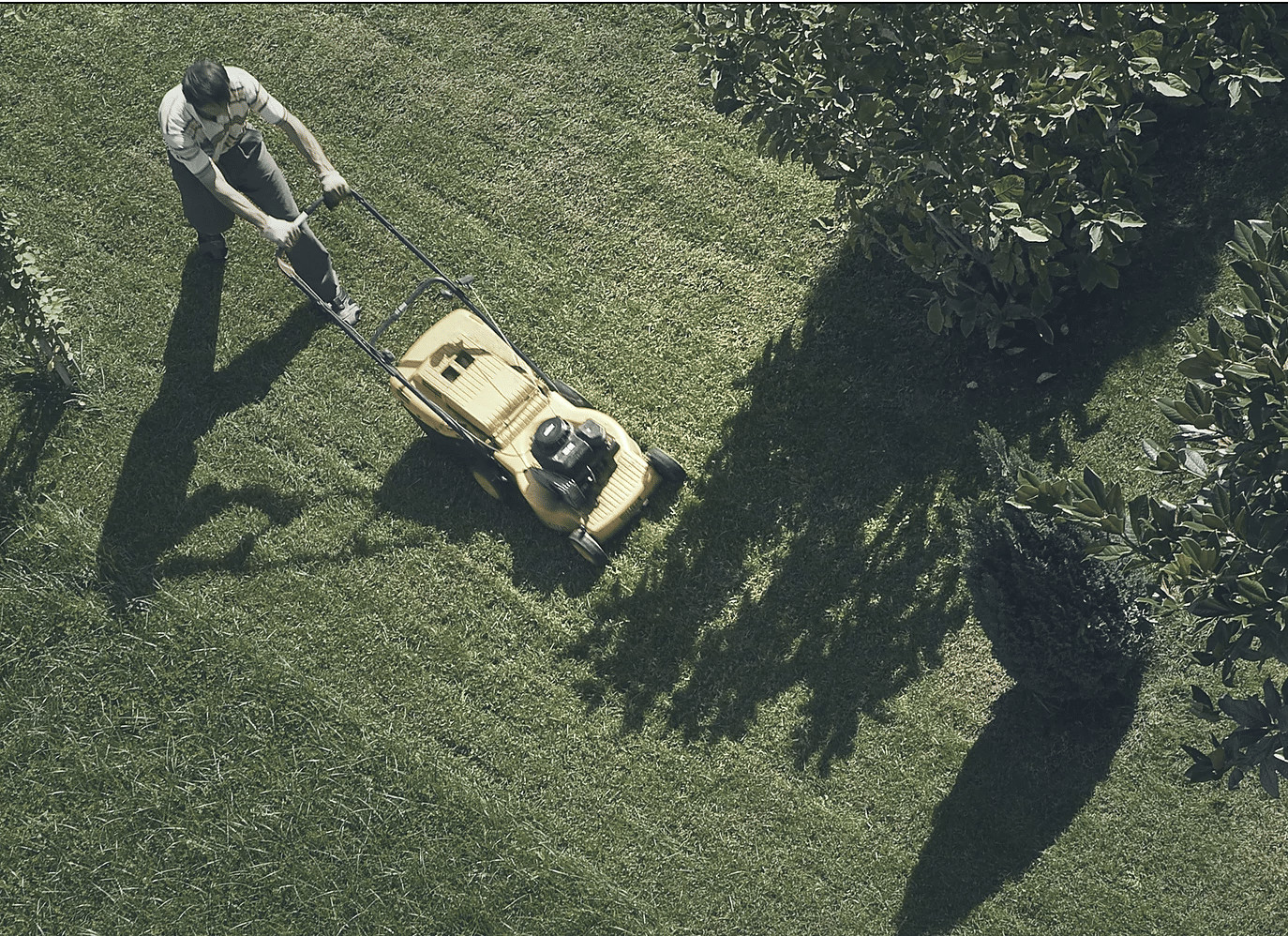 McLean Teens Start Jobs Site, Put Peers to Work
Residents of McLean, Virginia, didn't have much of an unconventional choice when they needed some work done at their yards until recently. That changed when local teenagers took it on themselves to organize and offer their labor as a meaningful alternative.
Regardless of the season, yards require meticulous manual attention. And in a neighborhood such as McLean, known for its beautiful houses with large yards west of the Potomac River, people in jumpsuits mowing lawns, shoveling snow or weeding, mulching around is a typical sight. Now the city's landscape also features teens undertaking those work, benefiting both the community and themselves.
All that is thanks to an online jobs site run by and for teenagers: TeenServ. Its founders, Ben Jeannot, Jack Lannin and Quin Frew are yet to graduate from McLean High School but hail in possession of a successful business today, promising customers "the easiest, most effortless way to get work done quickly" and a 100% satisfaction guarantee.
"We were founded on 3 core pillars: Safety, Reliability, and Efficiency, which guide us in every decision we make," they proclaim on the company's website.
To take advantage of what TeenServ has to offer, the residents need to place a job ad under 'Post a Work' page on its website, describes what they need when and where as well as how much they are willing to pay for it. Receiving their form online, TeenServ then publishes each job post with distinct specifications and await applications from over 100 teenagers currently registered with its system.
Customer dissatisfaction begets full refund, free service
By doing so, it allows the residents to find the labor force they need and the teenagers to make more-than-average money in return. If, however, the customers are dissatisfied with the service they received for some reason, the company guarantees a full refund and a redo of the job required by none other than Jeannot, Lannin and Frew, the founding trinity, for absolutely free. "It doesn't matter if we think it's good," they write on the company's website.
 On average, jobs arranged by TeenServ pay some $13 per hour but the company also requires customers to pay a $4 surcharge to cover its own expenses. No payments are accepted other than through PayPal, an online payments system. The workers in turn are paid within 24 hours following completion of the job they did. TeenServ says they have already made more than $3 thousand through its system.
In terms of safety of the teenagers on the jobs arranged, the company says it screens all of its jobs via the National Sex Offender Registry by address to verify that none of its customers are possible offenders. In addition, it also urges teen workers to "simply walk away" if they feel unsafe or uncomfortable during a job and notify TeenServ of the situation they were in so that necessary action could be taken in regards to all parties affected.