We Are Providing Convenience for Hassle-Heavy Business of Home Upgrade
The Smooth Process That Will Eliminate Hassle
How We Do
Measurement
The first step of our process is a complimentary in-house estimate. We take measurements and provide consultation for your remodeling needs.
Design
We design your kitchen, bathroom or closets with beautiful 3D Renderings and invite you to one of our showrooms for a material selection.
Planning
The next step will be planning your budget and exploring options. We can make any tweaks or changes you would like to see.
Building
After concluding everything, we start your project. The job of our professional installers won't finish until you're absolutely satisfied.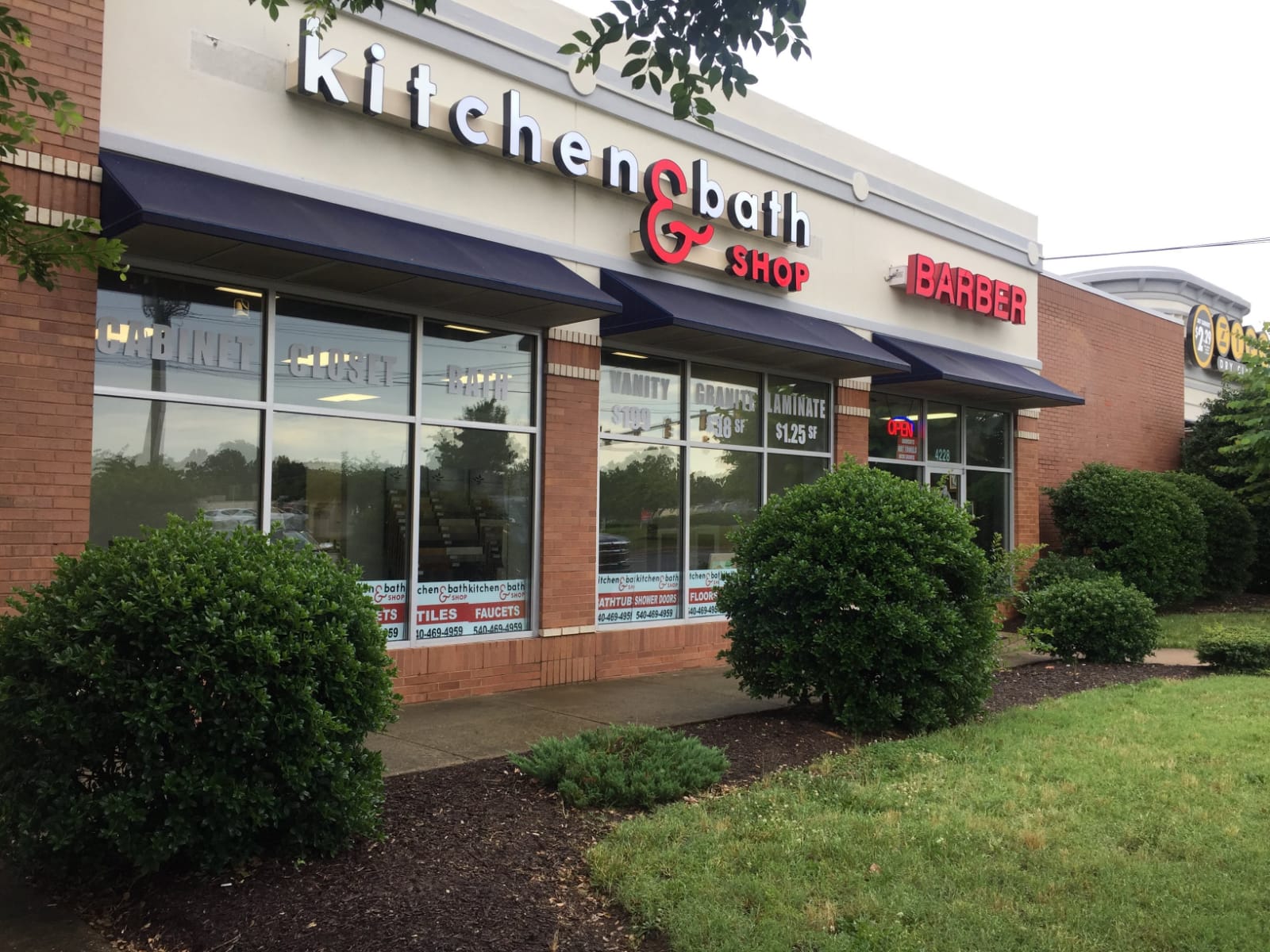 Kitchen & Bath Shop is a leading retailer of kitchen and bathroom products as well as manufacturing and installing custom closet systems for our clients in the greater DMV area. With a dozen locations, we believe in serving our customers in the best way possible.
What sets us apart from others is that we are a one-stop shop for every type of kitchen and bathroom remodeling needs. We can install your kitchen cabinets, replace your countertops with natural and engineered stones, offer from our huge options in high-quality bathroom vanities, bathtubs, shower doors and toilets, present our flooring options and customize your storage and closet units, including master bedroom and walk-in closets.
read more

Meet Our Senior Designers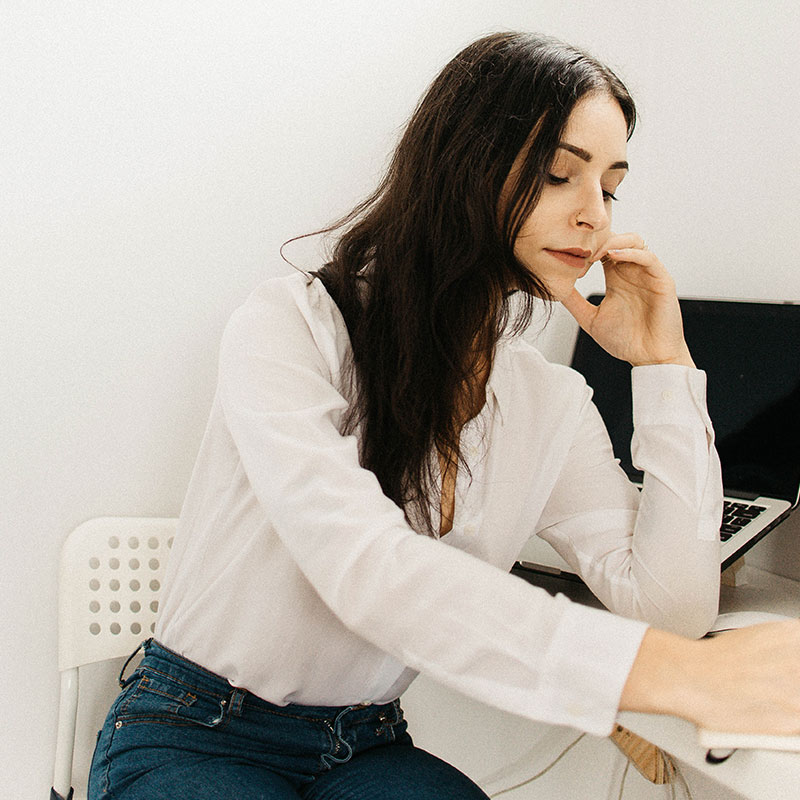 Ema Denison
Interior Designer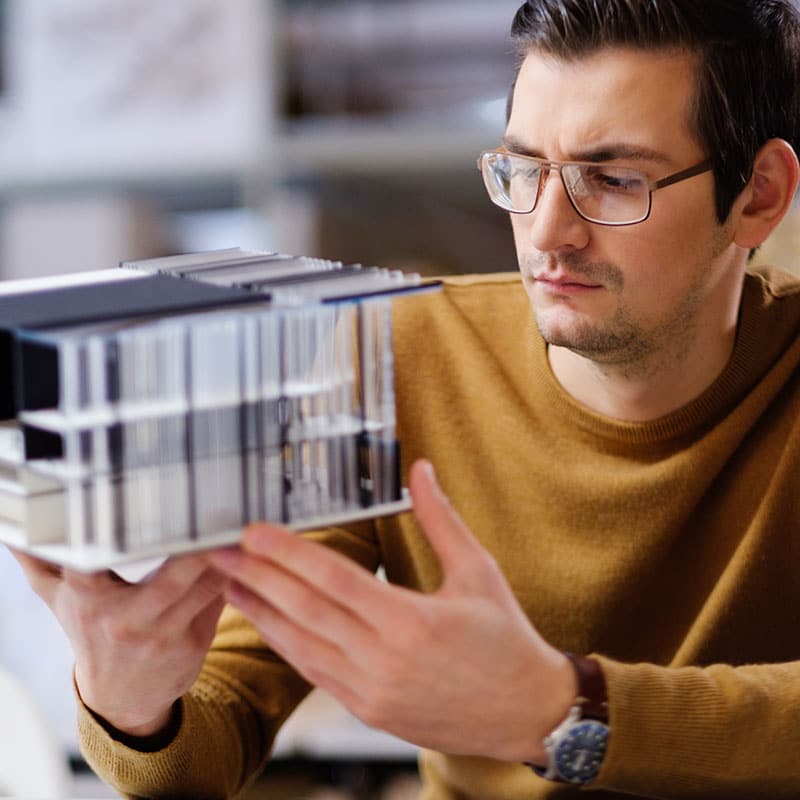 Arnold Urie
Kitchen & Bathroom Designer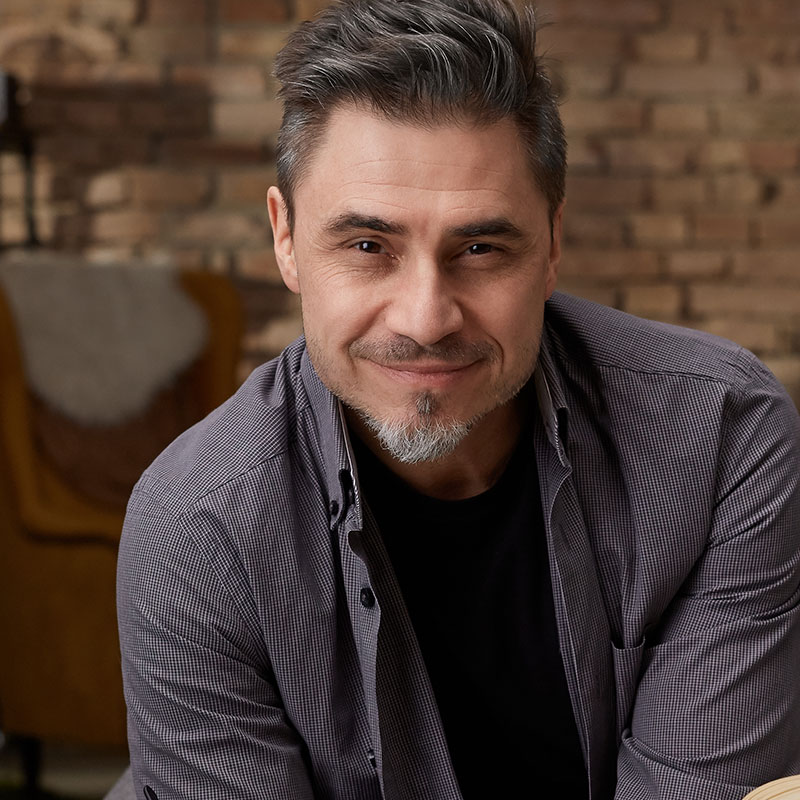 George Fong
Closet Designer
Our Clients Love Our Designs
There are a lot of different kitchen & bath remodeling companies, and each has its way of doing its business, of working with its clients. Here at Kitchen and Bath Shop, we work with our clients in a consultative & educative manner where we offer free quotes and in-house estimates. Our kitchen & bath remodels are designed to be functional and versatile, and always reflect your lifestyle and taste. By establishing a sense of design and detail, we tie together your entire home. Our clients determine what their project will cost through their decisions, not us. Everything is to the penny and YES, we do have allowances. No guesses and definitely no cost overruns.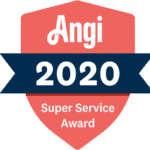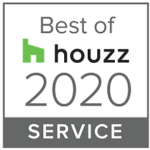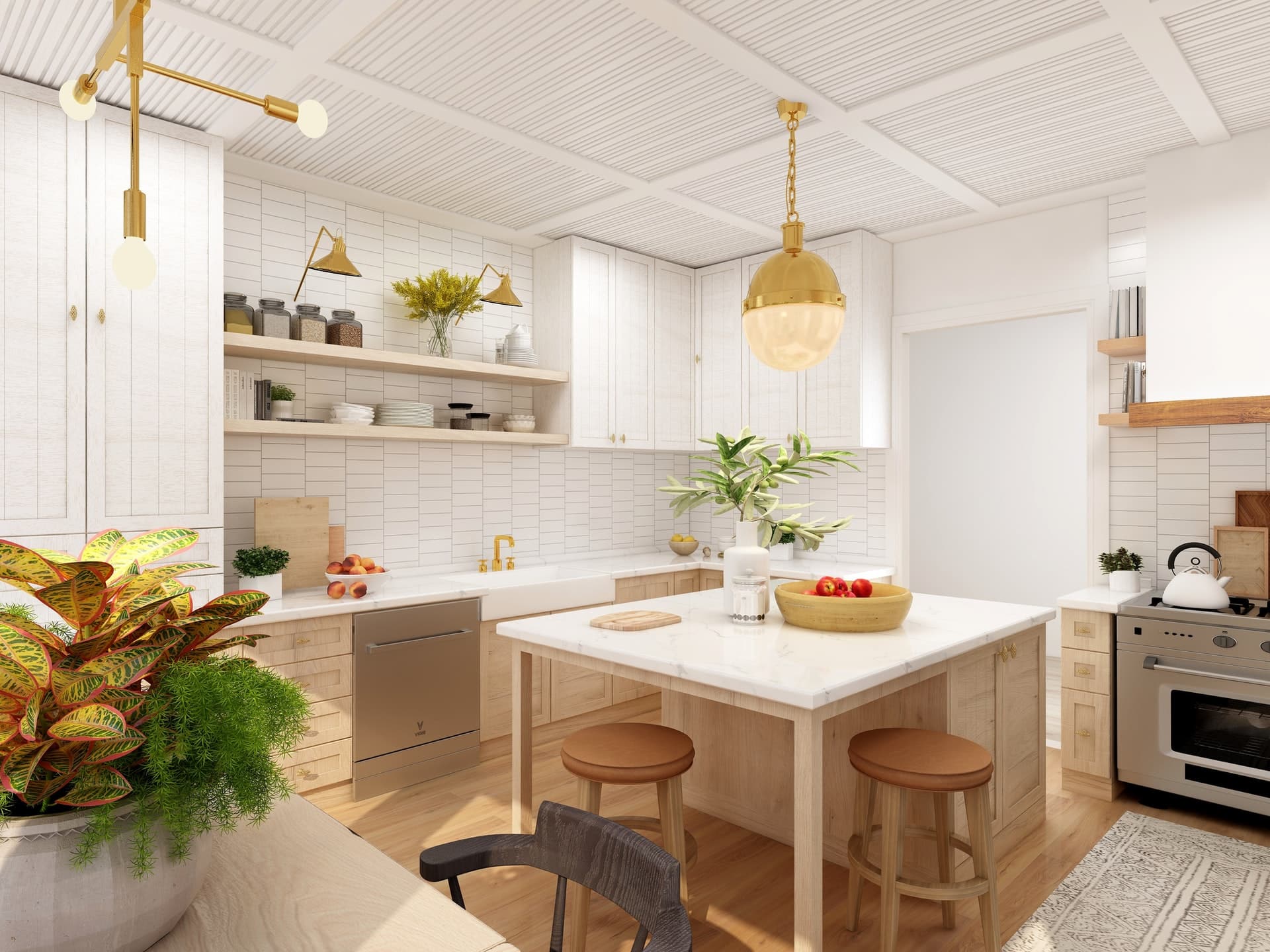 Why Choose Us
No Subcontractors
Experienced Project Managers
Huge Selections in Showrooms
Get Latest Discount and Sales Campaigns, News and Tips
Subscribe Our Newsletter