Kitchen and Bath Shop is an award-winning house renovation company in Annandale. We love transforming houses, whether it's with a basement remodeling, deck build, and renovation, or home additions. We strive to tailor all remodels to the homeowner's budget & requirements and create a home that's easy for you to manage and looks great.
Why Choose Us
At Kitchen and Bath Shop, you can expect nothing but the best kitchen and bathroom remodeling service. We have a reputation for excellence, not just in our craftsmanship, but also in customer service. As a locally owned and operated business, we take great pride in adding value to our community and providing the best home remodeling solutions in Annandale.
When you hire us, you sign up for a headache-free remodeling process which is meant to put your family's convenience at the forefront of everything. When you hire us to be your one-stop-shop kitchen remodeling company in Annandale, VA, we save your time in finding designers, contractors, product suppliers, plumbers & going out and fetching permits on your own. No more wasting your time getting permits and crossing your fingers that installers do a good job. We are here to take over every step of the complex remodeling process, so you can focus on enjoying your new kitchen or bathroom.
We offer free in-house estimation and 3D designing of your home and provide pricing that is honest, fair, and affordable. We set project timelines that are realistic and always finish on time as a result. And the best part? Almost all our products come with manufacturer's warranty, so you don't have to worry that your work being long-lasting.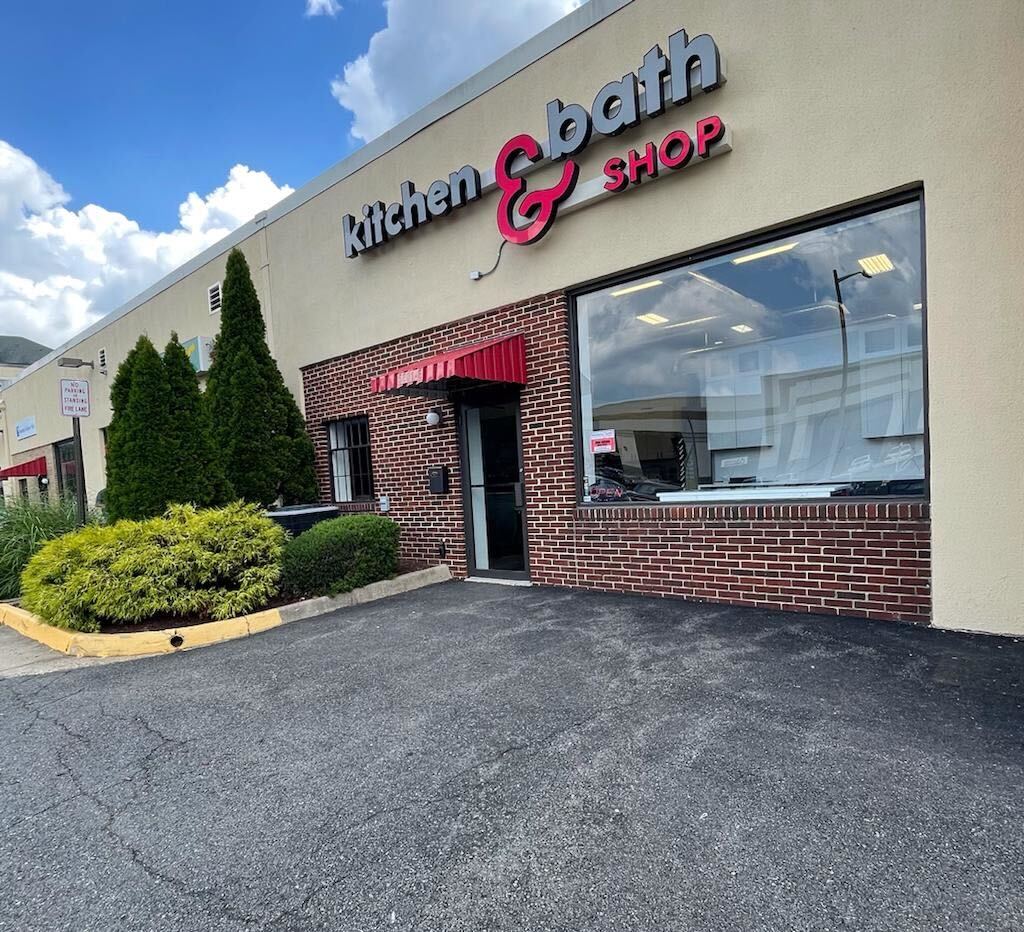 Our services include design, cabinets, countertops, lighting, flooring, permits, installation, and final touch-ups. We also build custom closets and do basement finishing.
Give our team a call today to schedule your free kitchen and bath renovation consultation. We can't wait to hear your vision and help turn it into a reality.