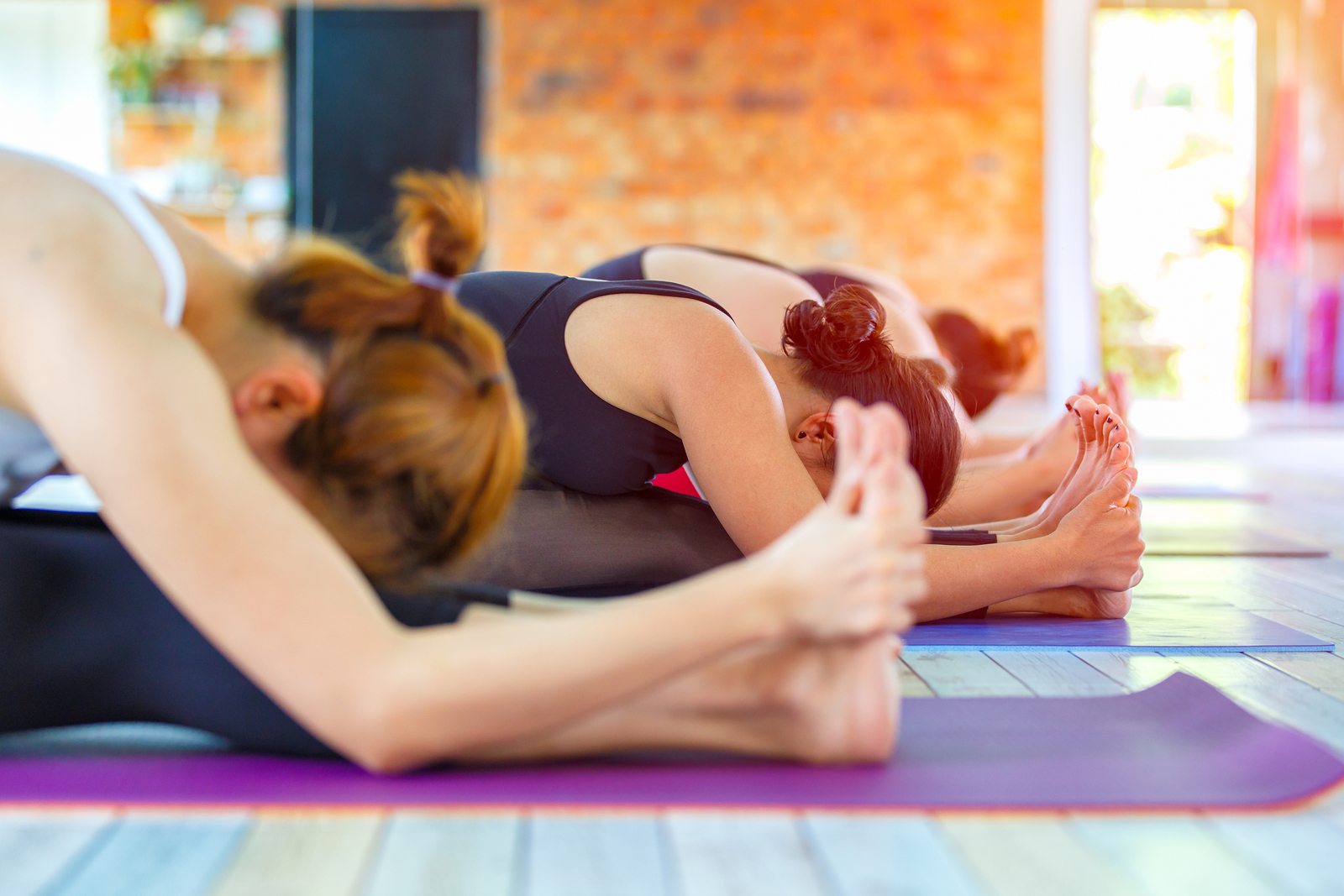 Alexandria Introduces Local Pass for Discounted Fitness Classes
With the summer descending upon us with all its heat in Alexandria, it is high time that we get in shape sooner than any later now. And for the likeminded, the city has devised a cost-saving opportunity.
The Alexandria Fitness Pass (AFP), a local adoption of the spirit of the ClassPass, the New York-based subscription service that gifts holders to choose from certain boutique fitness classes at reduced rates, has recently been launched.
An AFP membership was initially offered for $275 until May 31 and is now only slightly more expensive at $300. For that price, holders will be able to take part in two classes a month through the entire summer season from June to August from each of the five studios registered with the system from across town.
All in all, that is a privilege to benefit from 10 classes each month, or 30 in total, till fall arrives in town again. The same privileges could only be obtained for nearly three times as much through individual drop-ins without signing up with AFP.
Good for Both Body and Soul
With swimsuits popping up out of closets now, most people dream of the perfect summer experience to the jealous gazes of onlookers and are keen on exercising enough before the time to hit the beaches comes. Yet even a few moves and stretches now and then are proven to be good for the soul as much as for the body. Exercising is also a great way to deal with anxiety, depression and stress, several studies have shown.
And luckily, the Old Town Boutique District who has launched the AFP has defined no restrictions on who could buy those passes. So, resident or not, all individuals willing to burn off some energy indoors, healing both bodily and spiritually, south of the nation's capital this summer are invited to go ahead and make their purchases.
The boutique studios participating in the AFP system are some of the best in all of Alexandria: Sculp'd, Refresh Yoga, Get Fit Studios, Xtend Barre Old Town and Studio  Barre Alexandria.
Cheaper and Flat
As opposed to AFP that sells for a flat price for a fixed number of classes, the ClassPass allows members to load as much credits to their membership cards as they like.
A 27-credit load, for instance, costs $49 and is good for 3 or 4 classes a month as per the average cost of a class in Alexandria advertised by ClassPass. Higher installments with the system, however, like $139 for 85 credits allow members to reduce their average spending for classes by about 10% but would still remain more expensive than AFP.
Nevertheless, ClassPass says that the privileges it offers are valid not only in one particular location but in a total of 2500 cities worldwide.