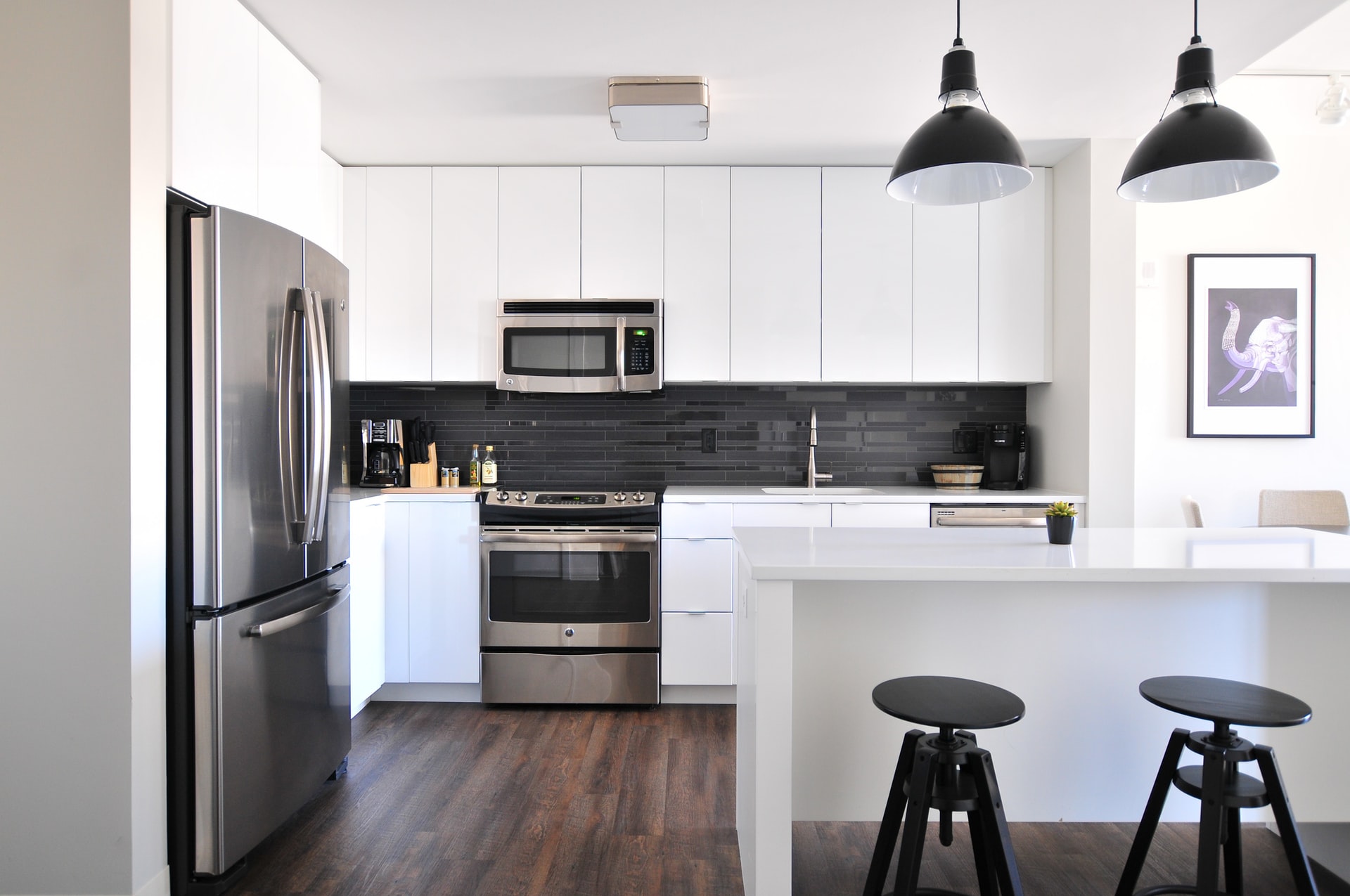 Kitchen Cabinets
Kitchen and Bath Shop is the largest retailer of custom, semi-custom, and ready-to-assemble kitchen cabinets in the region. We are selling half a dozen top brands, from medium-priced semi-custom lines to American-made fully custom kitchen cabinets. Our excellent designers will design, order, and deliver right to your house, ready to assemble kitchen cabinets, in coordination and consultation with you.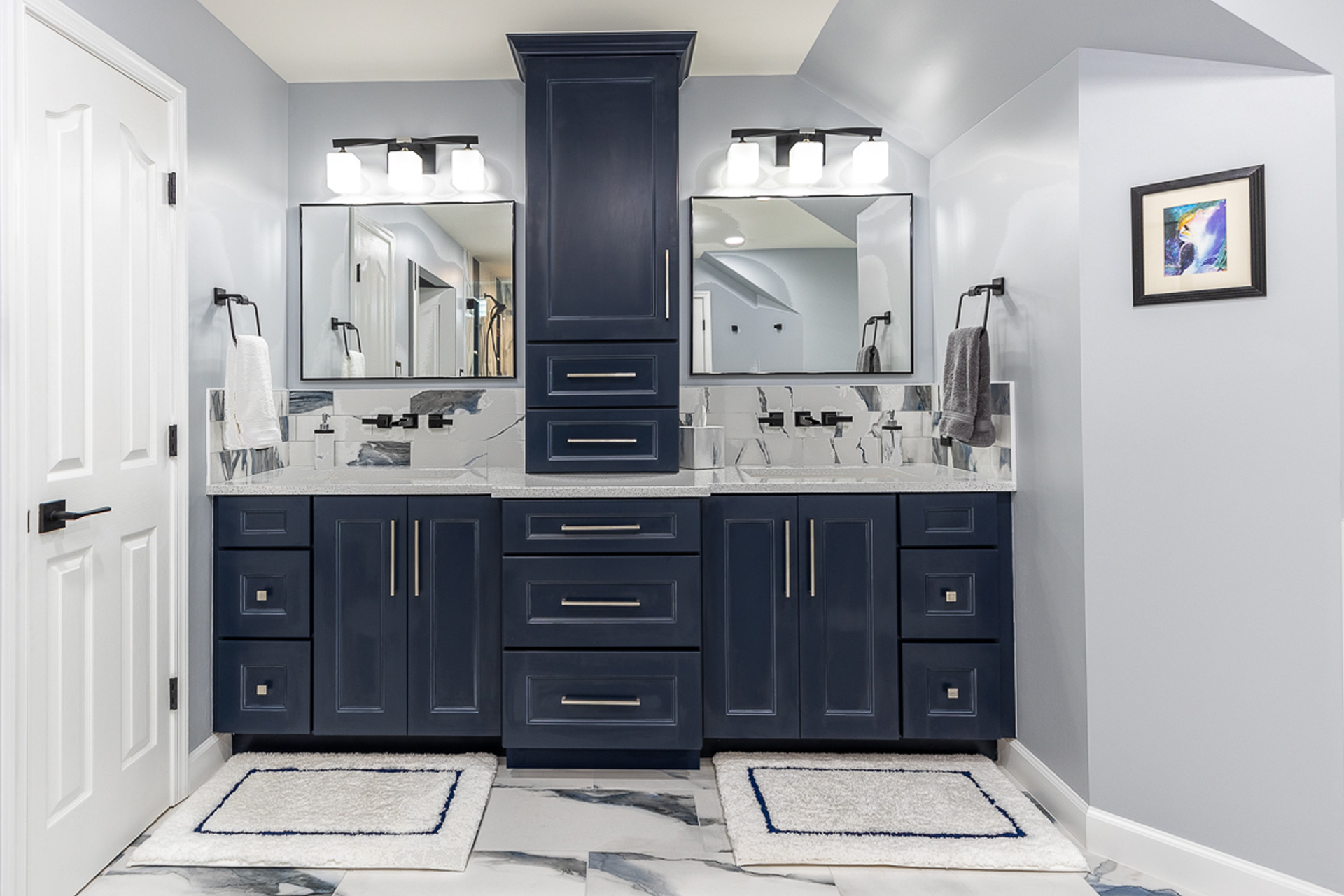 Bathroom Vanities
From the most ornate vanity designs to the simplest bathroom solutions, we are a one-stop destination for hundreds of products related to bathroom. Due to our manufacturing facility at home, we are positioned uniquely to benefit from attractive pricing, which we always pass on to our customers. This explains why we are able to constantly beat our competition when it comes to offering the best prices throughout the year.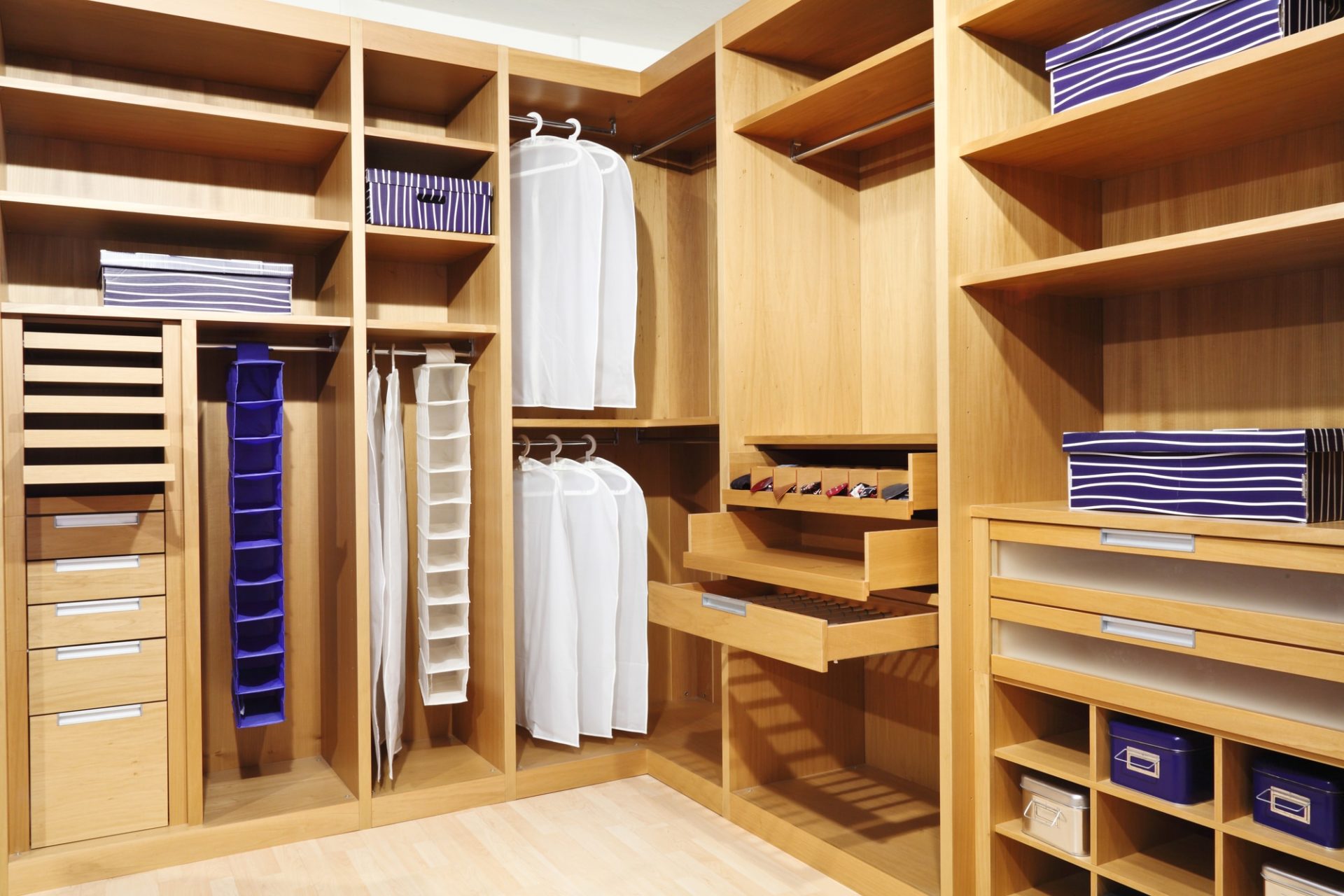 Closet Units
We offer closet units for walk-in / master bedroom closets, home office, garage storage, pantry, laundry room, mudroom, baby closet, murphy / wallbeds,and built-in closets both for him and her. We manufacture our closets unit systems to a perfection in a seamless process that is built to last and endure for many years to come.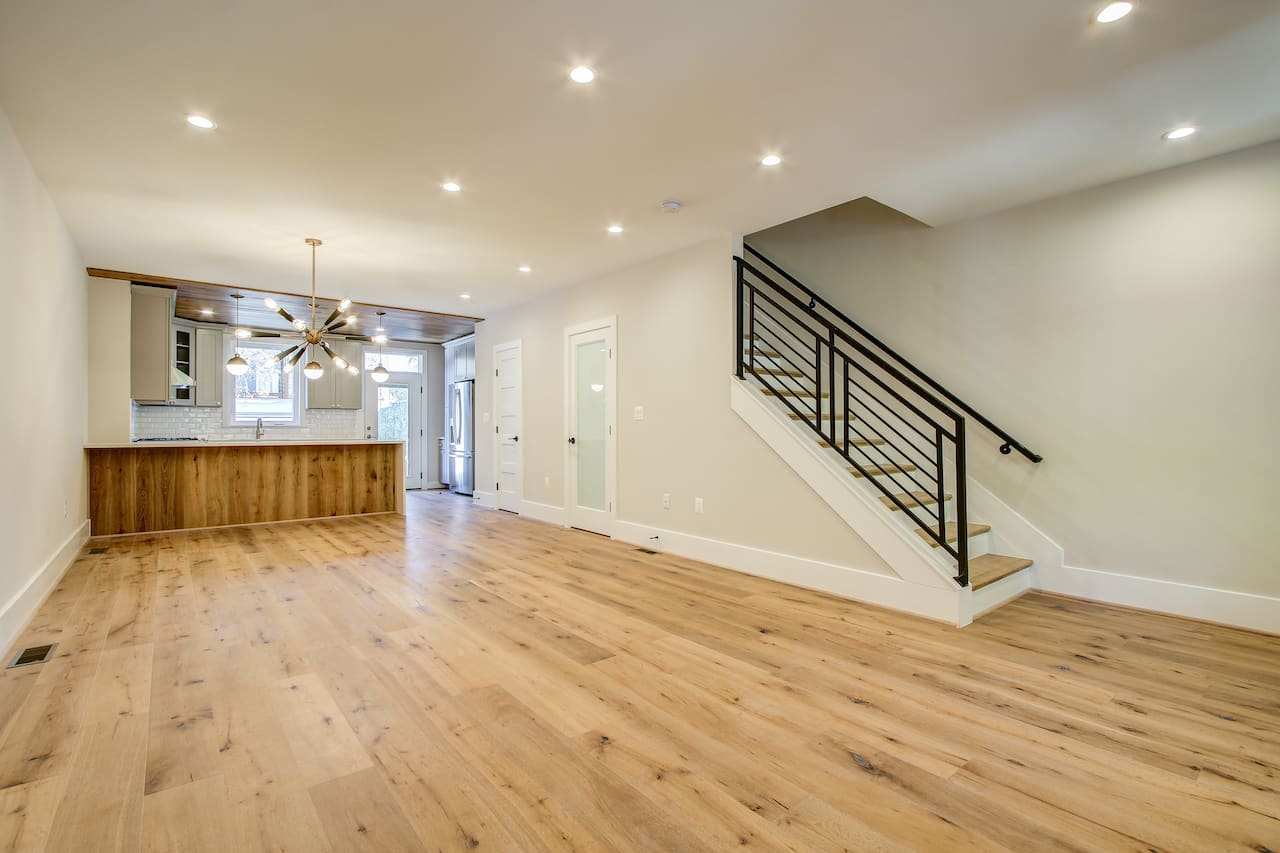 Flooring
We are a leading retailer of flooring products with dozens of colors and finishes across the region. At a time when brands are on a never-ending spree to intimidate customers with jargon and false marketing, we at KBS take pride in keeping things simple.
Unlike other retailers who list goods only online and boast of zero inventory, we take pride in keeping decent number of stocks at our shops. This way, you buy what you see and can be absolutely sure of your purchase.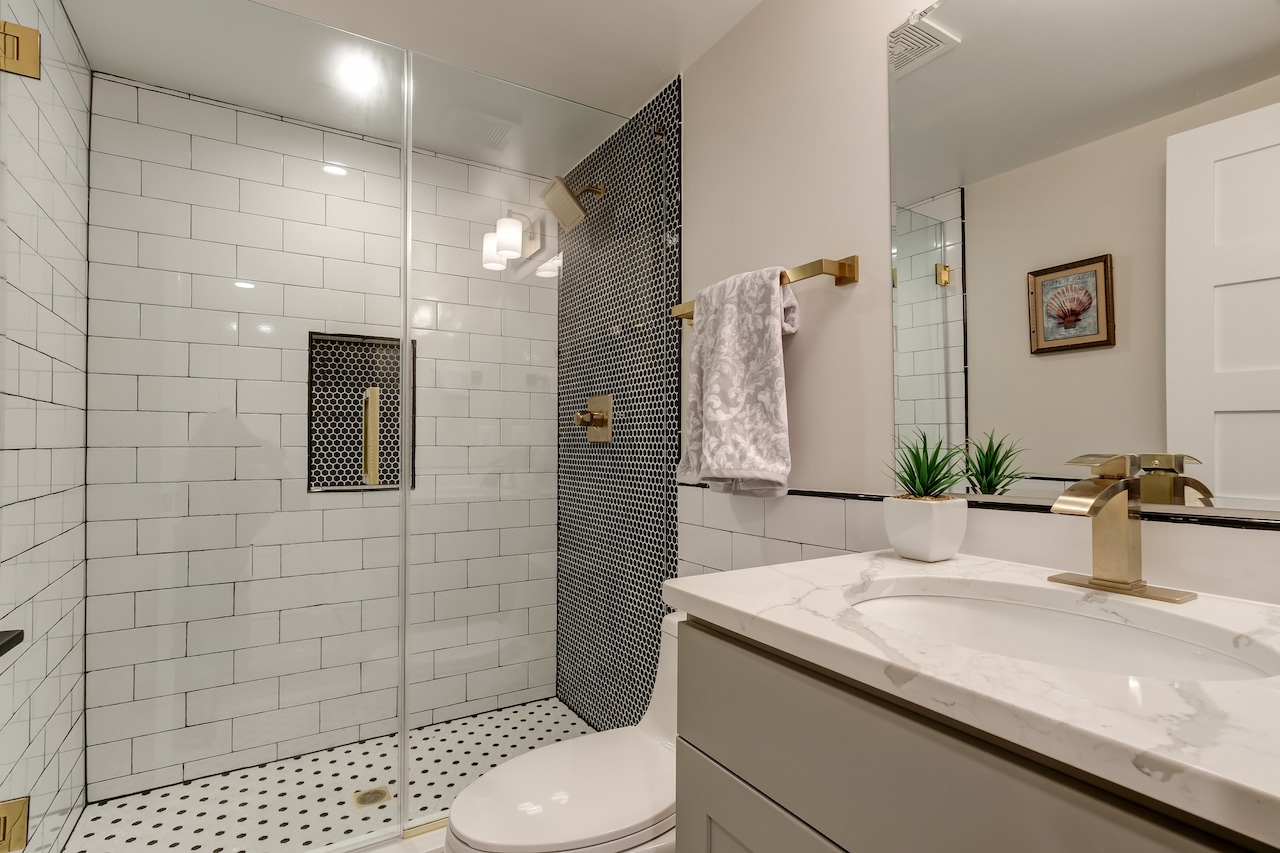 Shower Doors
Our functional and aesthetically pleasing shower doors are known for their affordability and endurance. As soon as you order your shower doors, we will ship to your home along with instructions to install.
The gateway to your shower experience, our glass shower doors are designed and manufactured using the highest quality materials. Discover our stylish collections to find the one that suits your bathroom best.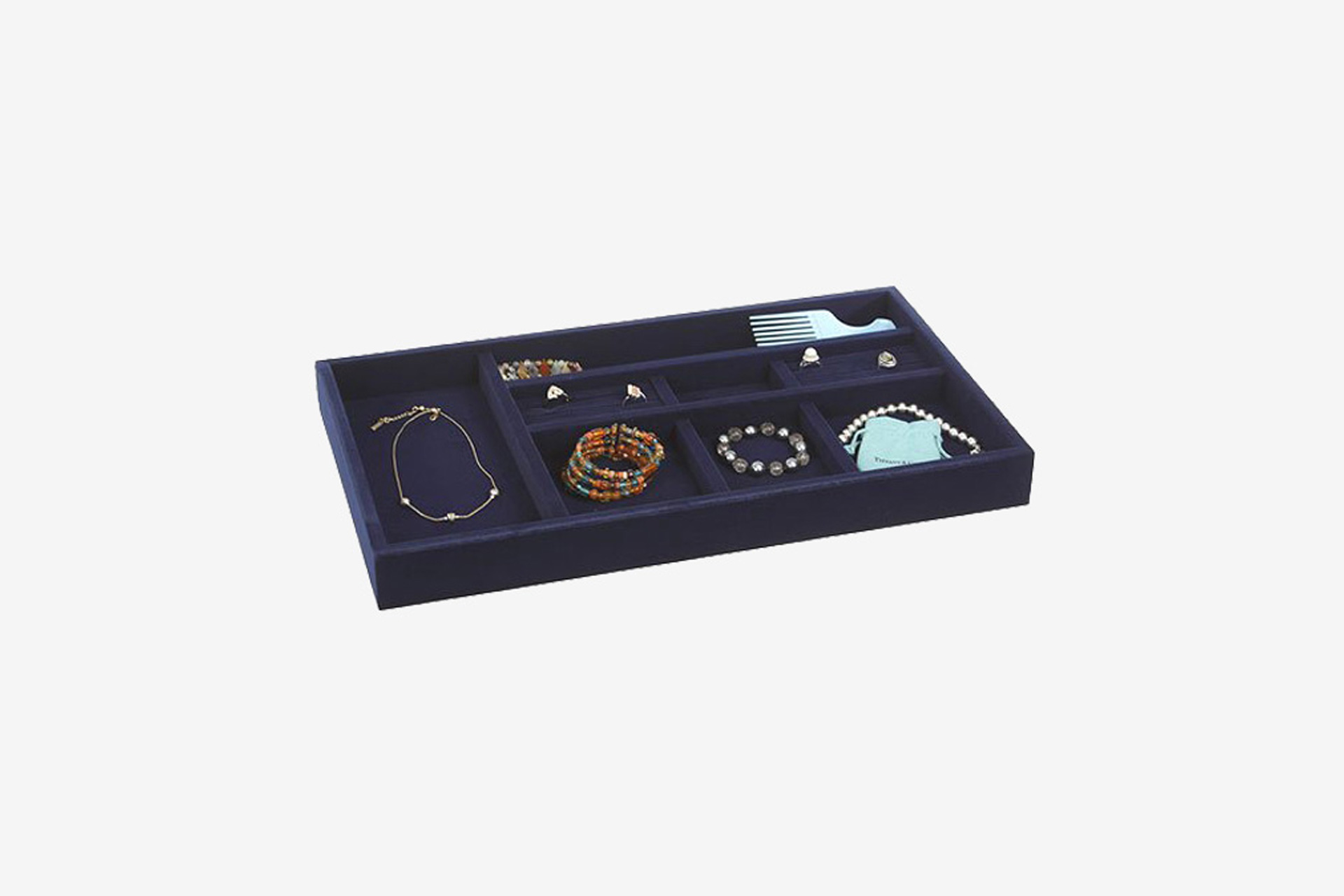 Accessories
These beautiful accessories will help make your closets and storage cabinets a lot more functional and you will be able to say enough to the chaos. Our fine-crafted and cherry-picked accessories are tailored for your closets, pantries and storage units and offer beautiful yet functional solution to complement your closets.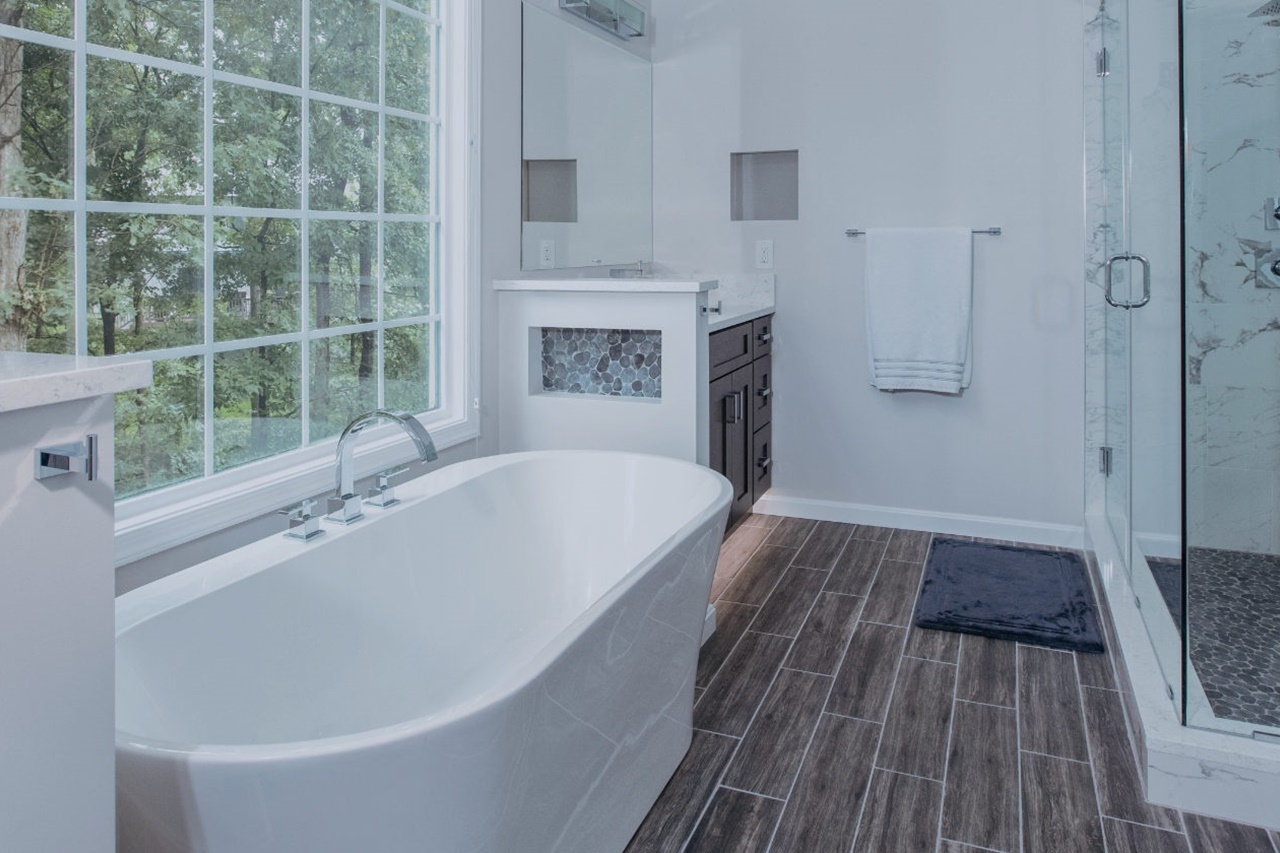 Bathtub
Kitchen and Bath Shop is one of the largest dealers of walk-in and freestanding bathtubs in the DMV region. Our elegant bathtubs come at a great optimum price point and we deliver right to your home. Our bathtubs will complement your bathroom's design consistency and will add a layer of functionality.